Pakistanis demand justice for Irfan Jatoi, a student of the University of Sindh. As per the reports, police picked up the 25-year-old from his hostel in Jamshoro on February 10. He was then shot dead in an alleged police encounter on Sunday in the Sukkur district. 
The police claimed that the deceased was part of a car lifting gang. Besides that, they also accused him of involvement in robberies and other crimes. However, the family maintains that he was just an innocent student.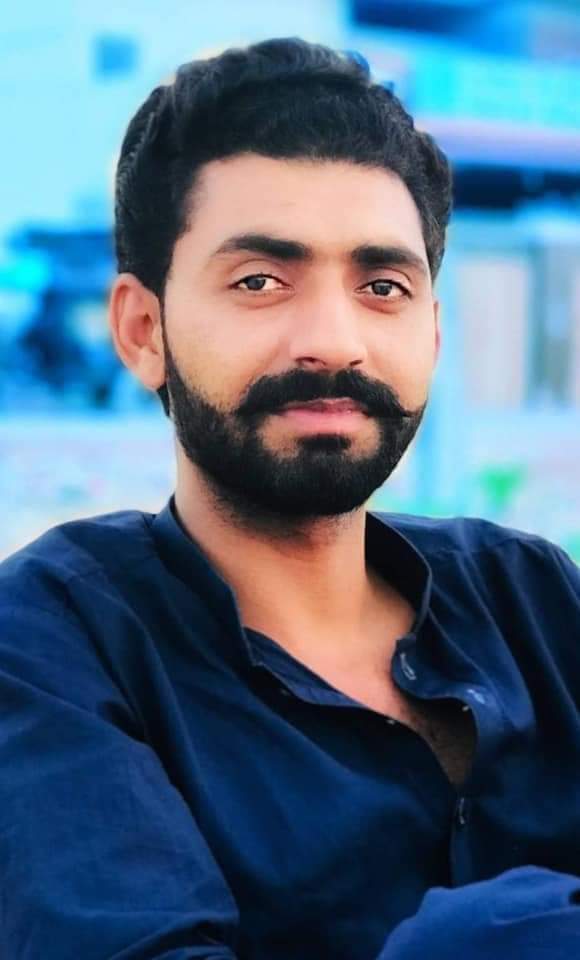 In addition to this, the police claimed that three of Jatoi's accomplices escaped. The alleged encounter took place on the National Highway in the limits of Jhangro Police Station.
SSP Sukkur Irfan Samo said, "The police received a tip-off that some outlaws have been seen… with the noticeable intent of committing a robbery." According to him, the suspects opened fire at the police when it reached the crime scene.
He also claimed that Jatoi was wanted in several crimes by the police of different districts. He added that details of his crimes were being collected from other districts.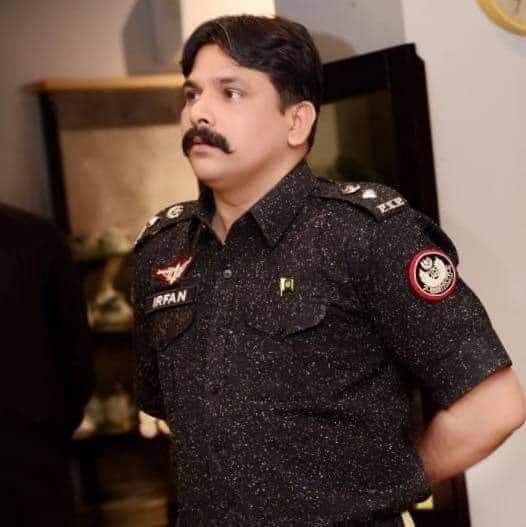 Meanwhile, Jatoi's family filed a petition in Jamshoro and sessions court a day after he was allegedly picked up from the SU's International Hostel.
It must be noted that the police also arrested two of his friends. More so, the family claims that Jatoi remained missing since February 10.
Justice for Irfan Jatoi trends on Twitter
A police source claimed that Jatoi indulged in stealing a vehicle belonging to a relative of a Sukkur-based politician. "He had agreed to return the vehicle but backtracked on his promise after which he was arrested."
Last year, in a similar incident, the Anti-Terrorist Squad (ATS) personnel in Islamabad shot dead a 21-year-old boy. As per the reports, the man was merely an innocent student and shot for no reason.
The frequency of such cases in Pakistan involving officers mercilessly beating people to deaths or simply shooting them dead has not only tarnished the already stained credibility of the police agency in Pakistan but has unveiled the dark faces of these goons taking advantage of their position and power.
This is the real face of our so-called 'muhafiz' who have rather become worse than thugs and killers. Their uniform is stained with the blood of the innocent. Truly, Pakistan's integral institutions are crumbling.
Story Courtesy: Express Tribune
What do you think of this story? Let us know in the comments section below.