Sindh has made it mandatory for all students in grade 11 and onwards to get vaccinated against the COVID-19, being unvaccinated they will be denied entry and admissions into college throughout Karachi.
Following the directive, Sindh schools started a COVID-19 vaccination drive on Monday beginning with distributing parental consent forms, after the National Command and Operation Center (NCOC), Pakistan's pandemic response body, barred students under age 17 from getting vaccinations.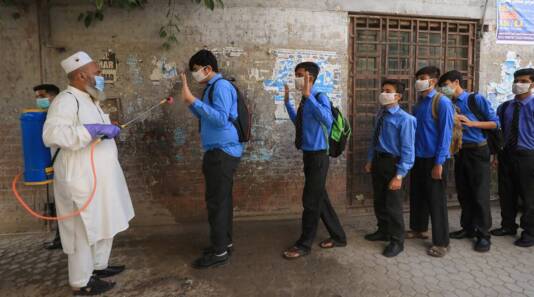 "No students will be allowed admission, take classes, appear in practical exams or other examinations prior to vaccination," said the notification issued by the director of college education Karachi region. So it is quite clear that the college students being unvaccinated cannot take admissions as instructed by Sindh Govt.
In addition, the director instructed all principals "to implement all directives in letter and spirit".
"All principals should make a plan to execute the vaccine drive and its inauguration by today i.e 6th September 2021 by filling the consent form already up-loaded/shared on DDO/Principals group and Karachi Division and get it signed from parents/guardians properly," the notification said.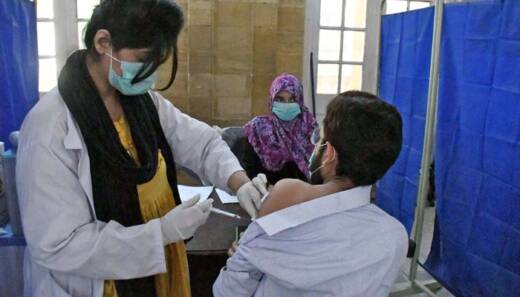 In order to conduct the vaccination drive, parents of students aged 17 and older would have to consent, said the official. "If students are below the age of 17 years collect their data and submit the same to this directorate along with their NADRA B-Form," he added.
Notification issued to the principal: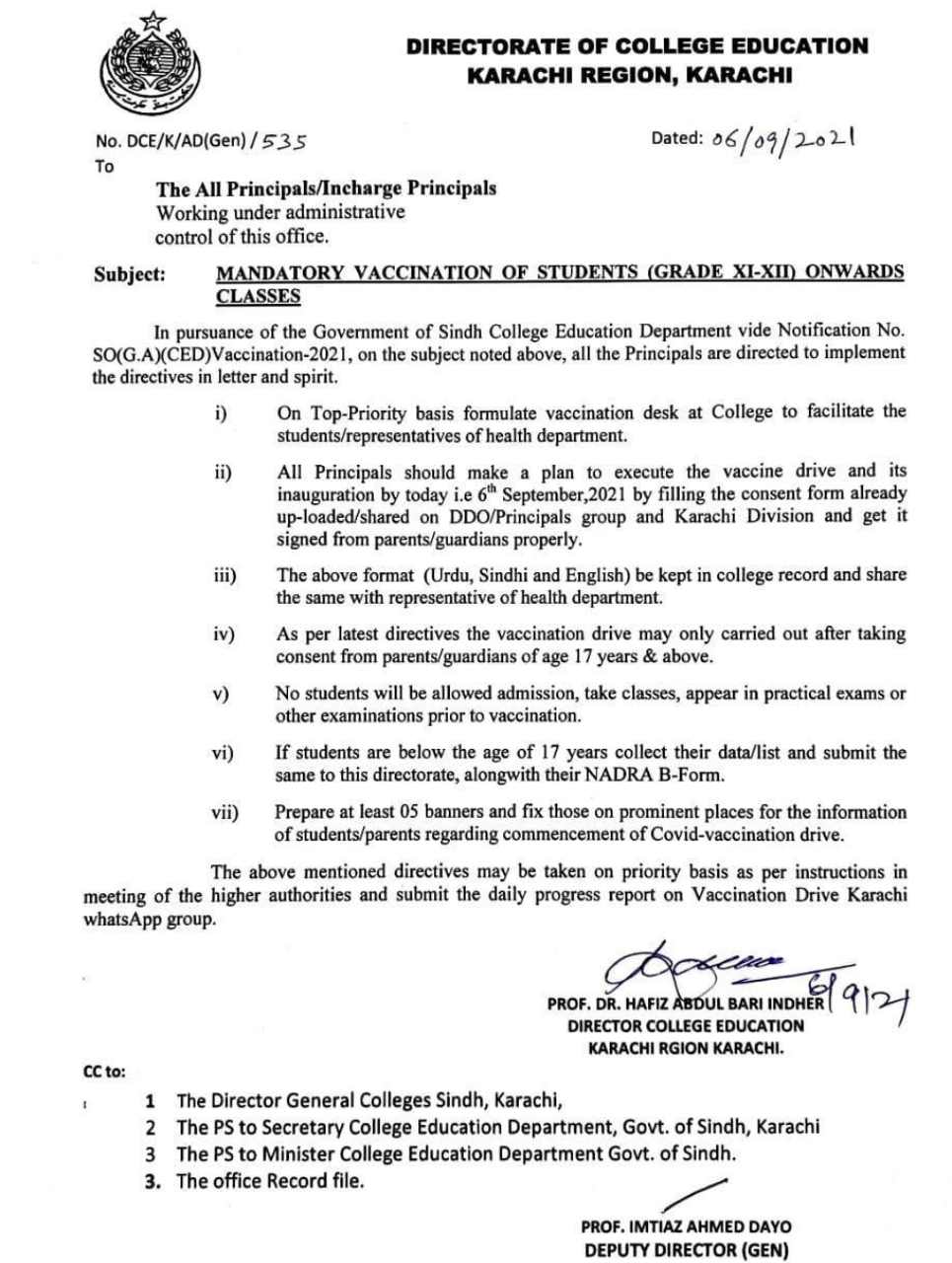 Sindh Education Minister Syed Sardar Ali Shah said earlier on Sunday that parents could not be forced to vaccinate their children.
"Sindh Education Minister Syed Sardar Ali Shah has refuted a message of 'directives' to parents," his spokesperson Saeed Memon said. According to him, the minister only "requested" parents to vaccinate their children.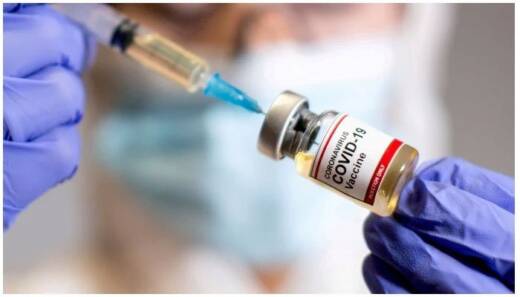 Dr. Azra Pechuho, Sindh's health minister, announced last week that a vaccine drive for students at local schools, colleges, and universities will begin on September 6.
An official handout issued from Sindh's department of health states that 2,527 teams will carry out the vaccination drive on a total of 1.4 million students in grades 9 to 12.
In Karachi and Hyderabad, the largest and most densely populated cities of the province, the COVID-19 positivity ratio has consistently remained high. However, the number of new COVID-19 cases in Sindh declined dramatically on September 5. From 2,734 on August 4 to 1116.
According to the health department, 27,483,661 vaccine doses have been given in the province so far. This covers 34.83 percent of its population eligible for vaccinations.
Earlier, when the government announced sim blockage on unvaccinated citizens, long queues were observed outside Karachi Expo Centre and other venues for vaccination. Asad Umar, the NCOC head, had announced last month that "Pakistan has crossed 3 crores (30 million) vaccinations."
Still not aware of how to get vaccinated in Pakistan? Trust us the process is simple!
What do you think of this story? Let us know in the comments section below.