Netflix has been the top priority of everyone in the world. Whether it's movies or documentaries Netflix stands tall with the best production. Talking about the documentaries, the recent documentary on the Netflix platform has been roaming around the world and everyone's debating on it.
'Tinder Swindler' grabbed everyone's attention and created chaos all over the social media platforms. It's one of the most popular documentaries in the current slot, where it showcases the story of a con man, just like the Indian movie Ladies vs Ricky Bahl but this one is in reality.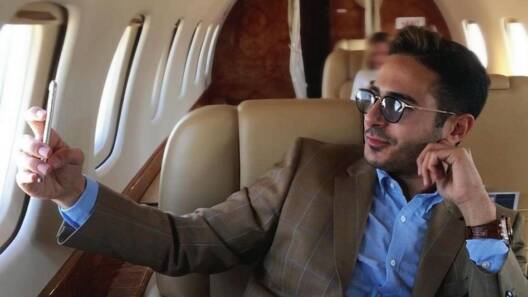 That's what exactly done by Simon Leviev or Shimon Hayut in Tinder Swindler who made several women fall in love and find themselves trapped in his cage.
But after a lot of criticism and social media debate. The actual con man came with his latest interview where he shared the full detail.
Shimon Hayut made their first appearance after the release of the documentary
Tinder Swindler no doubt got famous within a few days in the chart and grabbed a lot of attention too. He made his first-ever appearance for an interview with the Inside Edition and in the first part, he cleared the air by saying he's not a con man.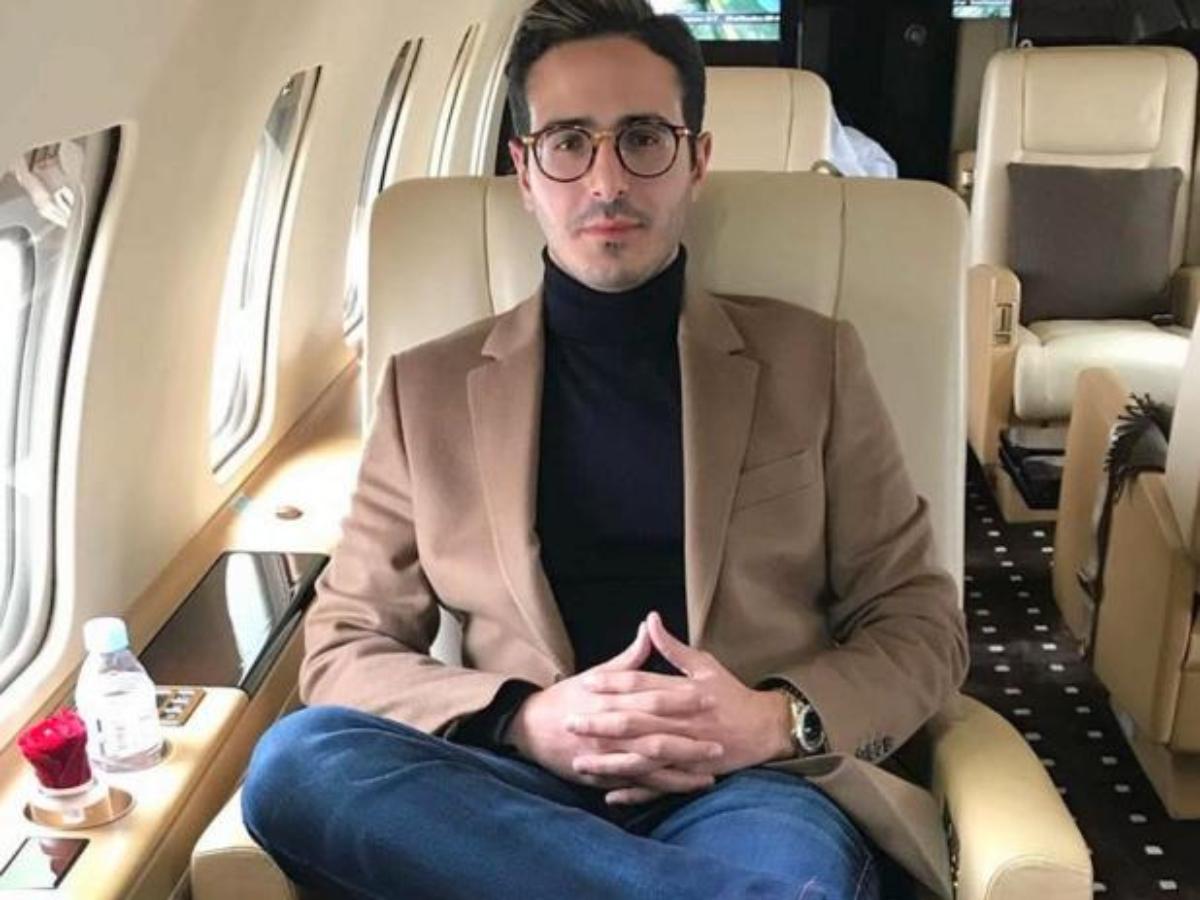 But in the series, Simon can be seen how beautifully stole hundreds of thousands of dollars from three women by letting them fall into his romantic scam trap where he pretended to be highly in danger. His charm no doubt convinced them to believe that he's a wealthy man, takes them to his private jet, and spends lavishing expensive gifts and trips on them.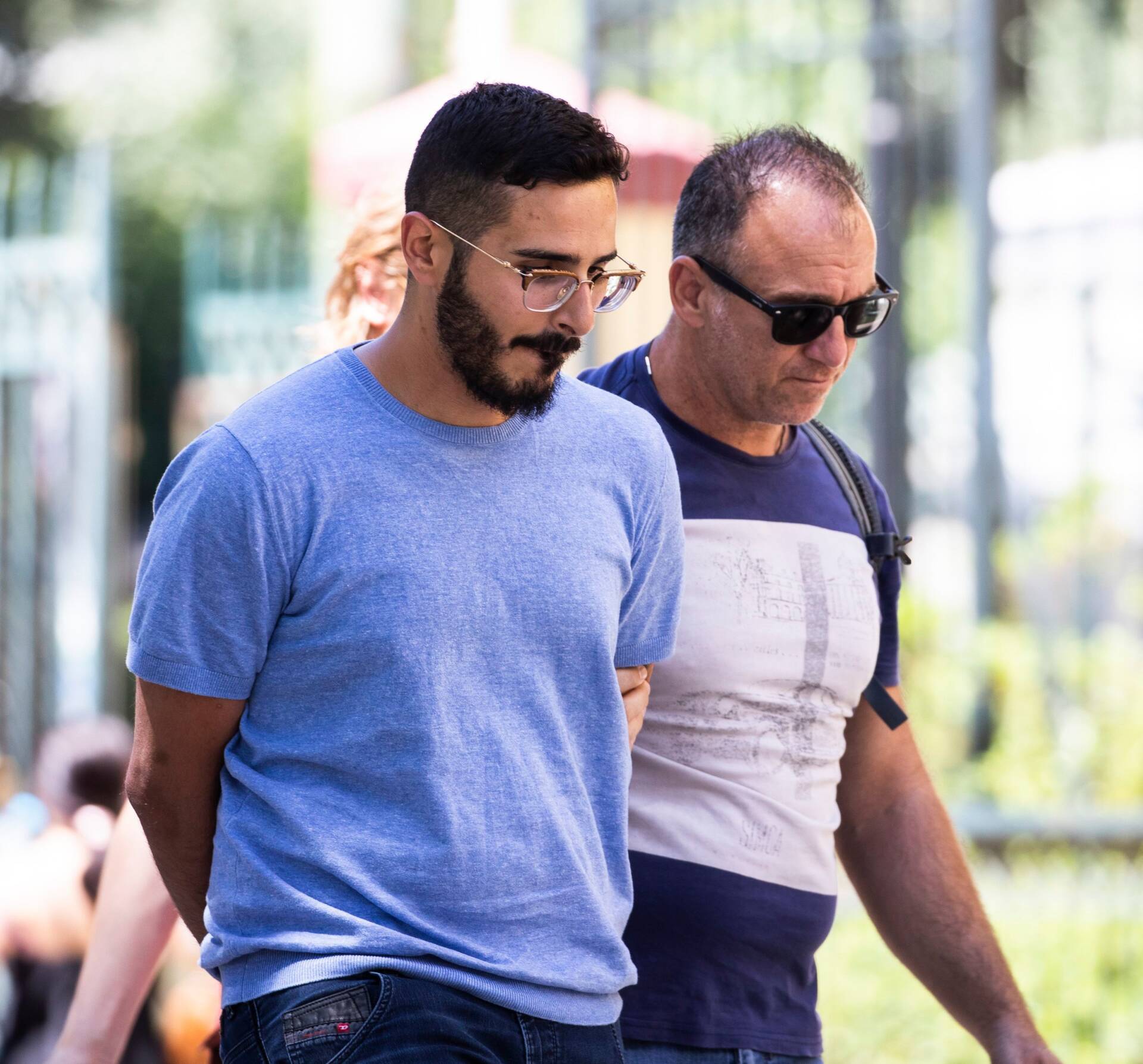 But later he asked for money and left every woman he trapped in heavy debt. Since the release of the show, he has been criticizing the show and claiming that it's a "made-up movie".
His main purpose for the interview is to clear his name from the papers and become the barrier of truth. In conversation with the Inside Edition, Hayut denied being a "Tinder Swindler" and claimed, "I'm not this monster. I was just a single guy that wanted to meet some girls on Tinder."
Seduced women for millions of dollars
The show highlights the investigation in the Norwegian publication VG which was reported in 2019, Hayut "seduced and swindled young women for millions and is a fugitive from justice in several countries."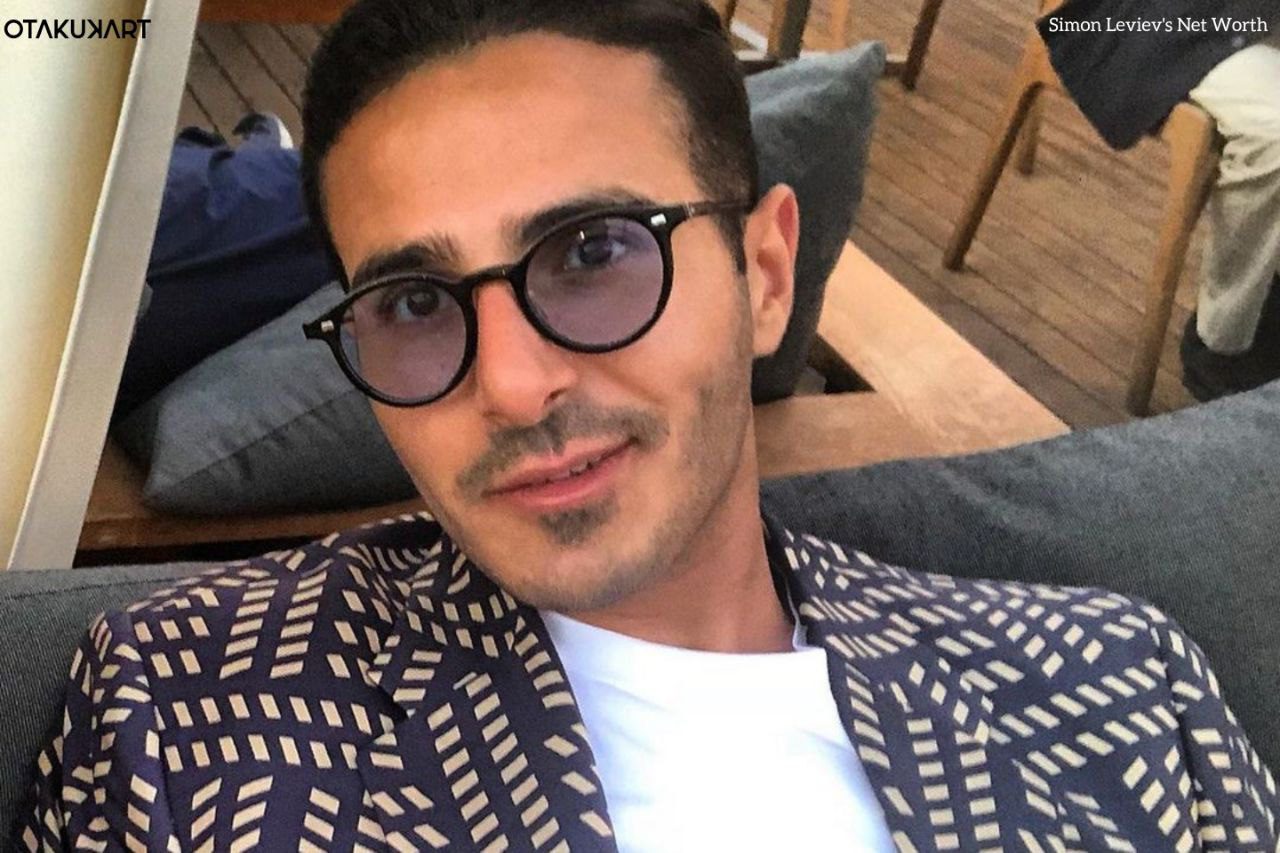 Hayut also faced multiple charges in Israel and sentenced to be in prison time in Finland, as per The Hollywood Reporter.
He further denied all the frauds showcased by the Netflix filmmakers and openly claimed that he would "file a lawsuit for defamation and lies."
He also pointed out to those women who have allegedly accused him of the fraud, Hayut said, "They weren't conned and they weren't threatened," on Inside Edition.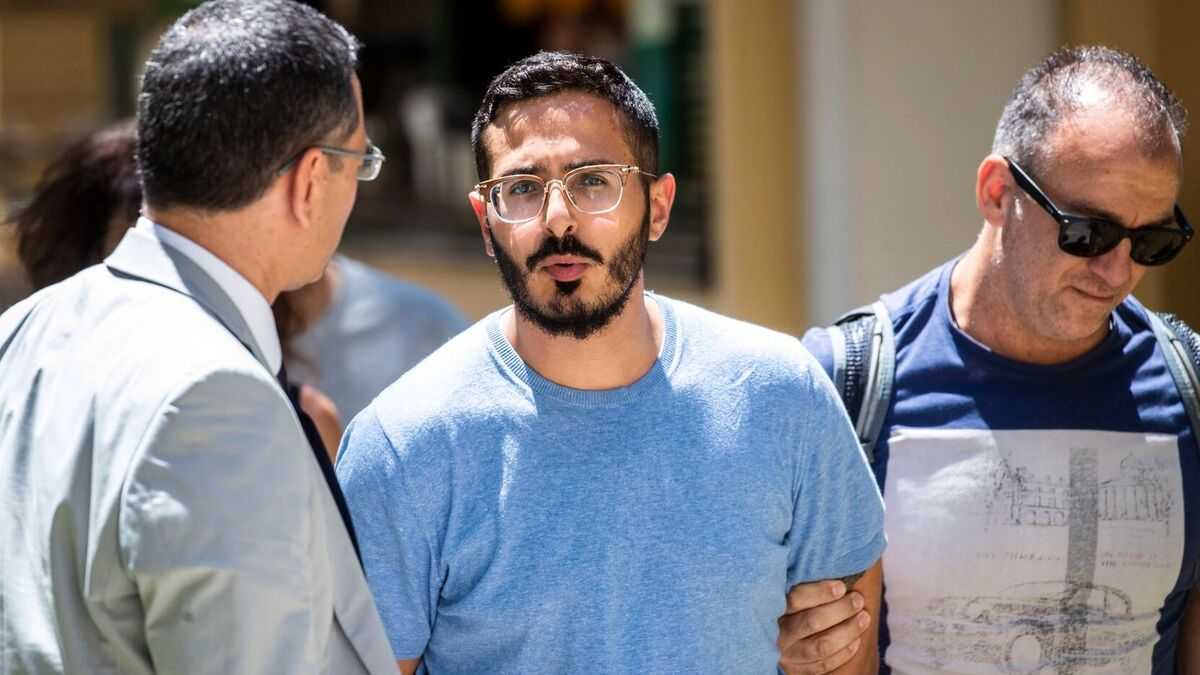 When asked if he's the son of a billionaire diamond mogul, Hayut retorted, claiming that he never portrayed to be the son of any mogul. "No I am not and I never presented myself [as such]." He also does not "feel bad" for the women who spoke out against him in the documentary because he is certain he "did not do what they have alleged."
That's not the first case where a man fraud a woman over the money. Last year a woman exposed fraud husband who married her for dowry and fled to another country.
'I can afford, I am a businessman' – Shimon Hayut
When an interviewer asked him about the luxurious lifestyle he said, he's able to afford it since he is a legit businessman." In his defense, he further added that "in 2011, he bought Bitcoin. I don't need to say how much it's worth now. I want to clear my name, I want to say to the world, this is not true, he has assured."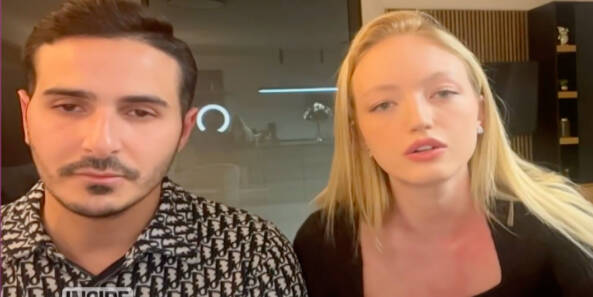 Not only was he, but his current girlfriend also jumped in to support him in every way by saying that all those women who leveled up to accuse him were just a part of the stunt. "My God, how can someone build such a fake stunt?"
She also confirmed that Hayut has never borrowed money from her. Hayut was also asked what he would say to those describing him as a "fast talker, a fraud and a fake." He replied, "I'm not a fraud and I'm not a fake. People don't know me so they cannot judge me."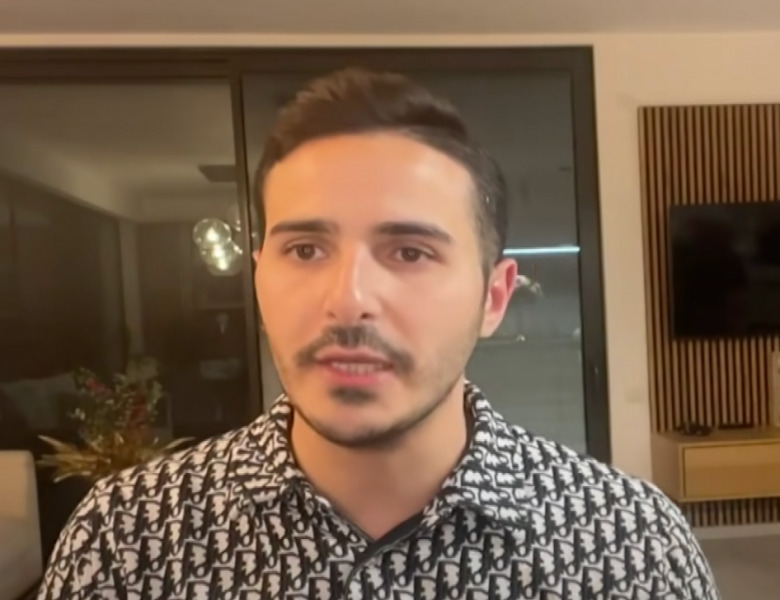 Soon the Tinder Swindler released Hayut has deleted his official Instagram handle, but weeks later he came back according to the sources. He used his Instagram handle to defend himself from all the allegations portrayed by Netflix. He wrote, "If I was a fraud, why would I act on Netflix, I mean they should have arrested me when we were still shooting. It's high time the ladies start saying the truth. If you can't give them the world they'll turn yours to hell."
Tinder Swindler made him famous
Believe it or not, since the show was released Hayut got some serious offers from the major fashion outlets and joined the personalized video-sharing platform Cameo. He also signed the contract with the talent agent, Gina Rodriguez of Gitoni.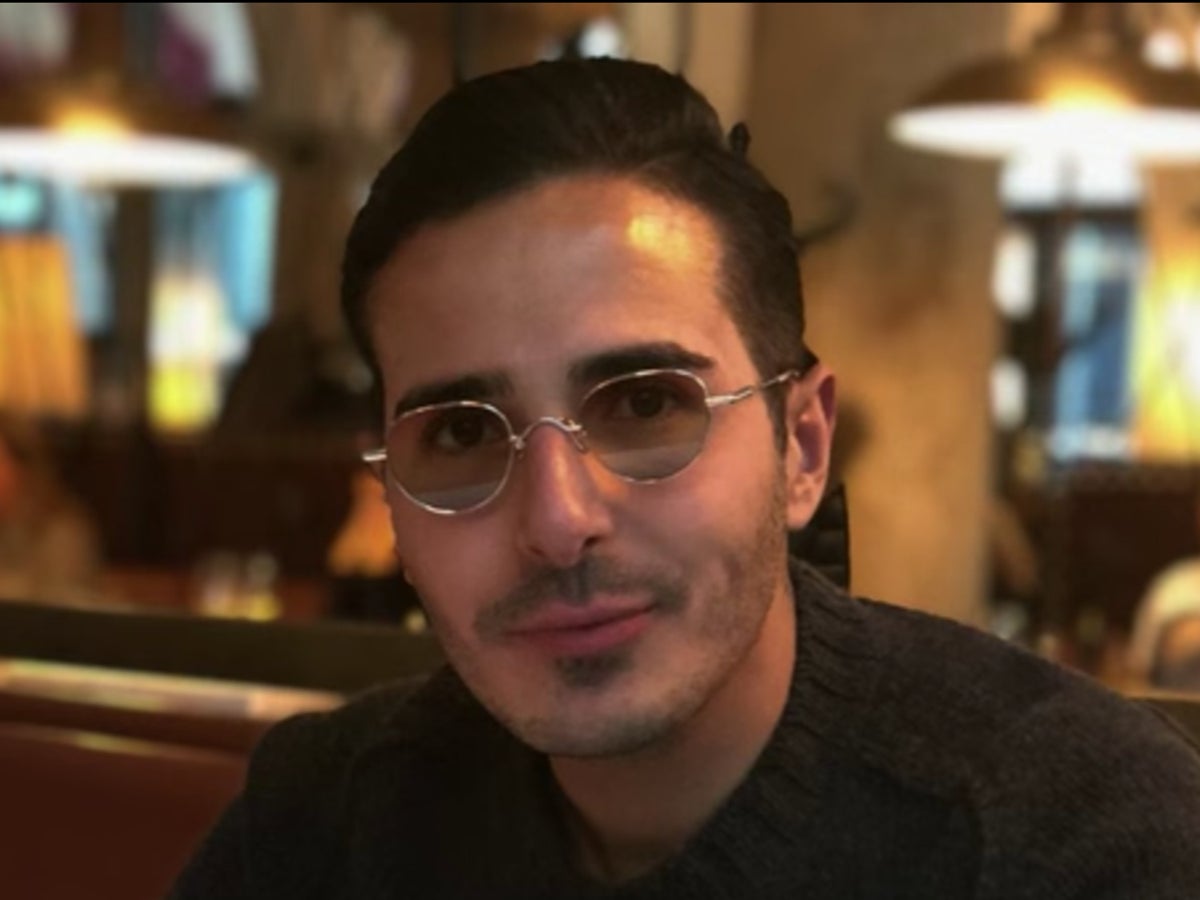 He even charges his fans for personalized video messages which is sort of insane, fans get his personal recorded video message for £146, and a professional video for businesses costs £1,460.
People are not eagerly waiting for the second part of the video to get more details and mainly waiting for Netflix to release their statements as well.
What do you think of the story? Tell us in the comments section below.