Living in Pakistan, our country is full of two things.
First, politicians.
Second, desi aunties.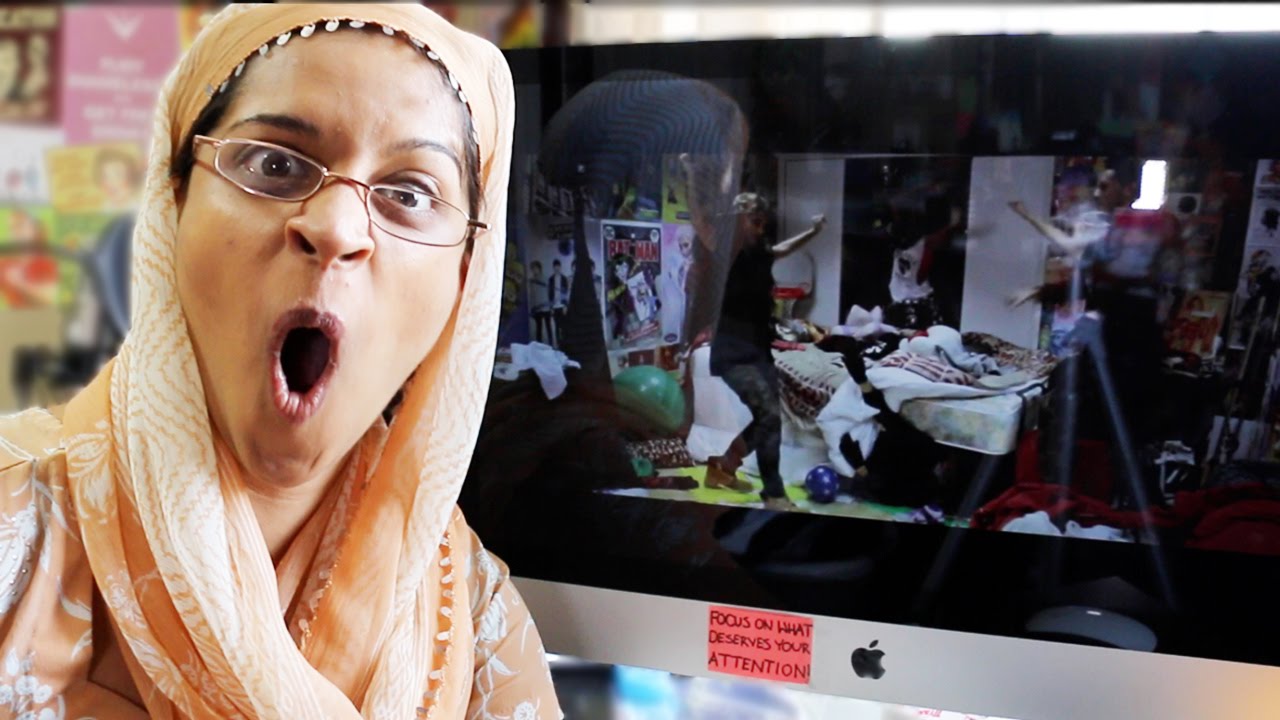 However, both are more similar than you think.
1. Both are "taane maarne ki dukaan"
Aunties thrive on gossip. Be it the neighbor's daughter or a colleague from work, there is nothing more satisfying than criticizing them. And what way better to criticize them than insulting the shit out of them?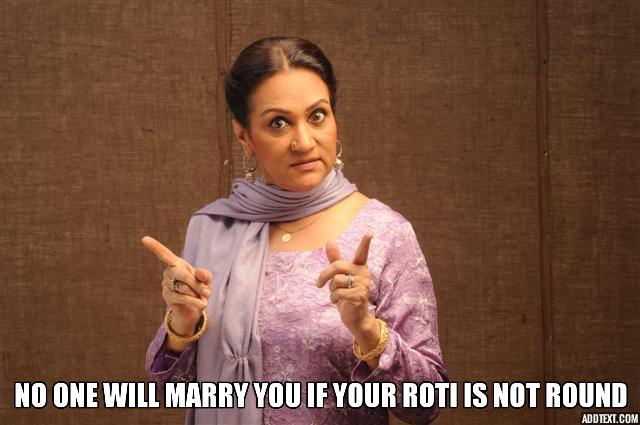 Politicians are no different. Check out this video of Pakistan's ex-Law Minister Wasi Zafar and his "big arm"!
2. False Promises!
Phuppiyon ki jhooti "khushi" aur Khan Sahab ka jhoota aasna, donu ko salaam!
3. They love their useless kids!
Both would go to any limit doing the best for their na-laiq bete, regardless of whether it's "a chand jaisi bahu" ya "Party ki Chairmanship".
4. Lambi phone calls
Long phone calls seem to be their thing. Chahe woh Bhai ka khitaab ho ya kisi banday ki "behan ki nand ka maara hua taana", sunta koi nahi hai.
5. Both know how to hide money very well
They are very good at hiding money, be it a few thousand under your mattress or a few crore in assets abroad.
6. Bargaining
Ever seen a desi aunty bargaining in a vegetable market? That's our politicians in their "votes ki bheek" campaign. Like Indians say, "Apna kaam banta, bhaar main jaye janta".
7. Their promises
"Shareefon" ka lootlo tenure ho ya paros wali Aunty ki biryani bhejne ki kasam, donu pe yehi yaad ata hai: kiya hua, tera waada?