Aryan Khan's drug case has gone to the next level where different perspectives have come forward. For those who aren't aware of the recent King Khan's son scandalous drug case headline.
Recently at the cruise party, the Indian police department raid the party and caught many teenagers. Along with them, Aryan Khan was also got arrested for the drugs.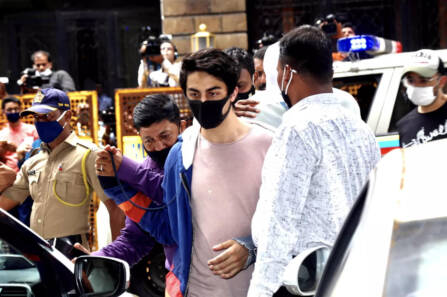 Till now two bail appeals have been submitted and both of the time courts have been rejected. Such kind of behavior from court and police highlighting some different scenarios. Maybe he's Muslim that's why they are doing this with them.
Because till now if any other celebrity has done the same thing, he/she would have been out of that misery.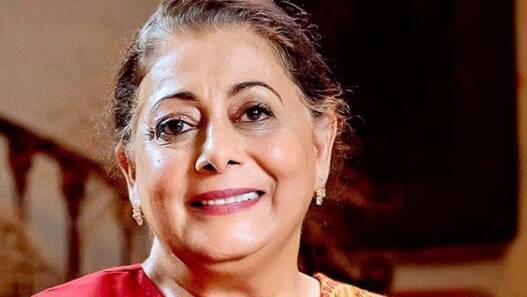 Even another Pakistani veteran actress Simi Raheel also shared her opinion on Aryan Khan's arrest which got the limelight. As she targeted the government for their behavior with the boy.
Simi Raheel Blast On Indian Government
There are very few people who supported Aryan Khan in Pakistan, Simi Raheel is one of them who came forward and raised her voice against the Indian Government.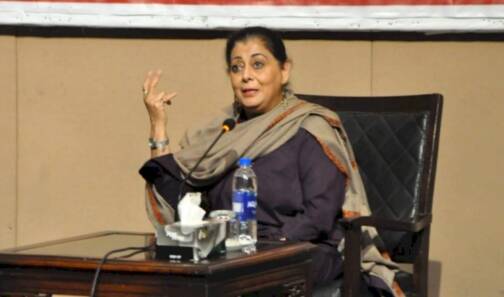 There's no curtain in front of the Indian Government's actions against Muslims, that's the reason many Muslim superstars don't speak up when it comes to Muslim minorities.
But Simi Raheel recently shared her views on the Aryan Khan's case and she with an open heart supports the kid. She directly pointed out the government for the actions against the kid and rejecting his bail twice.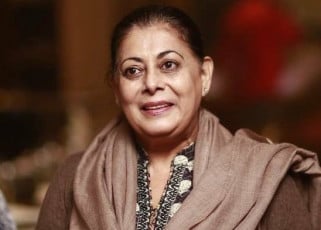 She said, "sadly the government making the example out of the boy." Further, she added, being a Muslim celebrity's son has been his crime, this is to take away the attention from the racial crimes in India.
At one point she's right. Because instead of Aryan Khan, if there's some other personality like recently Raj Kundra who got arrested for the involvement in the adult movie distribution.
But guess what after two three months, he was granted bail on some amount. That's the reality of not being a Muslim and committing a crime.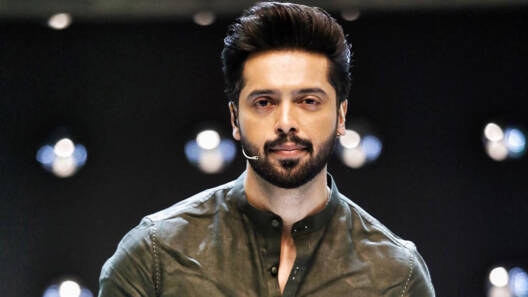 Another Pakistani actor Fahad Mustafa also shared his point of view on Aryan Khan's case. But he focused on schooling Pakistani youth, the government, and Parents regarding drugs consumption. He even requested the government to monitor the drug market as well.
There's no sign of Aryan's bail yet, but the way the government taking care of the case looks like it will be dragged further.
What do you think of the story? Tell us in the comments section below.