Indian television actress Nausheen Ali Sardar made a shocking revelation of how Sima Taparia of Indian Matchmaking fame refused to find the Kkusum star a groom because "she did not cater to Muslims or Catholics."
The lockdown proved to be a major hindrance in Sardar's spouse-hunting process. Going with the 'modern problems require modern solutions', her family enrolled her on a matrimonial site. Sardar's family got in touch with one of the top matchmakers of the country – Sima Taparia. Yes, the same Sima Aunty who made headlines in 2020 for her hit web series, Indian Matchmaking.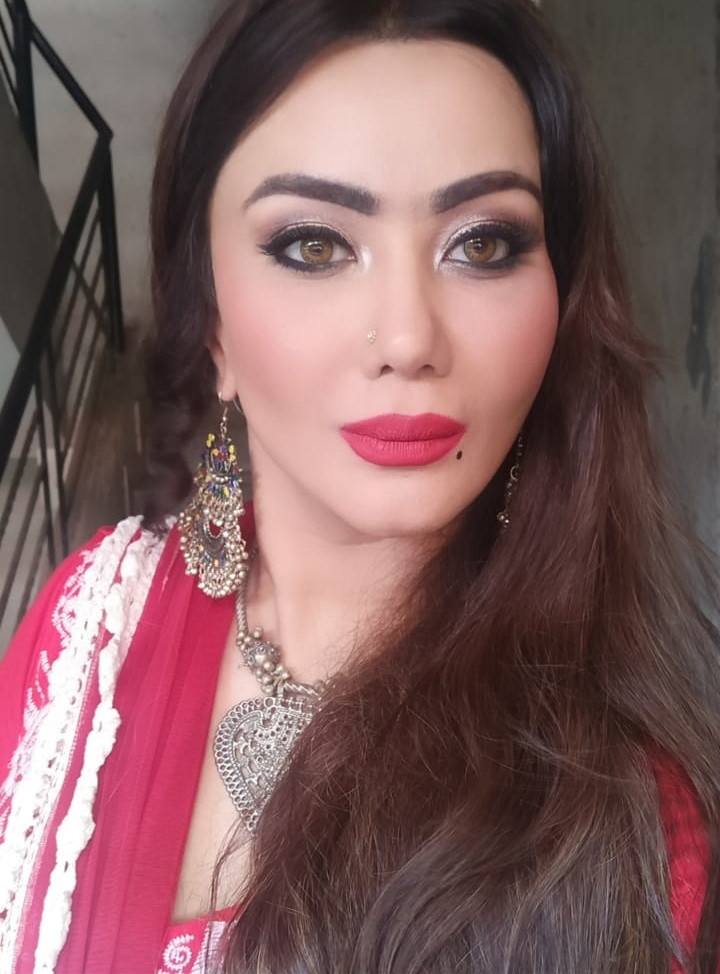 However, to their shock, Taparia refused to even let Sardar enroll with her agency and the reason being 'religion'. Talking about her bitter experience in an interview with Pinkvilla, the 38-year-old actress elaborates, "We were in for a shock when she blatantly told us on our face that she did not cater to Muslims or Catholics."
The shocked actress added, "I couldn't fathom the fact that such a mentality existed even in today's era. I mean it's 2021! Yes, I am a Muslim, so what? I have an equal right too in society. Her show that was a hit on OTT never portrayed that she is a woman with such a mindset."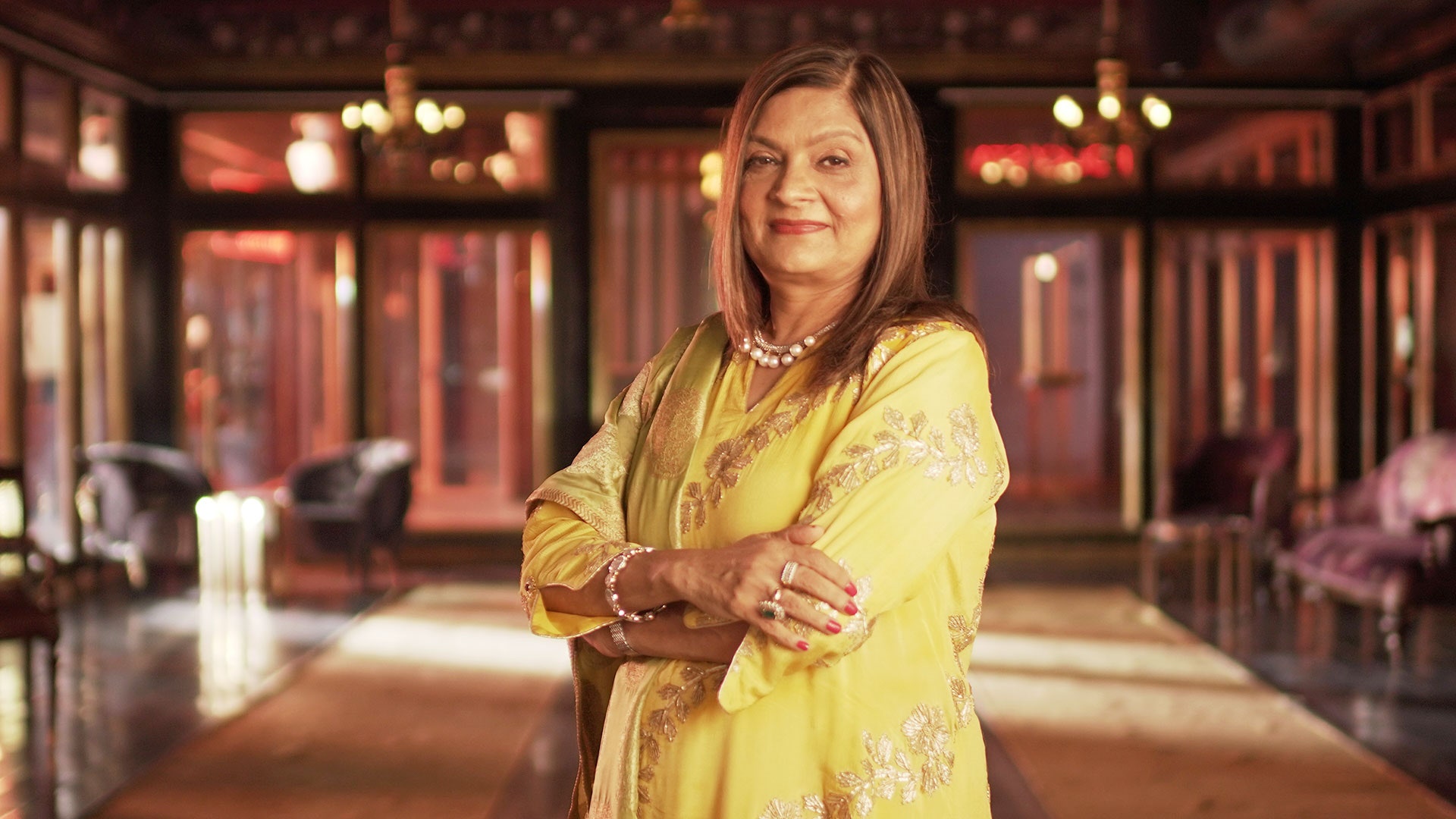 "I had gotten so annoyed at this that I put this entire bitter experience on her social media page where I had asked her to broaden her mindset," she added. "But my family feared for me and they got me to pull the post down. They feared that somebody would harm me because of my venting out."
The Indian actress talks about discrimination
Sardar also spoke on how she has faced the wrath of many people in the prevailing society just because she is a Muslim. "I was refused houses by a lot of people staying in various localities before I finally managed to lock in my current house."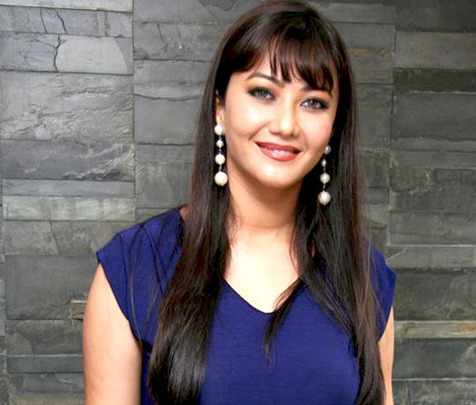 "They straight away told me that they do not give houses or flats in their building to Muslims. I was shocked! It's so important to respect every religion and if any society is going to be so rigid in their thoughts, it will be extremely difficult to survive there," said Sardar. "If you are a Muslim, or an actress or single or you have pets, then it becomes tough for you to find a normal and basic house."
The actress believes that society fakes progression whereas, in reality, it still is miles away from truly being progressive. A few years back, Bollywood star Farhan Akhtar was called a 'Pakistani' on social media, and his response was epic!
What do you think of this story? Let us know in the comments section below.