Do you know why is traveling regarded as an idea of changing perspective towards life? Because you get to see the side of life you may have never experienced before.
You live in a new land, among new people, embracing a new culture. It makes your perspective towards things different – you get to know a new country and the people get to know your native land.
Especially when you are studying abroad, your outlook towards life is bound to change. You living alone means to look after yourself and tonnes of other things you may have never pictured yourself doing.
But that's not it – after spending years in a different country and going back to your motherland, you may experience the withdrawal and presence of emotions.
1. EVERYBODY is Asking About Your Trip
They'll ask you about the controversial things they know about the country, whether they are true or not. There will be conversations regarding the good, the bad and the ugly regarding the country you were in. It may get highly annoying.
2. Because You Studied Abroad, You'll Be Hot-Shot in a Desi Family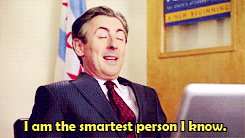 It is still not that common in a desi household to allow or even afford to send your children abroad for studies. And when that happens, they'll make it a deal of the century.
3. Cousins and Friends Will Ask You About the Mahool in the Foreign Country
Poondi shoondi? Bebiyan sheebiyan? Pyare musckles wale Munday?
4. "When I was Abroad…"

Even you won't be able to stop yourself from 'bragging' about the experience. But more than just bragging, you may be missing it too much.
5. People Will Ask You About the Native Language of the Country You Were In
"Kutay ko German mae kya kehte hai?"
6. You Don't Have to Convert Rupees in Your Head Anymore
There's no fun in that…
7. You'll Find Yourself Posting Throwbacks on Social Media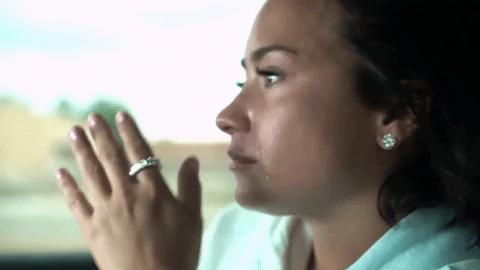 Only because you miss it so much…
So well, that's about it folks.
Read Also: 7 Things Every Pakistani Feels When They Go To Study Abroad!