There's no doubt in admitting that Pakistan's music industry has been dominating in Asian territory for the last few decades. Even Indian celebrities also love to listen to Pakistani music and have found them praising the artist too.
No matter how endlessly Bollywood copy our music, but nothing can stop their artist from praising the beautiful music of Pakistan.
Recently a piece of great news came ahead from across the border where an Indian rising star who appeared in Zoya Akhtar's "Gully Boy" listened to Pakistani Star on loop.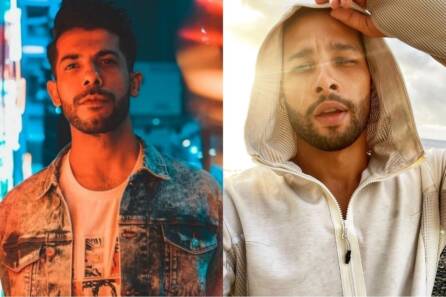 You might be thinking about Ranveer Singh, but he's not rising he has already risen to the stars. Siddhant Chaturvedi is the one who came forward to praise the Islamabad-based singer and amazingly talented artist 'Shamoon Ismail'.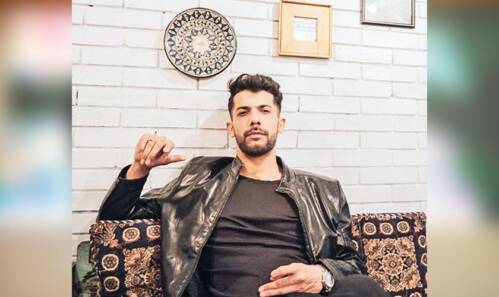 Shamoon Ismail is no longer a stranger not only in Pakistan but also across the border too. He has done some insane work on his music to get to the stage where people recognize him and appreciate his work.
Pakistani actors and singers have been appreciated by Indian celebrities. Just like Alka Yagnik praised Ahsan Khan for his outstanding performance at Udaari.
Shamoon Ismail's Bollywood Fan-Who is Shamoon?
Shamoon Ismail is Islamabad born talented singer, songwriter, composer, and multi-instrumentalist. He's known for his unique form of music where he beautifully blends Punjabi and blues that touches his fan's heart.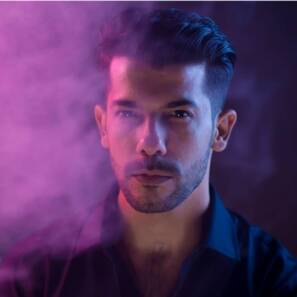 Shamoon wasn't born with the silver spoon in his mouth as he did saw struggle where he initially uploaded his talent on SoundCloud and other platforms.
He even attended university, before heading to the big move which made him the newborn star.
He grabbed all the attention when he uploaded his first-ever music video "Tuntuna" on YouTube, where he hit the right spot. His song became famous among Pakistani and Indian audiences which created a huge impact on his career.
He had collaborated with other artists like MRKLE, Talal Qureshi, Abdullah Qureshi, Haider Mustehsan, Mooroo, Ghauri, Young Stunners, Asim Azhar, and Raamis.
After all, this struggle and hard work brought him to the stage where Bollywood celebrities know him.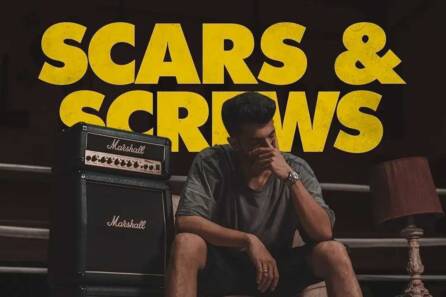 Recently Shamoon Ismail released his new album "Scars & Screws" which got the center of attention. The album consists of 12 tracks with some unexpected collabs which raised the album's bar.
Siddhant Chaturvedi "Shamoon Ismail Bhai"
Siddhant Chaturvedi who's known for his role in Gully Boy 'MC Sher' who recently took the attention of Shamoon Ismail when he tagged him with heard emoji on his Instagram story.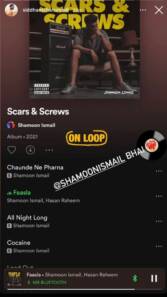 Siddhant praised Shamoon Ismail for his recent album Scars & Screws and the track which made him listen in the loop "Faasla".
It's great to see across the border still artists like Siddhant who praise Pakistani talent and share their love towards them. Apart from Siddhant Chaturvedi, Bollywood actor Rohit Saraf also praised the Scars & Screws singer too.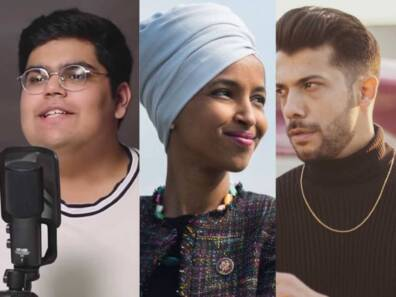 That's not the first time Shamoon Ismaili was praised by big stars, not long ago Shamoon made an international fan who's from US Congress in which Ahmed Siddiqui also included.
US Congresswoman Ilhan Omar who always up for promoting Muslim artists all across the globe. The same thing she did with Shamoon Ismail when she revealed her playlist of Muslim artists that she listens in which Shamoon was featured as well.
What do you think of the story? Tell us in the comments section below.