In our society, a woman would have an issue with sharing her husband with another woman. As a result, a second marriage is often considered a taboo in Pakistan. However, there are some women that are ready to allow their husbands to marry again. But, this family from Sialkot is beyond unusual.
A resident of Sialkot, Punjab has been married three times at the age of just 22. The husband, along with his three wives, is living in the same house. And, now they are looking for a fourth bride for their husband.
In an interview with Daily Pakistan, Adnan said his three wives were very happy with him. He said their total living expense was under Rs 1.5 lakhs per month.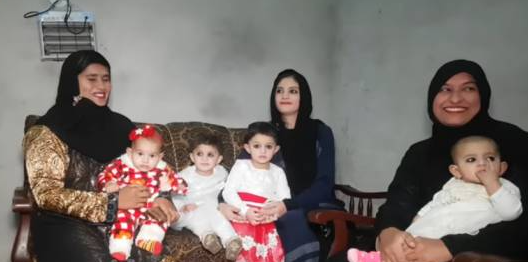 My three wives are living with me in the same house, says Adnan
Adnan has a business of buying and selling cars. He said his three wives live in the same house with him.
The names of his three wives are Sanbal, Shabana and Shahida. Together, they are looking for a fourth wife for their husband. Interesting!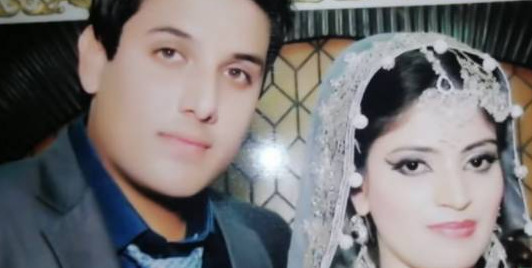 He also claimed that the wives often complain with Adnan. What for? He added. the complaints are never about any personal conflict between the wives. But, Adnan continued, it is about Adnan not giving enough time to them.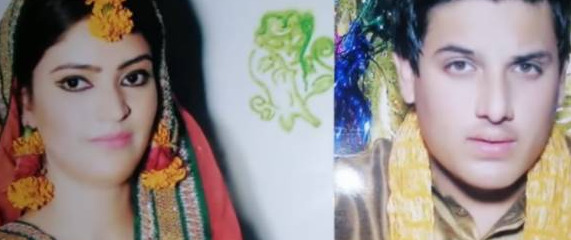 Shahida complains that Adnan does not give enough time to Sanbal, while Sanbal complains he does not give sufficient time to Shabana. On the other hand, Shabana says that Adnan has no time for Shahida. What is this family? LOL!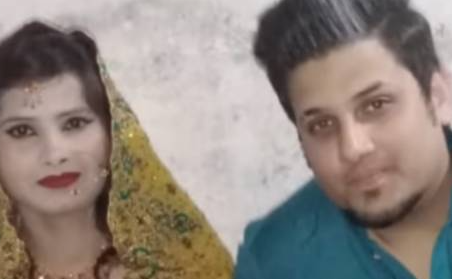 Adnan has three daughters from Sanbal and one from Shabana. Interestingly, the names of all three wives start with "S". And, now Adnan wants that the name of the fourth should also start with the letter "S".
The 22-year-old added that his first marriage took place when he was just 16. This was followed by his second marriage at the age of 20 and the third about a year ago when he was 21. WOW!
Islam allows a man to have four more wives, but on certain conditions. The wives of Adnan are not the first ones in Pakistan to approve more marriages of their husband.
A Pakistani man had earlier married two women on the same day in 2015. Interestingly, both women were cousins.
What do you think of this story? Let us know in the comments section below