Lahore- Chief of Pakistan Muslim League-Q (Quaid-e-Azam), Chaudhry Shujaat Hussain, has offered mediation between government and Dr. Tahir-ul-Qadri who refused to come off his flight at Lahore airport today.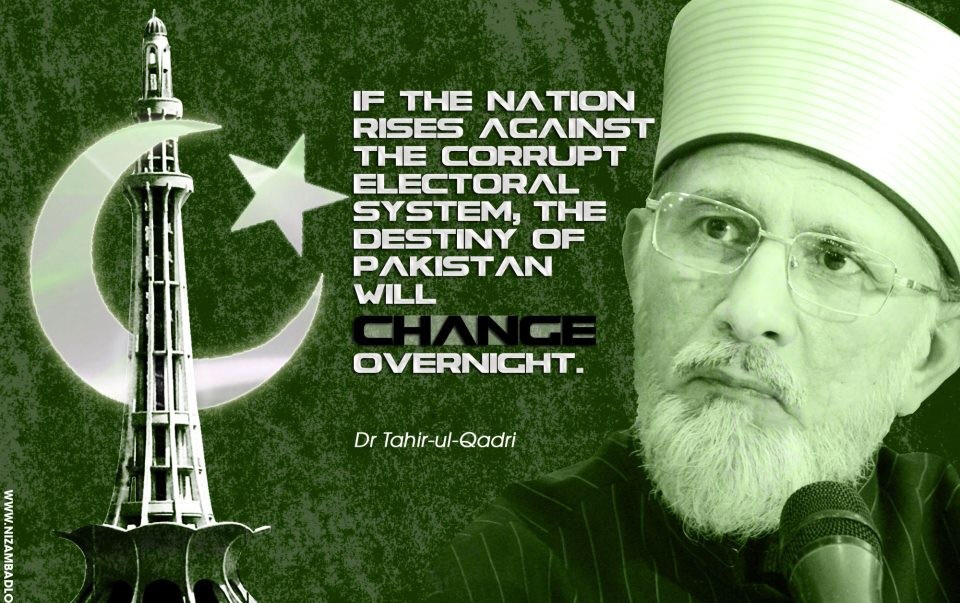 ---
Reports said the PML-Q chief who arrived at Lahore airport to meet Dr.Qadri, the chief of Pakistan Awami Tehreek (PAT), and offer mediation between him and the PML-N government.
---
Also Read : Dr Qadri homecoming: Lockdown
---
Sources said Ch. Shujaat had earlier telephoned Qadri in a bid to convince him to leave the plane.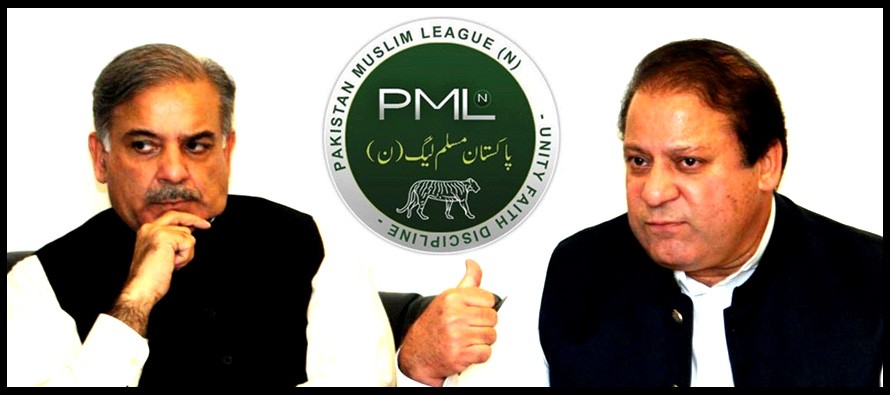 Qadri, an anti-Taliban cleric, landed in Lahore on Monday after his plane was diverted from Islamabad where his supporters clashed with police amid government concerns about the religious scholar's homecoming for an anti-government "revolution".
First Published in The Nation, 23th June, 2014.