The rampant culture of rape in Pakistan shows how men have lost their humanity. Every day a child or a woman becomes a victim to the unspeakable crime. Whereas, the actual cases are much higher than the ones found from a few reports. On Thursday, an eight years old girl was allegedly raped by a 40 years old shopkeeper in the Chiniot District in Punjab. The shopkeeper assaulted and blackmailed the little girl when she went to the shop to buy a pencil.
Another day, another minor raped. Cases of child sexual abuse have become every day news in Pakistan. Every single day we get to hear about a minor being sexually abused and tortured to death. That too, not just one. More than one case are brought to lime light every day.
A minor girl, of only 8 years was raped by a 40-year-old shopkeeper in the shop in Chenab Nagar, in Chiniot on Thursday. The eight-year-old daughter of a laborer, of Kot Ameer Shah, was raped by the shopkeeper in the shop.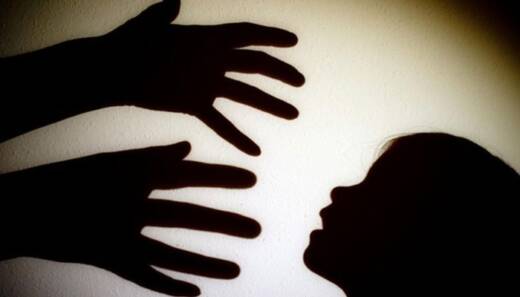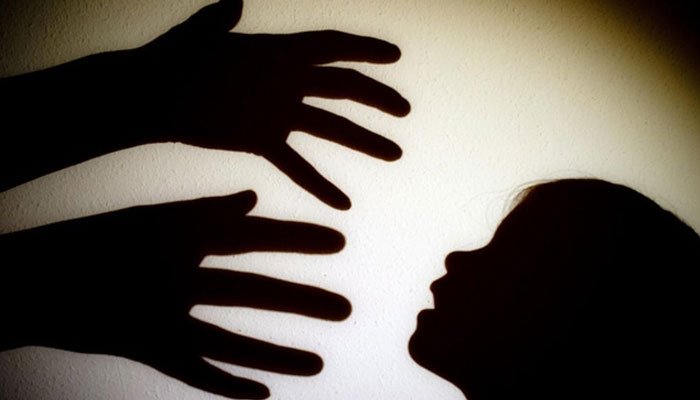 According to the details of the incident, the girl went to the shop to buy a pencil, finding the opportunity, the shopkeeper allegedly held her and assaulted her sexually, and later blackmailed her. Moreover, one of the friends of the beastly shopkeeper made footage of the rape with a mobile phone.
Later, the video was uploaded on the Internet. In the video, it can be clearly deduced that the heinous incident took place inside the very shop of the accused.
The two accomplices are still on the loose
When the girl did not come back, her father went to the shop and found the girl in a precarious condition. He reported the incident with the Chenab Nigar police.
According to a report, the accused and his accomplices told him to keep quiet and threatened him with consequences. As of now, the Chiniot district police have registered a case. Moreover, the alleged main suspect has been arrested.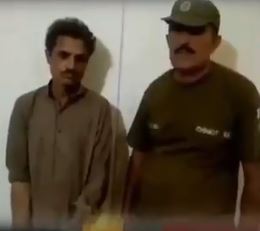 However, the police are yet to arrest the two accomplices of the alleged rapist. In addition to this, the Chiniot District Police Officer Bilal Zafar Sheikh has said the accused would be dealt with sternly in accordance with the law.
Despite the government's efforts to minimize such incidents, the monstrosity persists. Child abuse prevails in Pakistan. The government continues to fail to take action against such crimes.
Two-year-old Zainab was abused and tortured before being killed this week in Charsadda. Just last month, a girl identified as Marwah was kidnapped and sexually assaulted. Subsequent to this heinous incident, an Imam of a mosque was caught trying to force himself on a little girl in a Jhelum mosque. What is happening in Pakistan? The world must end now!
What do you think of this story? Let us know in the comments section below.