Woah! Did we hear a T10 Cricket League?!
The word 'cricket' always excites every Pakistani out there and it is that one sport that every Pakistani has played in his/her childhood. Yes, girls too. What's interesting is that Shoop Noodles is hosting Pakistan's 1st "Shooper T10 Cricket League" for the youth of Karachi has just begun on 7th September and it is taking place at Moin Khan Academy DHA Phase 8.
This competition is not like any other competition. There's so much more!
What is it all about?
But here's the real deal. Shoop is on a mission to set out a goal and it is the first noodle brand to focus on young adults and provide them with such a big platform/opportunity. The goal is to take this platform across cities and then eventually global. Basically, make it BIG!
For starters, this cricket league is for all the young adults! The Shooper T10 Cricket League is an inter-school tournament is providing a platform for individuals to showcase their expertise in Cricket. Oh, and there's a special catch to this platform – It is not only limited to boys but girls as well to empower them and push them to participate in sports. How amazing?!
Wait… and you know what?
We all love celebrities now don't we? How can there not be a celebrity at such an event? In this cricket league, Wasim Akram is mentoring the boys' school teams, whereas Bisma Maroof, Captain, Pakistan women's cricket team is mentoring the girls' school teams.
There is lots of fun and excitement involved! You won't get bored. No kidding…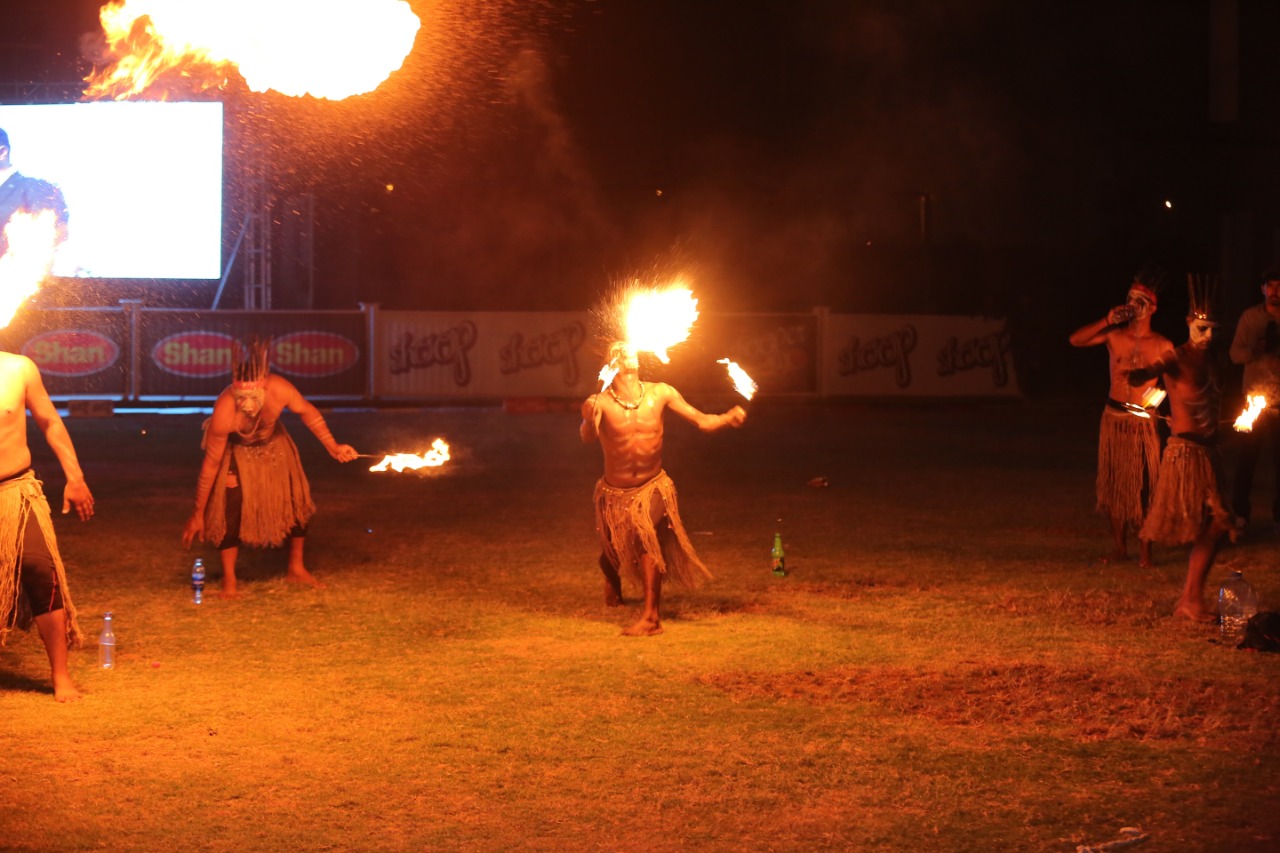 Ba dum tssss!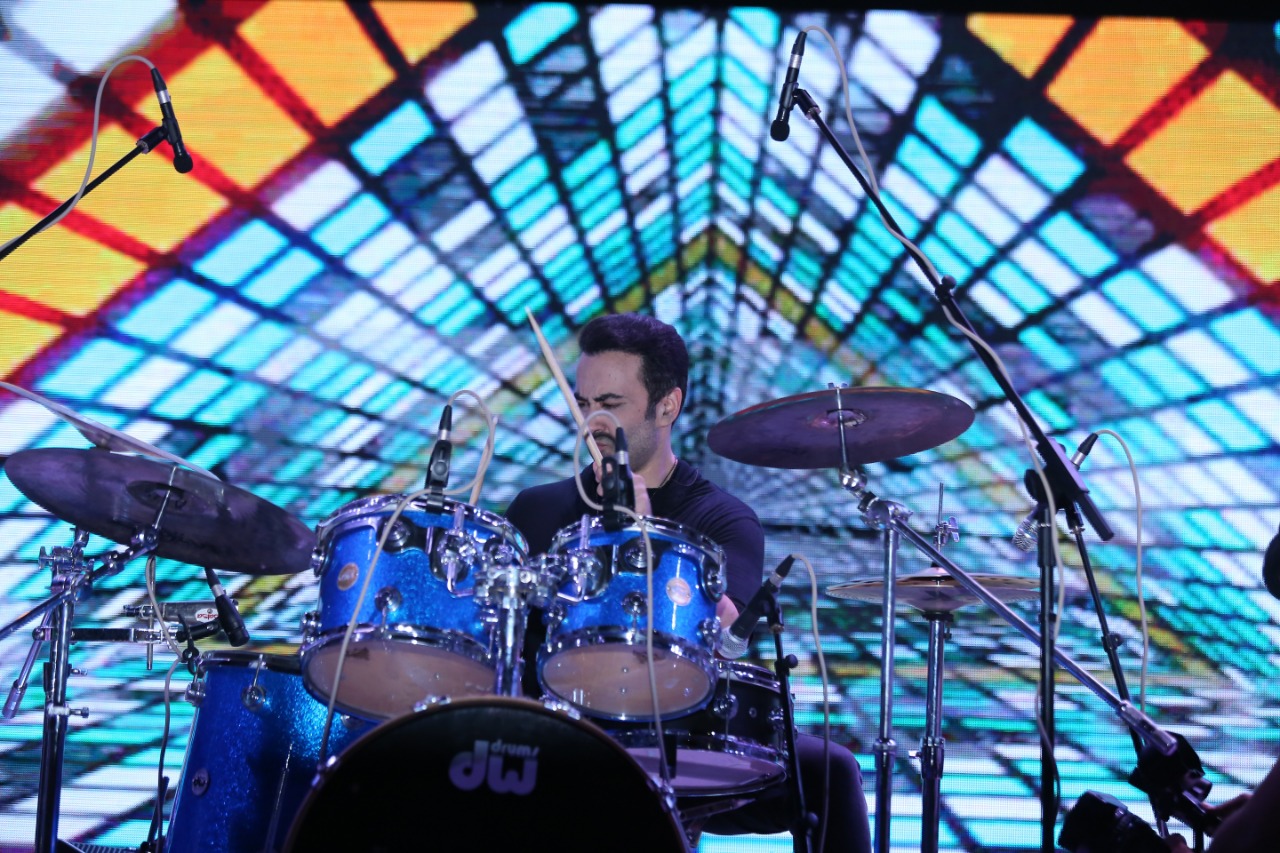 The event had a fabulous and exciting opening ceremony followed by the matches that started on 8th September and will go on until 16th September 2018 with fun activities for families and food stalls during the event.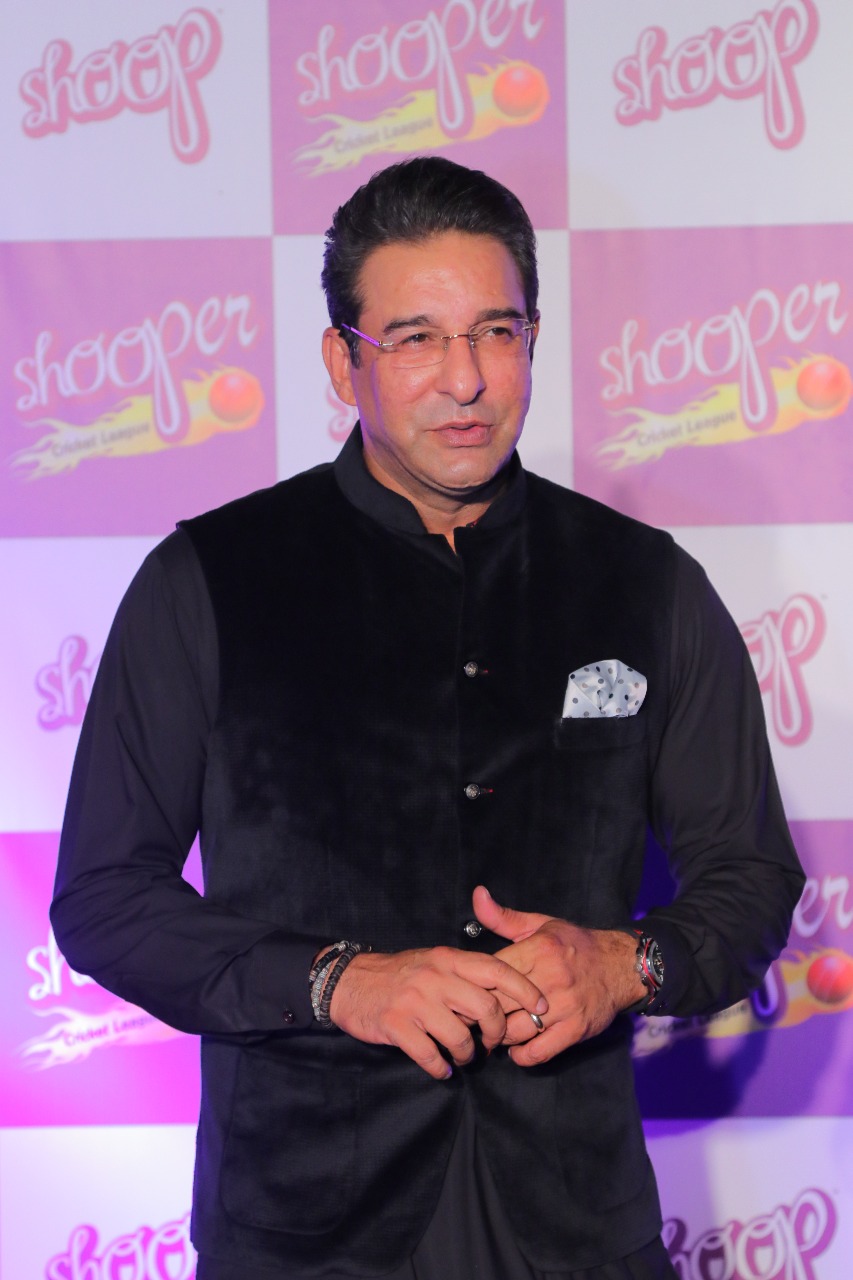 The opening ceremony was hosted by Ahmed Ali Butt and guests such as Governor of Sindh Imran Ismail, Wasim Akram, his wife, Shaniera, Moin Khan, Zaheer Abbas, and Fahad Humayun were also present at the event.
Let's knock 'em out!
The semi-finals will be played on 15th September followed by the Finals which will take place on 16th of September 2018. And you know what? There will be two Shooper T10 Cricket League champions, one from the girls' teams and one from the boys' teams! Woohoo!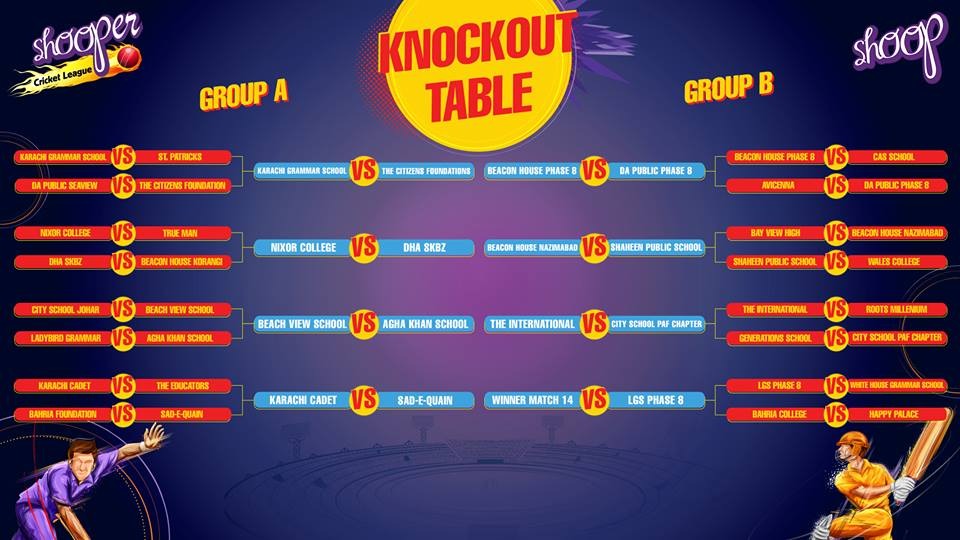 Last but not least, the winning team will be mentored and trained to eventually play for Pakistan. That is BIG NEWS!
It's amazing to see these young adults participating in such activities and showcase their talent. With their prolific skills and talent, they're surely proving that they are the future of this country and we would like to see them rise and be a part of Pakistan's most loved sport – Cricket. And it is now time to let the world know that Pakistan is filled with such amazing, young talents! Such a proud moment! Thanks to Shoop Noodles!