A mysterious torture cell was recently discovered in Lahore's Mayo hospital, operated by the cleaning supervisor, Zohaib Malik, who was tormenting the attendees.
According to police, Malik, a privately contracted security and maintenance supervisor, was the "mastermind" behind the torture room. He reportedly worked at Mayo Hospital for ten years.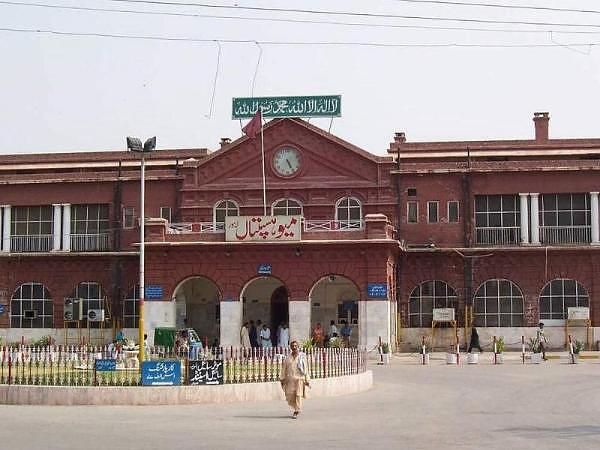 Several people suspected of stealing, trespassing, or otherwise misbehaving received "punishment" by Malik on the sprawling hospital campus that serves tens of thousands every day, the police reported.
"You can say he used to act as a judge inside his own courtroom," Lahore city police superintendent Rizwan Tariq told VICE World News. "He would take the person and then he would question them. He would resort to violence if he did not get the answers he required."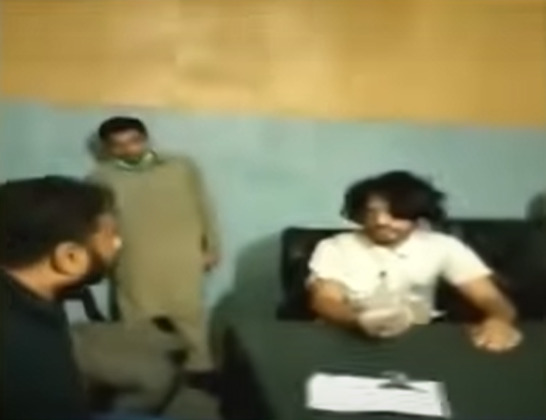 A video of the torture cell recently surfaced on social media. It showed the accused tormenting, kicking, and brutally beating the victims to force them to confess.
Leaked videos of Lahore's largest and oldest public hospital show that abuse took place for at least three months. However, the purpose of filming the alleged torture is unknown. The police suspect they may have filmed for entertainment purposes or for record-keeping.
Police suspect accomplices
Police suspect that other hospital staff may have contributed to Malik's detention of the individuals and videotaping them. This is because the accused tortured the victims in a room i.e. usually used for conferences.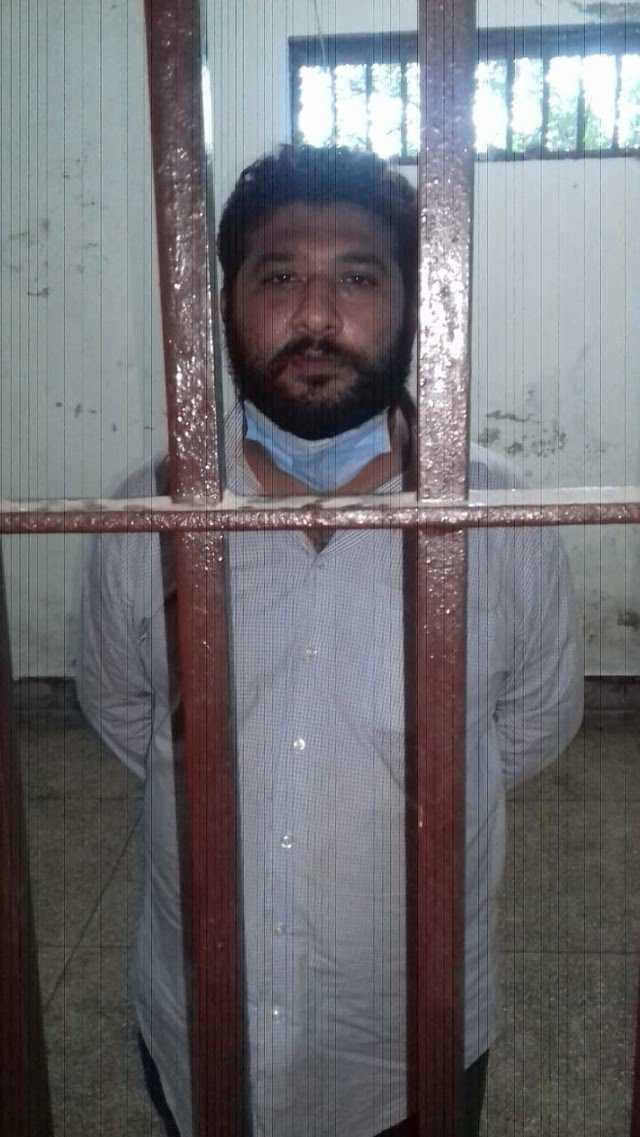 "The whole security apparatus of the hospital – all the people who were reporting to this man because he was a supervisor – would obviously have been a part of it, either willingly or unwillingly," said Tariq.
As of yet, none of the victims have come forward. "They are people from low-income groups. Also, some of them were homeless people, which is why they have not approached the police," said Tariq.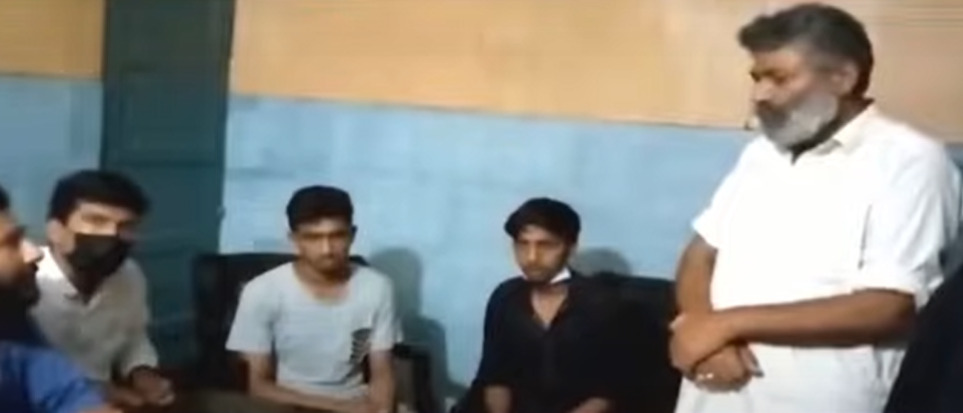 In a statement to the local media, hospital director Iftikhar Ahmed announced that the hospital suspended Malik. He further revealed that a committee is being set up to investigate the incident. Meanwhile, the police have arrested Malik.
Here is the video of the torture cell
WARNING: Some viewers may find the content of this video disturbing. Viewer discretion is advised.
In another bizarre case that took place at Lahore's Mayo Hospital, doctors and paramedics were exploited and wrongly dealt with in every possible way. Its Young Doctors Association (YDA) President Shaharyar Niazi was stabbed in a horrible manner. The lack of security arrangements at the hospital almost resulted in a loss of valuable life.
The same hospital came under fire in May when a former security guard of Mayo Hospital performed surgery on an old patient while impersonating a qualified doctor.
Story Courtesy: VICE World News
What do you think of this story? Let us know in the comments section below.