A few days ago, in Hollywood, a big tragedy took place that shocked the world and led to a life-losing situation.
Alec Baldwin shot a cinematographer named Halyna Hutchins who died on the spot and injured the director at the movie set outside Santa Fe in the American state of New Mexico.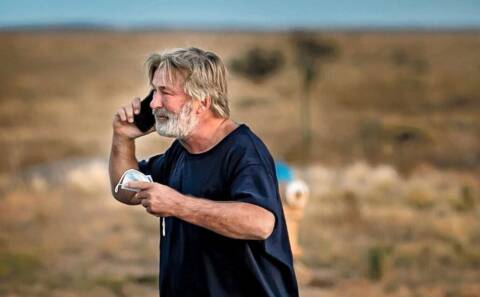 Everyone knows the whole scenario, that the gun was supposed to be prop one but it came out as a real one. After that incident investigation team sat to go through the whole scenario and the recent updates revealed some major insights.
Dave Halls released statements on the incident
Talking to the New York Post, Dave Halls didn't disclose any detailed information of the incident but said "shocked and saddened" at the death of Hutchins.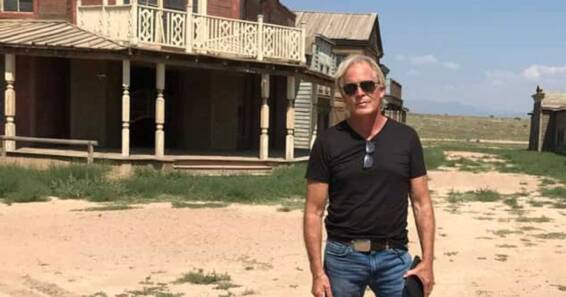 As per the court documents, "Halls told Baldwin the gun was "cold" or safe when he handed it to him during a rehearsal on the low budget Western film. Halls was also quoted as telling Santa Fe Sheriff's Department investigators that he did not thoroughly check the gun before handing it to Baldwin."
Halls further said, "Halyna Hutchins was not just one of the most talented people I've worked with, but also a friend," Halls said in the statement.
"I'm shocked and saddened by her death," he added. "I hope that this tragedy prompts the industry to reevaluate its values and practices to ensure no one is harmed through the creative process again."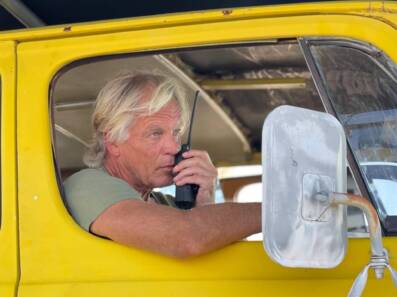 The actor concluded, "I'm not an expert in this field. So whatever other people decide is the best way to go, in terms of protecting people's safety on film sets, I'm all in favor of and I will cooperate with that in any way that I can."
Higher authorities in Santa Fe are still investigating the case and figuring out how real rounds come in and place with prop material. Although they have not ruled out criminal charges.
What do you think of the story? Tell us in the comments section below.