Pakistani cricketer Shoaib Malik revealed his wife Indian tennis player Sania Mirza's mother made her increase her apple intake during her pregnancy to make sure their baby would turn out fair-skinned.
The cricketer made an appearance on Nida Yasir's morning show Shan-e-Suhoor alongside actor Ushna Shah on April 6. During the Sehri time show, the trio discussed a range of topics and at one point, Shah's recent post about netizens shaming her for the color of her hands became a point of discussion. They discussed society's perception of beauty, which is determined by fair skin.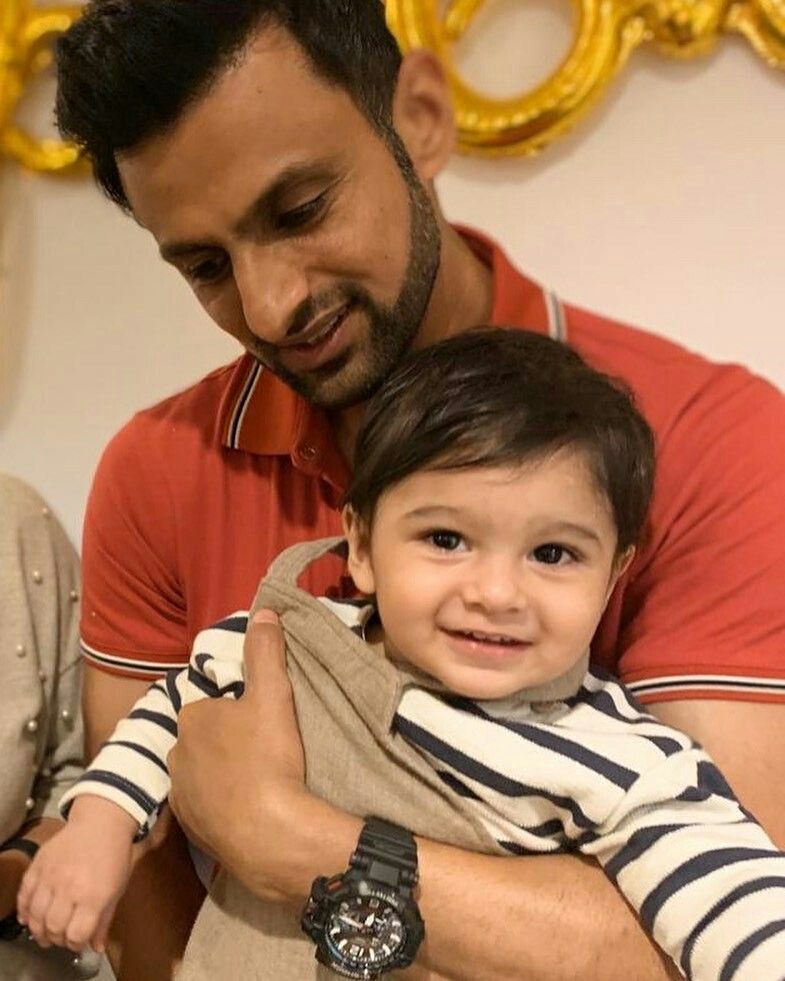 "My mother-in-law made my wife eat a lot of apples," shared Malik. "They say that [by doing so] the child ends up being fair-skinned."
"But your son is fair," Shah interjected. "Very fair. So it worked," laughed Malik.
Meanwhile, Shah did not let the exchange fade to anything. She asserted that dark skin is beautiful and pointed out the absurdity in deeming fair skin the ultimate beauty standard. "I think tall, dark, and handsome is a great thing."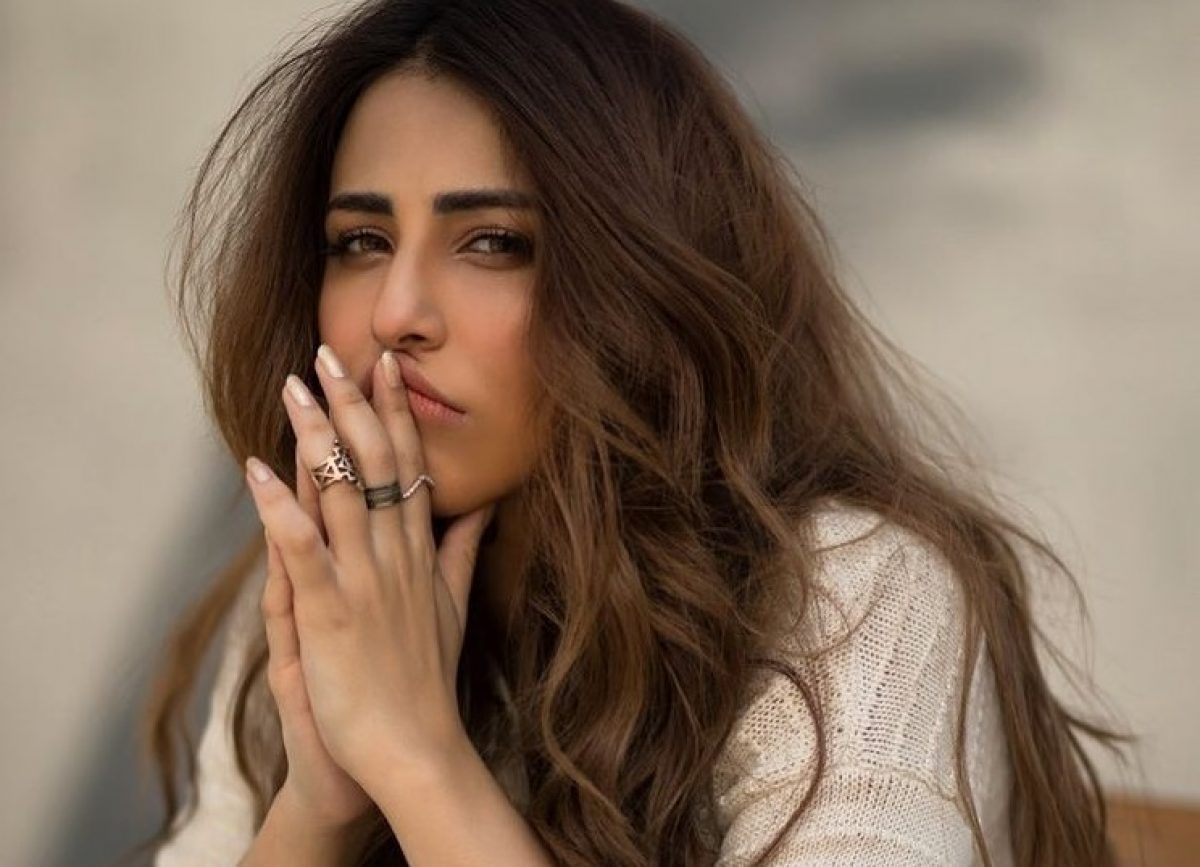 "My crush growing up was [American professional basketball player] Kobe Bryant who was a Black man," the actor added. "So I don't understand this obsession. There are so many beautiful women in our industry [who have a darker complexion]."
The Thoda Sa Aasman actor shared a personal anecdote about an uncle from her father's side of the family — who is of Persian descent — calling her only 60 percent beautiful because she is not as fair as them. The actor owned her skin color and pronounced it beautiful, saying she "loves her tanned skin".
Have a look at the video:
It is good to see Shah and others stand up to haters and own their skin tone with pride.
It is common for girls in India and Pakistan to be told not to drink tea because it will make them darker. Even newborn babies are massaged with 'ubtan' in order to make them fairer. In other words, you can't be pretty if you aren't fair.
The complexes, that privilege white over dark, have been prevalent all over the world for a very long time. That being the case, fairness creams have been benefiting from this mindset for years now. However, the latest research found mercury poisoning in skin lightening creams sold online.
Many Pakistani celebs have previously landed in hot water for promoting beauty creams amidst all the colorism controversy. When Ayeza Khan opted for an ad where she gave the credit for her success to a beauty cream, Amna Ilyas called her out.
What do you think of this story? Let us know in the comments section below.