Shoaib Akhtar has always been critical of the Pakistan cricket team's performance ever since he took retirement from cricket.
His analysis does matter but mainly he put himself in boiling water with his insensitive remarks and dive into the controversy.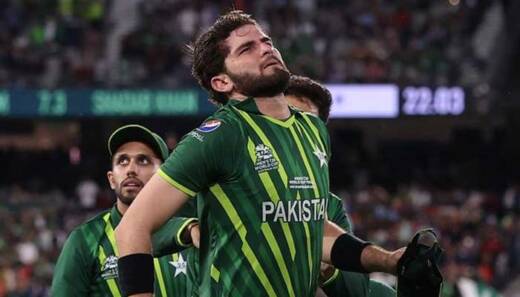 He did it again and this time he targeted Shaheen Shah Afridi. Shaheen Shah Afridi undoubtedly performed spectacularly in the T20 World Cup campaign and even got himself injured as well in the final.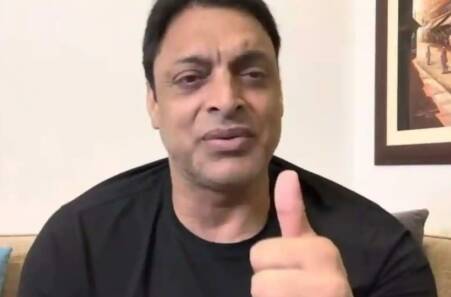 Shoaib Akhtar suggested that he should have bowled his third over despite his serious knee injury and played the whole match.
Shoaib Akhtar Wanted Shaheen To Bowl With Injured Knee
On Sunday, Pakistan faced England in the finals of the T20 World Cup where England won the match and lifted the trophy.
On one side Pakistan cricket team received love from all across the cricket fraternity, whereas on the other hand Shoaib Akhtar came out of nowhere and shared his views on Shaheen's injury.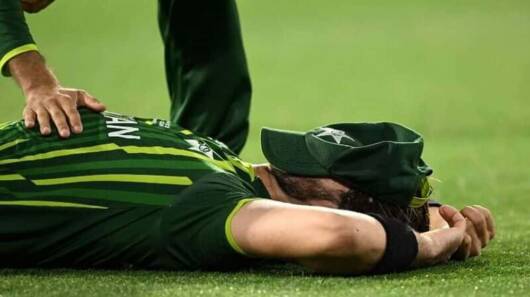 Akhtar said, "This is the World Cup final. Even if the leg breaks. Whatever happens, happens. Just keep running and do something. But this was not in our fortune."
In response to a question about Shaheen's fitness, Akhtar stated that the left-arm pacer was not fully fit before the start of the marquee event, but he has shown phenomenal performance in the last three or four matches.
Injury In The Crucial Stage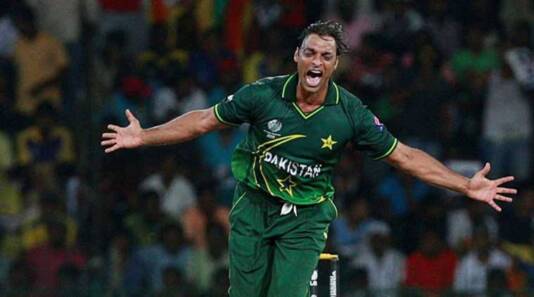 While talking to the media, Shoaib further said that "when a key player is injured at a crucial stage of the game, it definitely turns the game in the opposition's favor."
Shaheen Shah Afridi played an important in the final match, he dismissed Alex Hales and took a marvelous catch off Moeen Ali that was the time things turned in favor of England.
What do you think of the story? Tell us in the comments section below.