Shiv Sena strikes again, after blackening former BJP leader Sudheendra Kulkarni's face for hosting Ex-Pakistani foreign minister Khurshid Kasuri's book launch they have now focused their hate on Shashank Manohar for trying to collaborate a cricket series with Pakistan.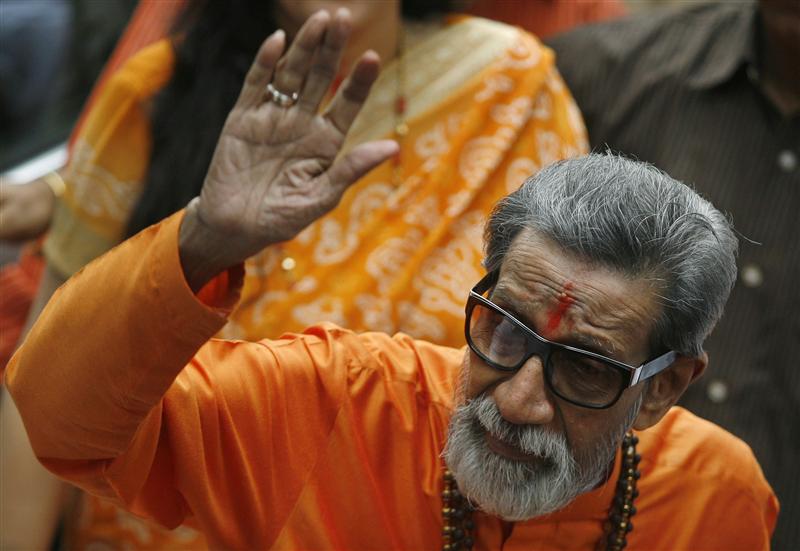 Shive Sena activists stormed into BCCI president Shashank Manohar's office prior to his meeting with PCB chief   Shahryar Khan. They carried placards with anti Pakistan slogans written on them and were chanting "Shashank Manohar murdabad"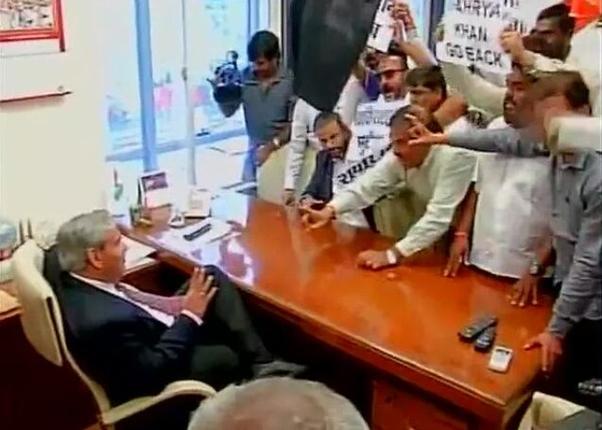 They were also carrying saffron black flags to condemn the reconciliation of Indo-Pak cricketing ties. It is likely that after this hostile treatment in Mumbai that the meeting with Shahryar Khan will be moved to Delhi.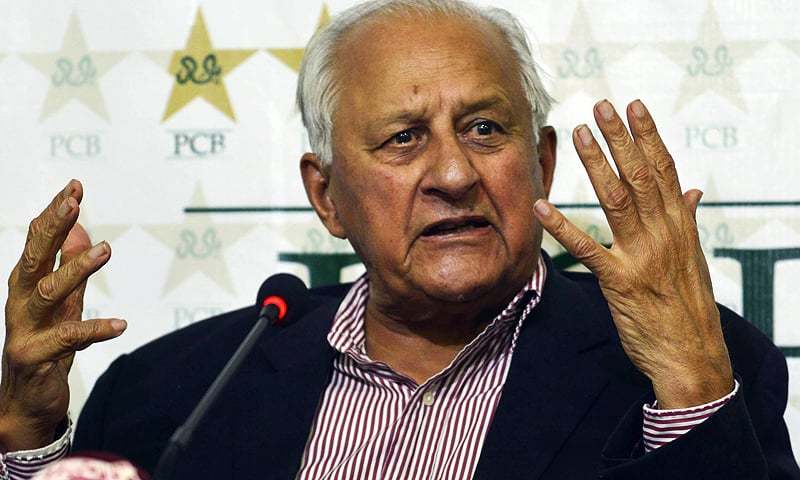 This hostility is a very big barrier in resuming peaceful ties between the two countries and will only harbor hate between the people and officials on both sides .