Making a bold move recently, the Bollywood star Shilpa Shetty went an undercut. While one may think of this as summer style, turns out she did it for an entirely different purpose.
According to Pinkvilla, Shetty had kept a mannat [solemn vow] to shave a part of her head if husband Raj Kundra got bail in the alleged porn production case. Soon after Kundra was back home the superstar Shilpa Shetty kept her promise and got an undercut.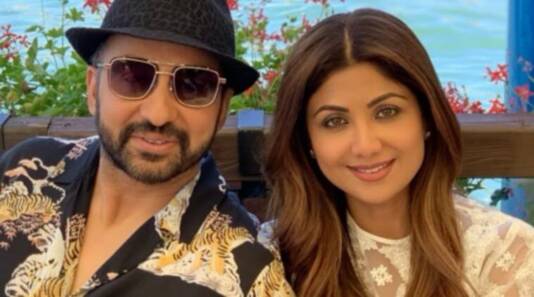 Many thought that it was Shetty's new summer look, but there turns out to be a completely different purpose behind her bold move. Naturally, two months have been extremely tough on the Bollywood actor who often takes to social media to share encouraging posts after her husband's arrest. Shetty also resumed working a couple of weeks following Raj's arrest in the porn film case, after keeping a low profile.
Shetty took to Instagram to share her latest hairstyle. "You can't live each day without taking risks and without getting out of your comfort zone: be it going for an undercut buzz cut (which took a lot of gumption, won't lie) or performing my new aerobic workout: the 'Tribal Squats'," read the caption.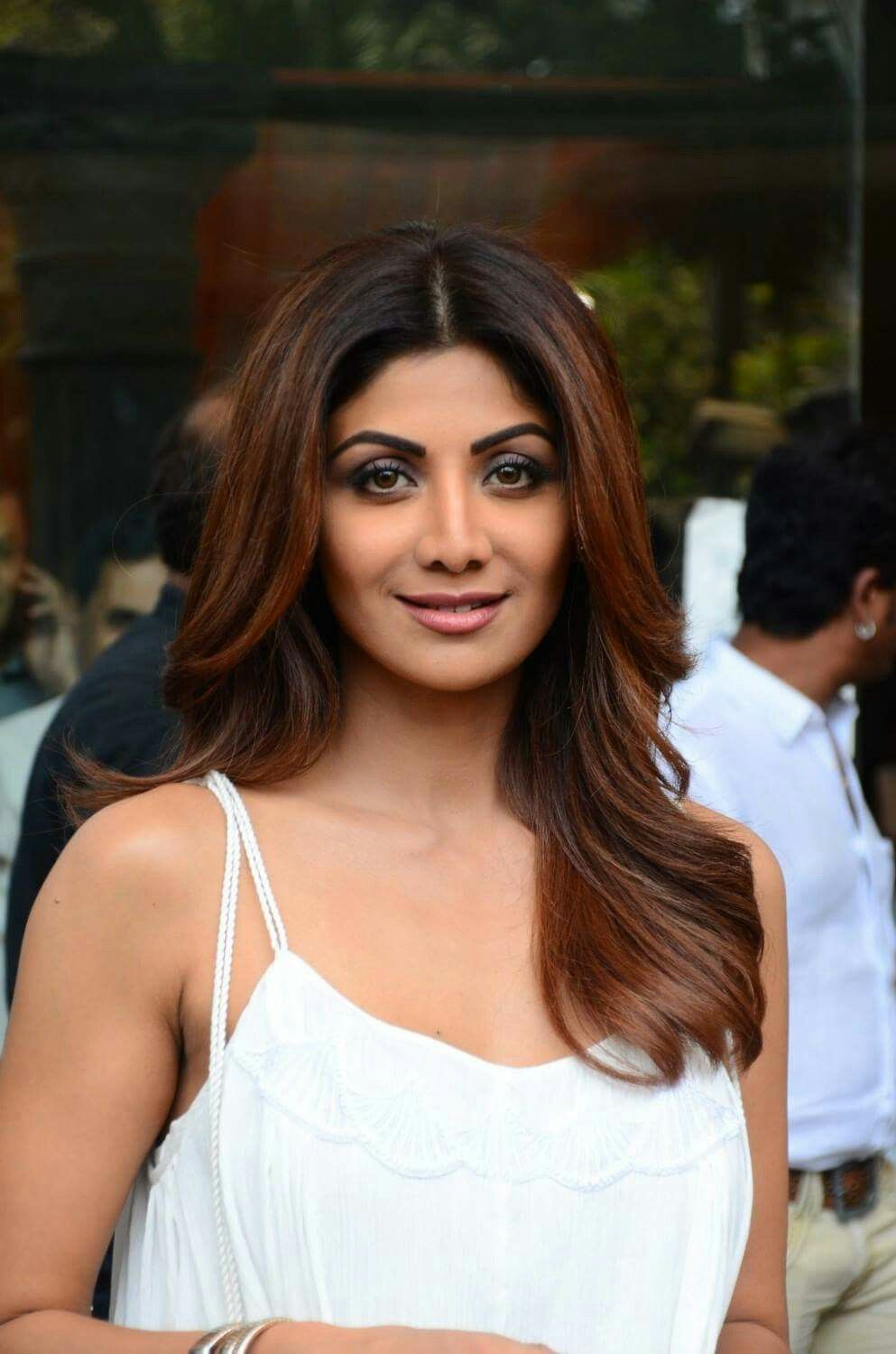 "It works on all lower-body muscles, shoulders, arm and leg coordination, speed and agility, and most importantly – on our brain and body," she added. "The routine entails doing 4 sets of 60 seconds each with only a 30-second break in between each of them. Put in the effort consistently to see the difference because like they say, 'No Guts, No Glory!'"
Check it out!
Now that her husband Kundra is out on bail, Shetty kept her promise and fulfilled her mannat. The Kundra and Shetty family who had been going through a lot are currently recovering from the trauma.
Kundra's arrest came as a shock to everyone close to the family. It was indeed a tough time for the Shetty and Kundra family. The Mumbai Police arrested him on July 19 for his alleged involvement in the production and distribution of pornographic content through an app called Hotshots.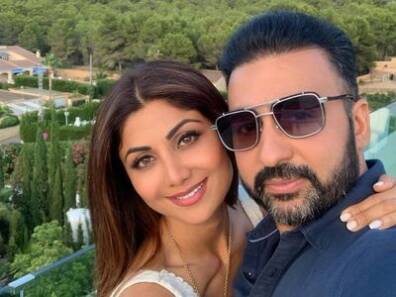 He allegedly used the Mumbai offices of his company to manage the day-to-day operations of the sleaze content racket and upload it to HotShots and Bollyfame apps for paid viewers, according to the police probe. Meanwhile, his beloved wife, Shetty, stood like a rock the entire time.
Earlier, Shetty claimed that she was "too busy" to know anything related to the porn apps or any other activities of her husband Kundra, who is currently custody case involving pornography.
What do you think of this story? Let us know in the comments section below.