Bollywood diva Shilpa Shetty claims she was "too busy" to know anything about her husband Raj Kundra's activities.
Speaking to Mumbai police, Shetty stated that she has remained "too busy" to know anything related to the porn apps or any other activities of her husband Kundra, who is currently custody case involving pornography.
Kundra launched Viaan Industries Ltd around April 2015. Moreover, Shetty served on the board until July 2020, when she stepped down due to personal reasons, she stated to The Indian Express.
"I was too busy with work, I did not know what Raj Kundra was up to," the actor and reality show judge says in a statement included in the charge sheet filed before a Mumbai court.
The Mumbai Police arrested Raj Kundra on July 19 for his alleged involvement in the production and distribution of pornographic content through an app called Hotshots. Kundra allegedly used the Mumbai offices of his company to manage the day-to-day operations of the sleaze content racket and upload it to HotShots and Bollyfame apps for paid viewers, according to the police probe.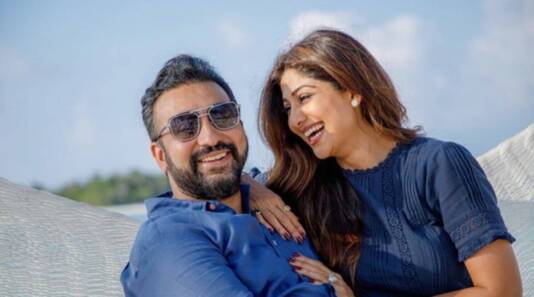 His case continues to get murkier by the day. Previously, 51 obscene clips were seized from two apps by the Mumbai Crime Branch that linked to the businessman and his associate Ryan Thorpe.
The 1,500 pages charge sheet also contains details about the investigations and the evidence collected against the 11 accusers thus far. Also seeking to be charged in the case was Kundra's brother-in-law Sandeep Bakshi and Yash Thakur. They wanted to expose how the whole paid content racket worked.
Shilpa Shetty's previous statement
After days of silence last month, Shetty reacted to husband Kundra's arrest for his alleged involvement in a porn racket. The Baazigar star objected to 'unwarranted aspersions' cast on her by the media and others.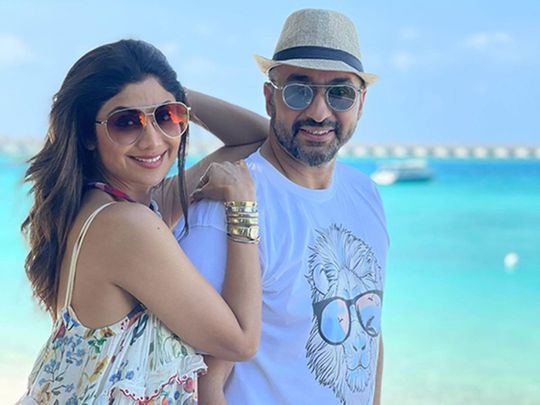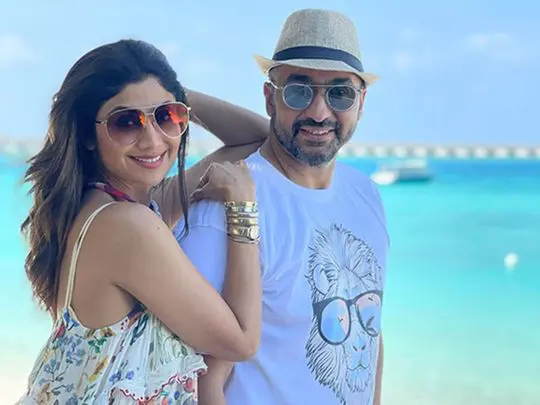 "Yes! The past few days have been challenging, on every front. There have been a lot of rumors and accusations. A lot of unwarranted aspersions on me cast by the media and (not so) well-wishers as well. A lot of trolling/questions posed… not only to me but also to my family," she said.
"My stand… I have not commented yet and will continue to refrain from doing so on this case as it is subjudice, so please stop attributing false quotes on my behalf," she added. "As a family, we are taking recourse to all our available legal remedies."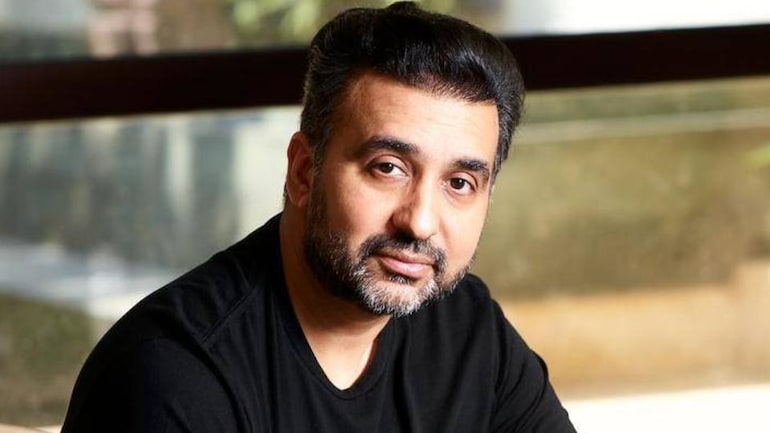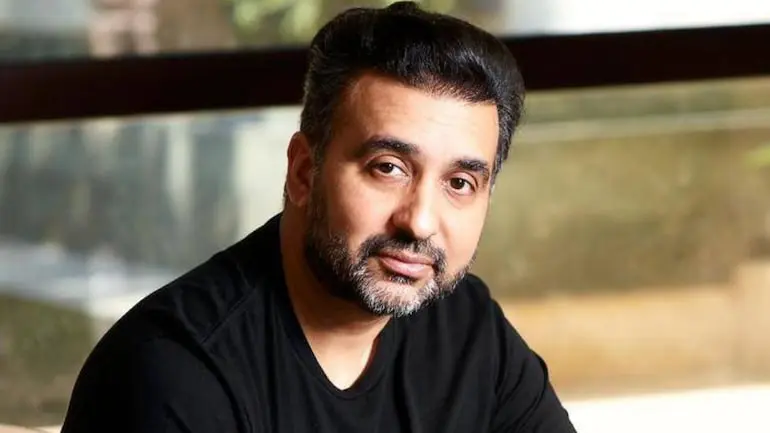 In addition, Shetty pleaded with all to avoid putting her and her family through a 'media trial' and respect their privacy for their children's sake.
Last year, Indian film actor and director Vijay Raaz was accused of allegedly molesting a female crew member during the shoot of one of his upcoming films. Following a case registered against him, the police arrested the Bollywood actor.
What do you think of this story? Let us know in the comments section below.