B-Town superstar Shilpa Shetty, who had refrained from commenting on her husband Raj Kundra's arrest in a porn case so far, put out a statement on social media.
After days of silence, Shilpa Shetty reacted to husband Kundra's arrest for his alleged involvement in a porn racket. Taking to Instagram, the Baazigar star objected to 'unwarranted aspersions' cast on her by the media and others.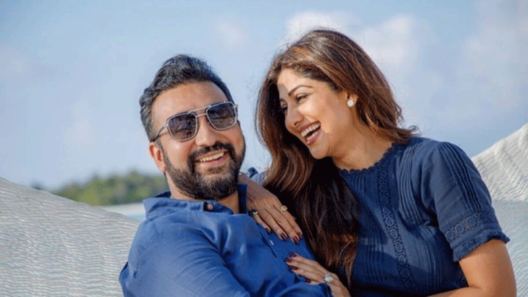 "Yes! The past few days have been challenging, on every front. There have been a lot of rumors and accusations. A lot of unwarranted aspersions on me cast by the media and (not so) well-wishers as well. A lot of trolling/questions posed… not only to me but also to my family," she wrote.
"My stand… I have not commented yet and will continue to refrain from doing so on this case as it is subjudice, so please stop attributing false quotes on my behalf. Reiterating my philosophy of, as a celebrity 'Never complain, never explain'…I have full faith in the Mumbai Police & the Indian judiciary," she added.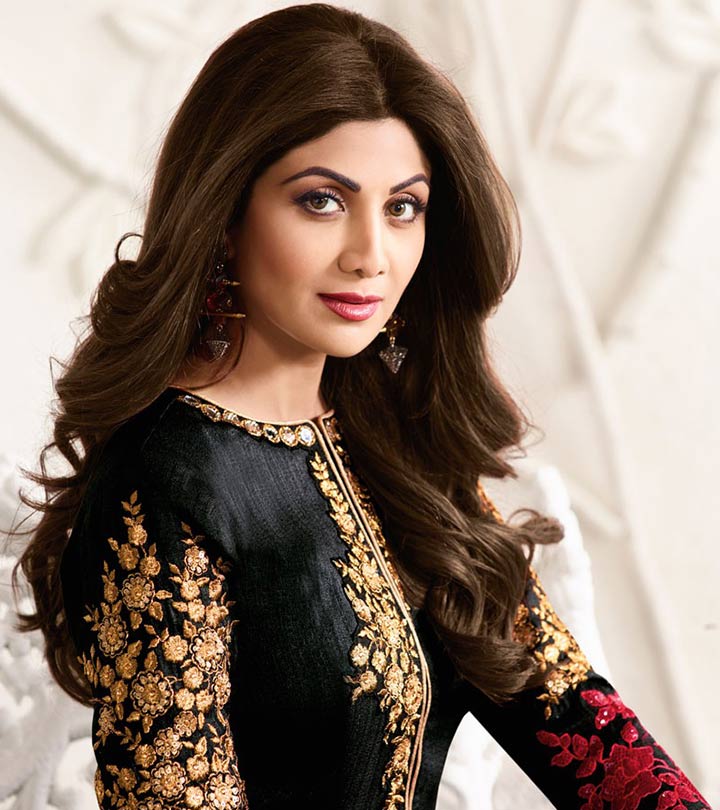 "As a family, we are taking recourse to all our available legal remedies," the Lal Baadshah star added. Shetty pleaded with all to avoid putting her and her family through a 'media trial' and respect their privacy for their children's sake.
"I am a proud law-abiding Indian citizen and a hardworking professional for the last 29 years. People have put their faith in me & I've never let anyone down. So, most importantly, I request you to respect my family's and 'my right' to privacy in these times. We don't deserve a media trial. Please let the law take its course…" she concluded.
Her original post
The Mumbai Police arrested Raj Kundra on July 19 for his alleged involvement in the production and distribution of pornographic content through an app called Hotshots. Currently, he is in judicial custody.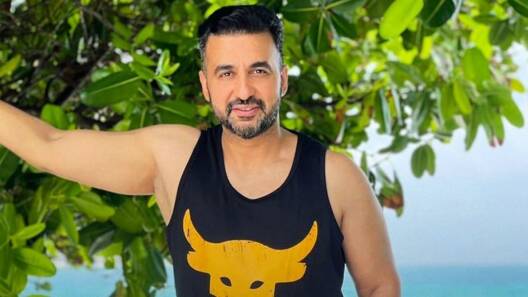 His case continues to get murkier by the day, with the public prosecutor at Saturday's hearing informing the Bombay High Court that 51 obscene clips were seized from two apps by the Mumbai Crime Branch that are being linked to the businessman and his associate Ryan Thorpe.
Last year, Indian film actor and director Vijay Raaz was accused of allegedly molesting a female crew member during the shoot of one of his upcoming films. Following a case registered against him, the police arrested the Bollywood actor.
Talking about porn, earlier this year, Pakistani rapper Ali Gul Pir took a jab at Kangana Ranaut, who failed to sense the sarcasm when he asked her, What's porn singer?
What do you think of this story? Let us know in the comments section below.