Federal Minister for Railways Sheikh Rashid on Monday tested positive for deadly coronavirus. According to details, the minister has quarantined himself for 14 days.
According to a statement by the Ministry of Railways, Rashid was showing no symptoms of the virus. However, he underwent self-isolation for two weeks.
I have been tested Positive for COVID-19 though I have no symptoms of COVID-19, whatsoever. I am fine, Alhamdu Lillah. Need your prayers.

-SR-

— Sheikh Rashid Ahmad (@ShkhRasheed) June 8, 2020
Earlier in the day, PML-N leader Shahid Khaqan Abbasi was also confirmed to have the virus and went into self-isolation. Abbasi, who is on bail in the Liquefied Natural Gas (LNG) case, quarantined himself at home.
Party President Shehbaz Sharif is saddened at the news. "Shahid Khaqan Abbasi is a party asset. May Allah grants him health soon," he said in his statement on Twitter.
Moreover, COVID-19 cases in Pakistan went up to 103,671 this week. The country confirmed 65 more deaths in one day and the nationwide tally of fatalities has jumped to 2,067.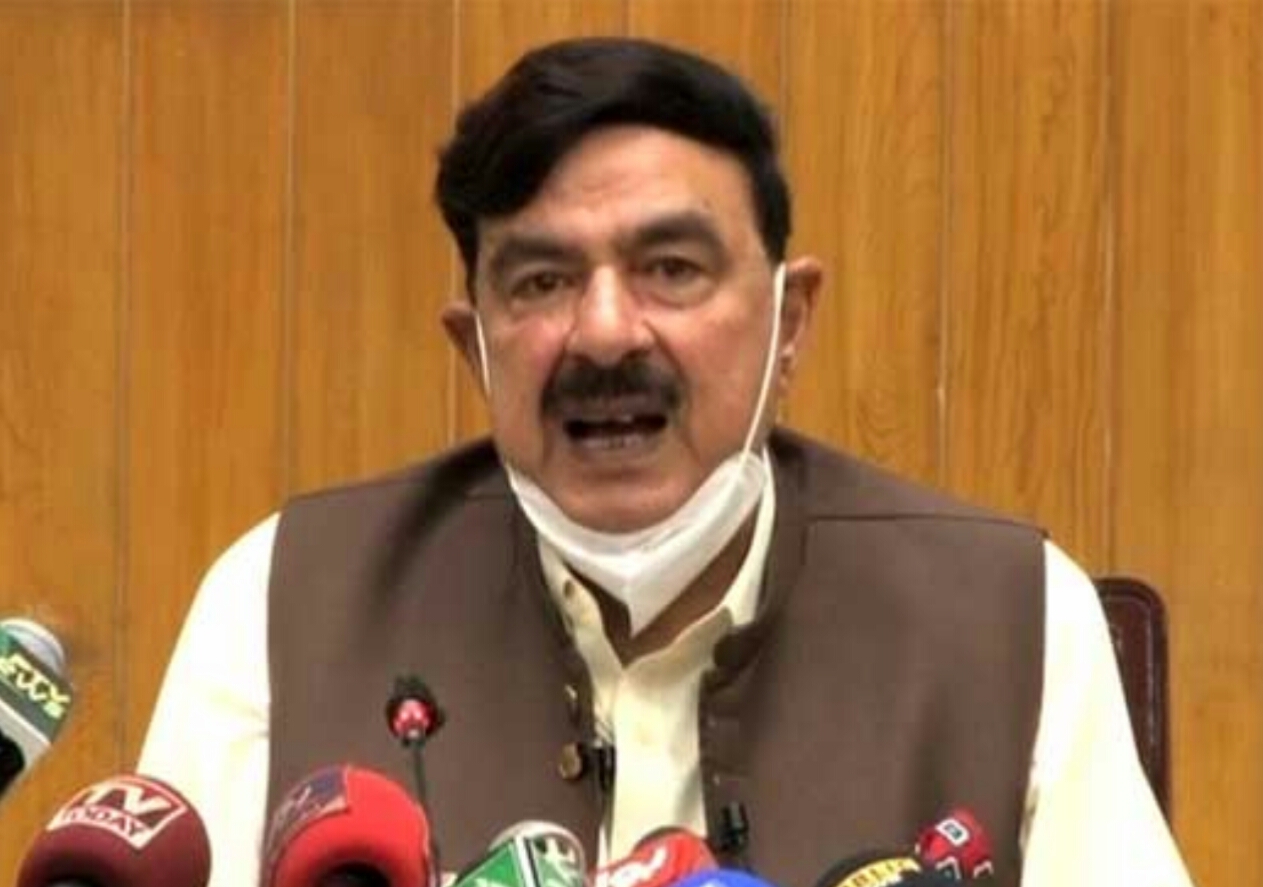 Pakistan on Monday topped 100,000 coronavirus cases, becoming the 15th country to cross the six digit-mark, the Health Ministry said. With 4,728 new additions over the last 24 hours, Pakistan's virus tally has reached 103,671, surpassing Saudi Arabia, and landing the country at the 15th spot in terms of COVID-19 infections.
Pakistan is the second worst-hit country in the South Asian region after India, the fifth worst-affected country in the world.
What do you think about the story? Tell us in the comment section below.