Hareem Shah, who is known to make the headlines for all the wrong reasons, is once again back with her antics. So, what did she do this time?
With over 6 million followers and millions of views on her TikTok videos, Shah successfully became a public figure. The social media celebrity climbed the ladder of fame after she shared a video of herself inside the Foreign Office of Pakistan on TikTok.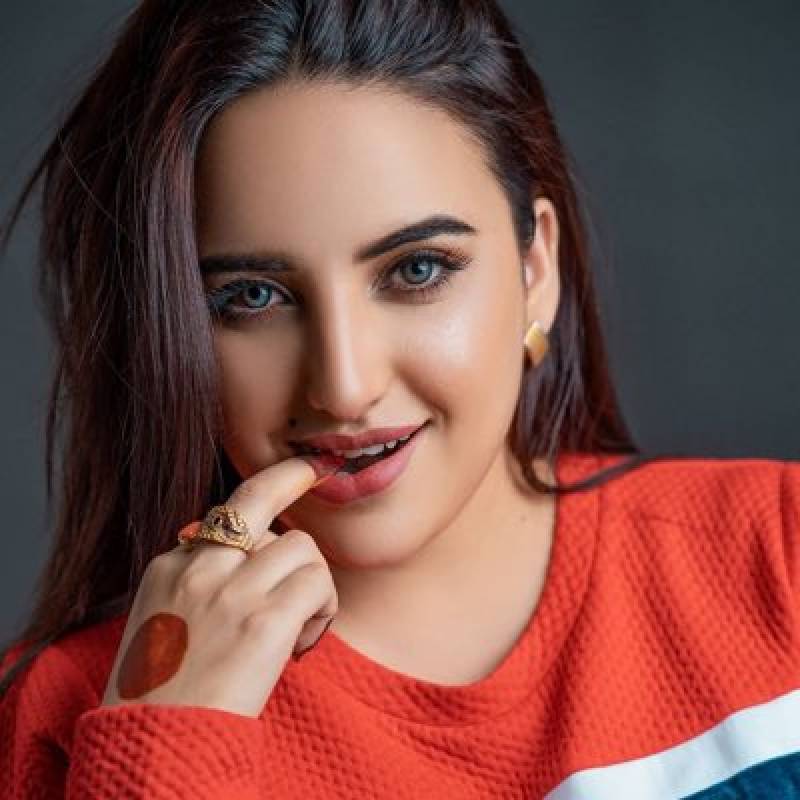 The video went viral, raising many questions regarding how they allowed her to get into the office. Thereby, being her ticket to prominence. Every now and then she shares selfies with prominent Pakistani politicians on her social media, making it to the headlines.
Shah made headlines again this time after appearing on the talk show To Be Honest where she prank called Interior Minister Sheikh Rashid. During the show, the host asked her if the minister would receive her call if called right now. "Let's try and do it," responded Shah.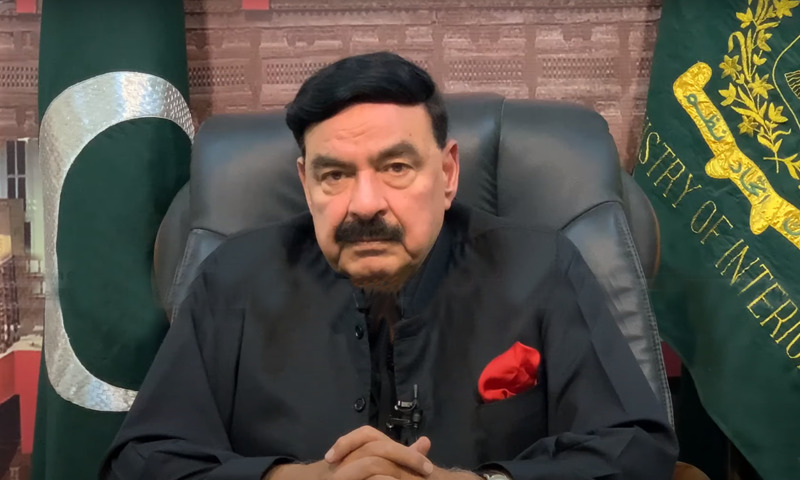 As the social media sensation dialed a number of a contact saved as 'Sheikhu,' the host and audience burst into laughter. The minister promptly received her call, however, he asked her to contact him later.
When Shah insisted on speaking to him, the politician became enraged. "Bakwas band karein," he snapped at her and hung up after telling her to zip it.
Have a look at it
It may be recalled that several videos of Rashid having live video calls with Shah went viral on social media earlier. But last year, Shah left us scratching our head when she said that the newly appointed Federal Interior Minister is like her "brother".
In an interview, when asked what would she do if Rashid proposed to her, she said, "No, he is too old, why should I marry him and live a life of a widow?" Shah added that her dream boy has not yet landed on planet earth and will get married as soon as she finds him. That surely is not Sheikh Rashid, she said adding that he is like her brother.
The controversial TikTok star never fails to surprise us with her stunts. Previously, she also revealed that Muttahida Qaumi Movement (MQM) leader Farooq Sattar has her number saved as 'naughty girl' on his phone.
What do you think of this story? Let us know in the comments section below.