Pakistani singer and social worker Shehzad Roy's youthful appearance remains a mystery. The 44-year-old man Shehzad Roy who only seems to be aging backward recently received a strange marriage proposal that took him by surprise!
Roy, who is also a brand ambassador for PSL, was born in 1977. Since we saw him in his prime, which was some two decades ago, he is not ready to age.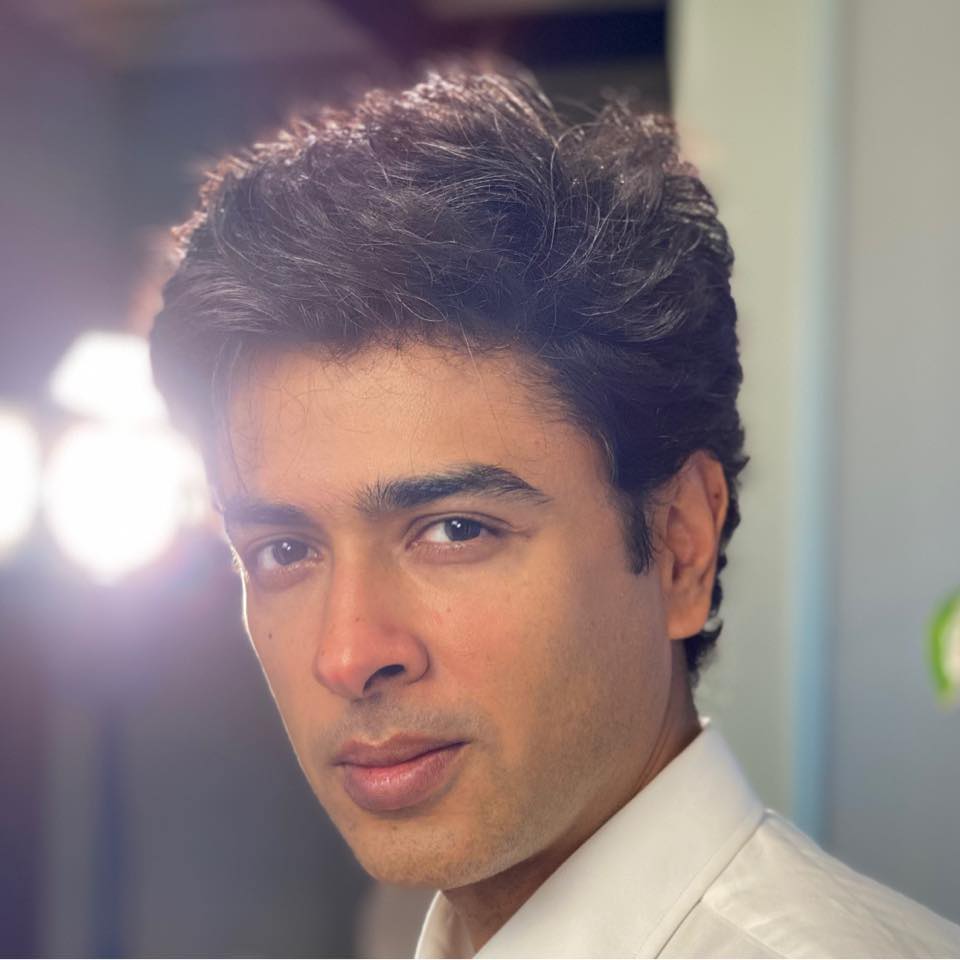 Taking to Twitter, the Teri Soorat singer shared a photo of a cup of green tea and sweets."One must always prefer green tea over mithaee [sweets], kyoonkay zindagi mein jo thori khushi mil sakti thi, wo bhi na milay [so we can't even the little happiness that life has to offer], the caption read.
Shehzad Roy, who is often dubbed a 'vampire' by his legions of fans due to his evergreen youthful looks, received an odd marriage proposal from a female fan under his tweet. "I will make you green tea every day with my blood please marry me," said the lady.
In addition to the proposal being weird, Roy's response was equally hilarious! "Please don't say such things otherwise people will start calling me vampire," he quips, poking fun at a long-running joke among his fans! Meanwhile, the lady stayed adamant about her proposal.
Well, the Qismat Apne Haath Mein singer may have turned down her marriage proposal but he certainly made her day by responding. "Thank you for making my day, week, whole life. Your ounce of attention has blessed my entire life. I was thinking if you could marry me. I will serve you my whole life," the fan wrote.
Throwback to another marriage proposal he received
Roy received another marriage proposal on Twitter last year. Fashion journalist Haiya Bokhari on Twitter had proposed to Roy. "Can someone convince Shehzad Roy to marry me? I promise I'll never dip into his skincare items?" she said. The singer had quite a cheeky response to it!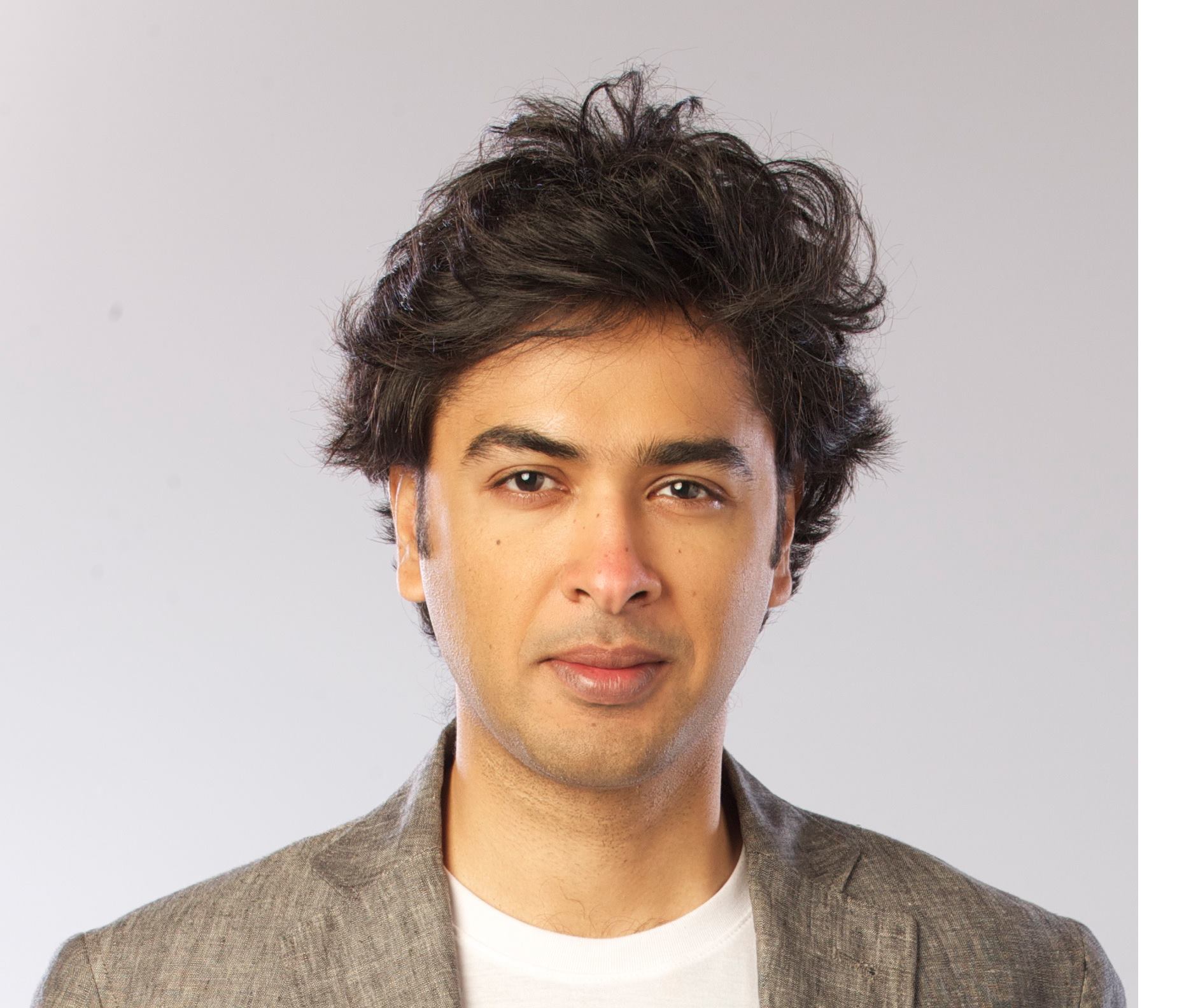 It is pertinent to mention that Roy is married to Salma Alam. The couple tied the knot in 2009 and have a son, Sikander.
We need to know what on earth is his secret. And let's face it, it cannot be 'good genes' or a great diet. It is definitely more than that and we demand answers. Either he drank some magical potion or found the secret fountain of youth. Because honestly, that can only be the possible reason behind his never-ending youth-ness! Ahh, tell us already!
The Meray Paas Tum Ho star Humayun Saeed also recently received a marriage proposal but from an Indian fan, and his response was equally remarkable!
What do you think of this story? Let us know in the comments section below.