Pakistani singer and social worker Shehzad Roy's youthful appearance is a mystery that hasn't been unlocked yet. This 43-year-old man seems to be aging backward with beautiful glowing skin that does not seem to be showing any signs of wrinkles. Pakistanis took it to Twitter to ask Roy the secret to his beauty and ageless face.
Roy, who is also a PSL brand ambassador was born in 1977. However, he is not just ready to age, ever since we saw him in his prime, and that was some good two decades ago.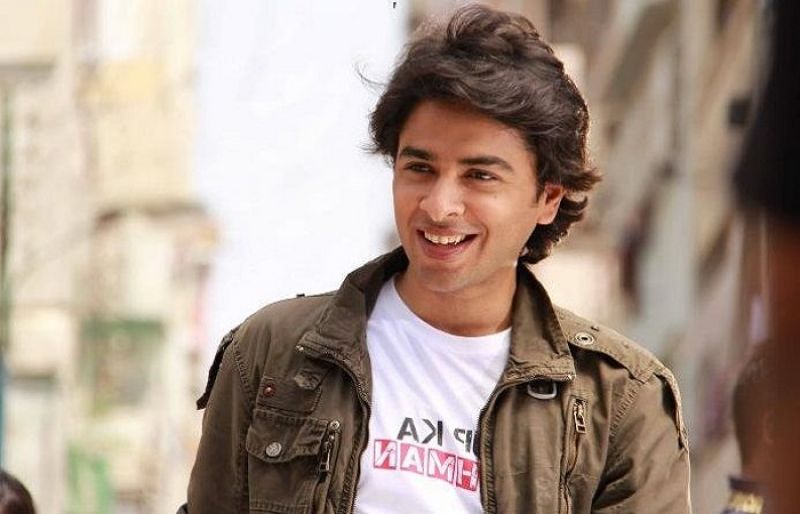 We need to know what on earth is his secret. And let's face it, it cannot be 'good genes' or a great diet. It is definitely more than that and we demand answers.
Either he drank some magical potion or found the secret fountain of youth. Because honestly, that can only be the possible reason behind his never-ending youth-ness! Ahh, tell us already!
He is truly the epitome of beauty with brains with a successful career. Not only a great singer but one of the practicing social worker and humanitarian of Pakistan.
In addition to this, he is also the founder of Zindagi Trust, a non-governmental charitable organization, that strives to improve the quality of education available to the average Pakistani.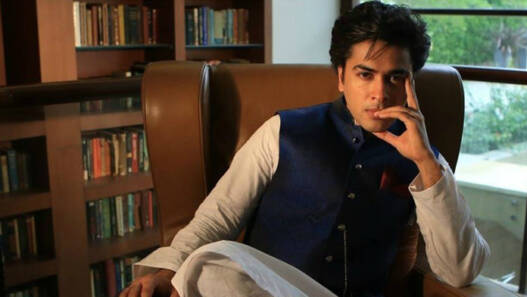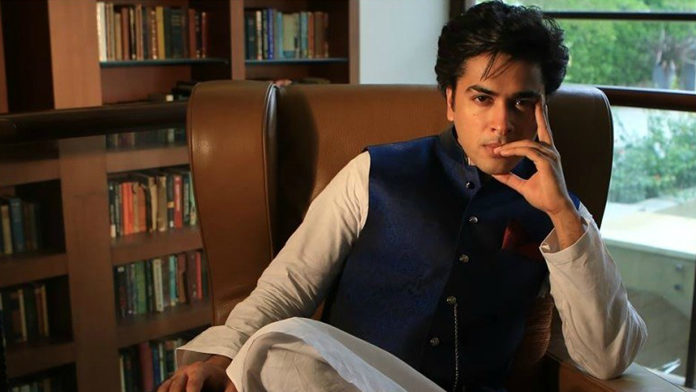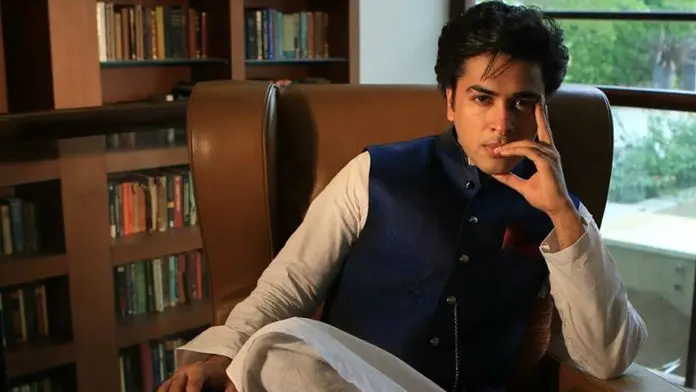 Earlier in the day today, the Qismat Apne Haath Mein singer received a marriage proposal on Twitter and the singer had a cheeky response to it.
Fashion journalist Haiya Bokhari on Twitter had proposed to Roy saying, "Can someone convince Shehzad Roy to marry me? I promise I'll never dip into his skincare items?"
Let's see his response
Such a cheeky response!
It is pertinent to mention that Roy is married to Salma Alam. The couple tied the knot in 2009 and have a son, Sikander.
The Twittersphere asks Shehzod Roy the secret behind his youthful skin
WE NEED ANSWERS!
Well, looks like the Pakistani actor Mahnoor Baloch is not the only ageless person we know after all. Being a 50-something grandmother, that woman literally seems to be aging backward. These two really need to share their secret potion with us!
Pakistani were quite unhappy with Prime Minister Imran Khan for ignoring Roy as 'Namal Knowledge City' ambassador and choosing Ali Zafar instead. Given that Roy has continuously worked for the education of children and has worked in this field.
He deserved to become the ambassador of Pakistan's biggest knowledge city rather than Zafar. It should also be noted that unlike Zafar, he is also a non-controversial personality.
What do you think of this story? Let us know in the comments section below.