Pakistani singer and social worker Shehzad Roy, 44, continues to shock many with his youthful appearance, what is his big secret?
With a successful career and a beautiful face, Roy is the epitome of beauty and brains. In addition to being a great singer, he is also one of the best social workers and humanitarians in Pakistan. Aside from that, he is also the founder of Zindagi Trust, a non-governmental charitable organization.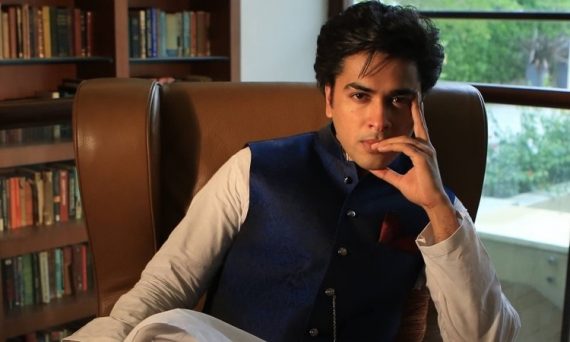 Roy, who is also a PSL brand ambassador was born in 1977. Ever since we saw him in his prime, the singer does not appear to be ready to age. And that was some good two decades ago! Roy only seems to be aging backward with beautiful glowing skin.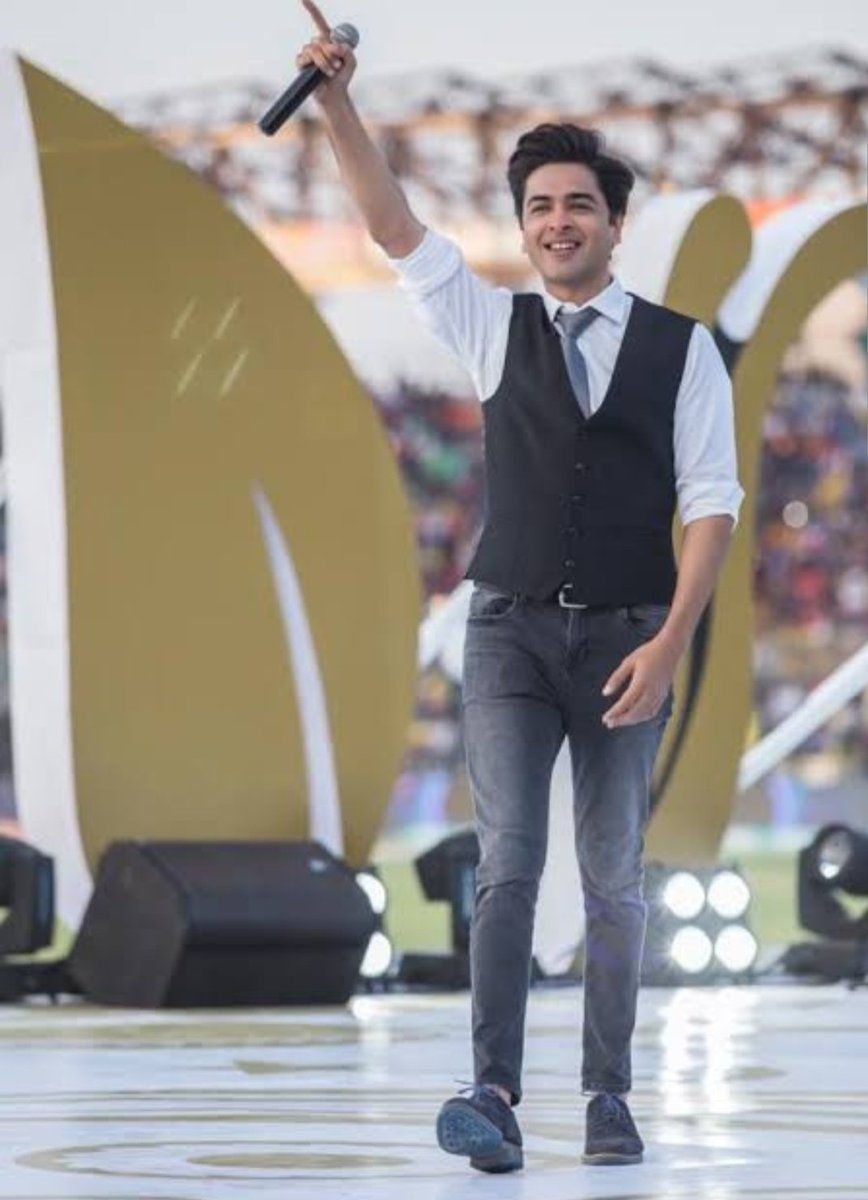 The world needs to know what this man's secret is. It can't be simply a matter of good genes or a healthy diet, let's admit it. There is definitely more to it than that, and we want answers. Either he drank some magical potion or found the secret fountain of youth. Honestly, that can only be the reason for his never-ending youth.
Shehzad Roy reveals the big secret!
On the famous show Time Out with Ahsan Khan, Shehzad Roy was asked about his fitness and secret to a youthful appearance. "I think people are curious how you are still the same since they began watching you," said the host.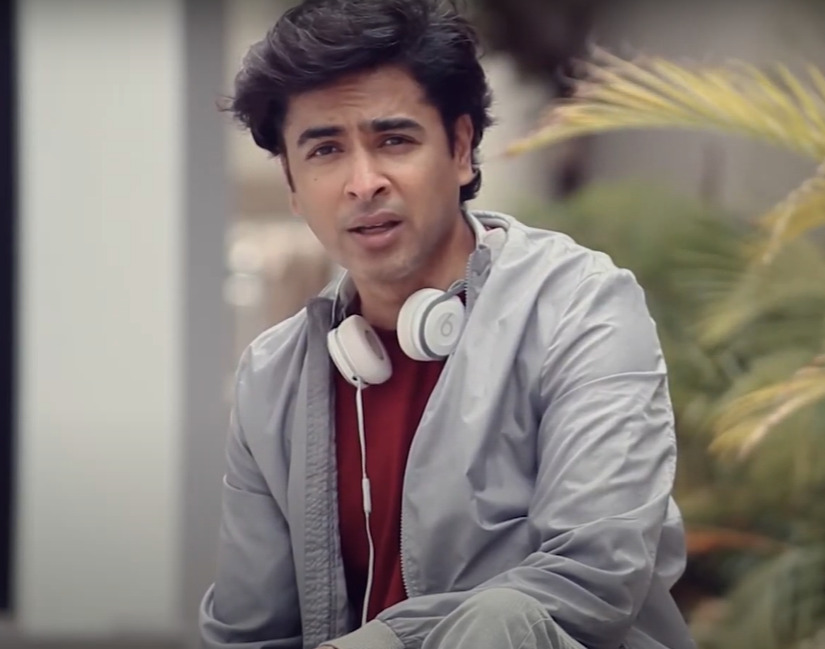 Roy answered Khan's question about his fitness by saying, "I have been singing since my childhood". In addition to this, he said that people often ask him why he is not changing. "I have taken a stay from the supreme court," said Roy as he laughed.
As to what motivates him to stay fit, Roy added, "I exercise a lot, also I am inspired by Afridi. Exercise is what keeps you fit. I do not really care about diet much, but I do exercise a bunch to keep fit". It is important to take care of yourself, said the Qismat Apne Haath Mein singer.
You can watch the complete interview here:
By the way, did you know Roy received a marriage proposal on Twitter last year? Fashion journalist Haiya Bokhari on Twitter had proposed to Roy. "Can someone convince Shehzad Roy to marry me? I promise I'll never dip into his skincare items?" she said. The singer had quite a cheeky response to it!
But that is not the only one. Earlier this month the singer received another strange marriage proposal that took him by surprise. It would suffice to say that he turned it down with a very hilarious response.
What do you think of this story? Let us know in the comments section below.