Pakistani singer Shehzad Roy humbly corrected Bollywood actor Anupam Kher over a viral video the latter claimed was from India.
The Bollywood actor turned to Twitter on August 18 and shared a viral video of talented kids from Hunza, Pakistan. He went on to claim that they were from an Indian village.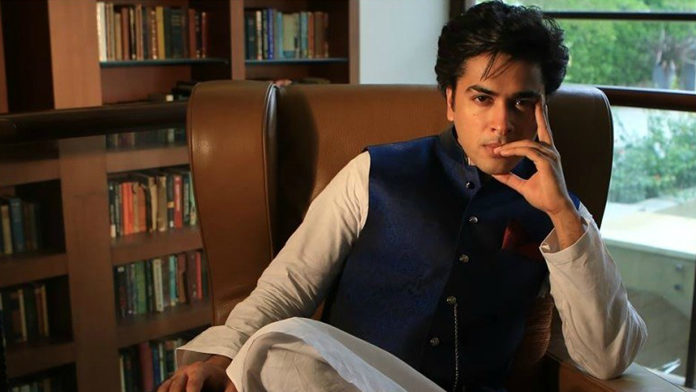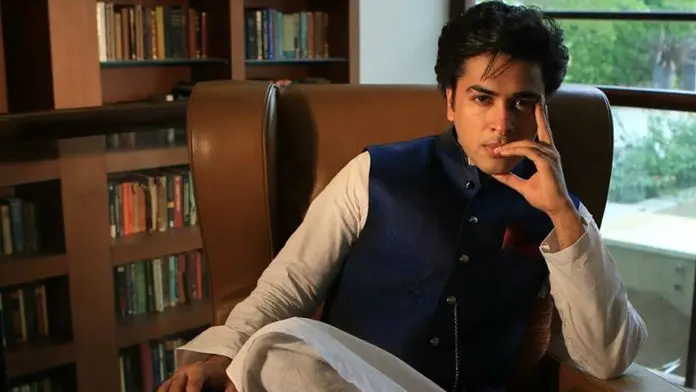 The Teri Soorat singer on Friday responded to his claims and said, "Thanks for sharing the video I shared a few days back. You say that these talented kids are from Bharat. A humble correction, these kids are in fact, from Hunza, Pakistan."
"I am in touch with them and have sent them all the musical instruments they need."
Earlier, Roy had shared the same video on August 11. He has also asked his fans to find the whereabouts of these kids so he could provide them the instruments they need.
Roy has a history of reaching out and helping talented Pakistani people. Earlier, he came across a kulfi wala with a melodious voice. Roy searched for the talented man who also looked like former US President Donald Trump.
Pakistanis just love Roy for his social work and ageless looks. Winks! The Pakistani singer is 44 and continues to shock many with his youthful appearance. Recently, he revealed the big secret behind his youthful appearance.
Roy was born in 1977. Ever since we saw him in his prime, the singer does not appear to be ready to age. And that was some good two decades ago! Roy only seems to be aging backward with beautiful glowing skin. 
What do you think of this story? Let us know in the comments section below.