After many other politicians, PML-N President Shehbaz Sharif has tested positive for coronavirus on Thursday. Party spokesperson Marriyum Aurangzeb confirmed the news last night.
"Sharif is a cancer survivor and is among the most vulnerable groups to the virus. He is currently isolating at home", said Aurangzeb. Adding that the PMLN leader was acting on directions of doctors to ensure recovery from the virus.
Moreover, PML-N leader Attaullah Tarar has appealed to the nation to pray for the quick recovery of the opposition leader.
He said, "Shehbaz Sharif's life was put in danger by summoning before the National Accountability Bureau (NAB) under such circumstances".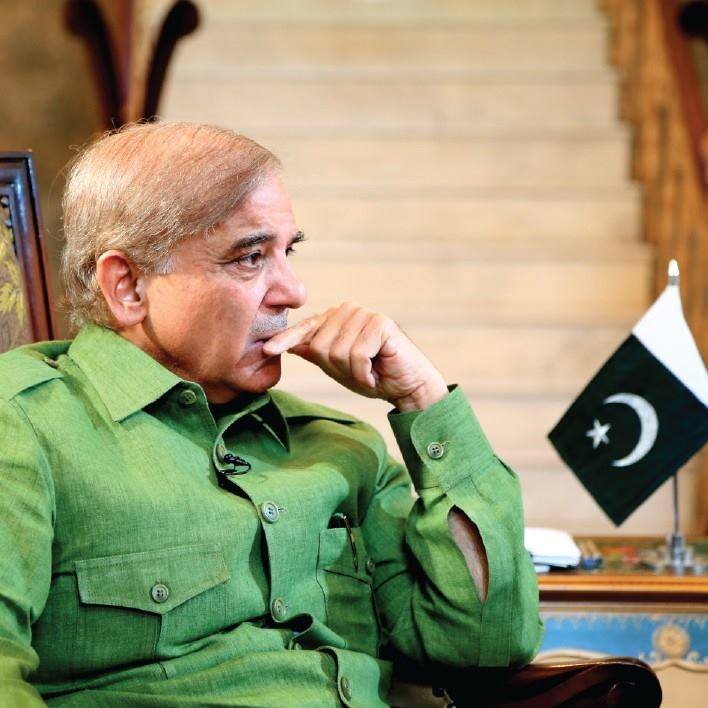 "The NAB was informed several times that Shehbaz Sharif was a cancer patient and his immunity is weaker than normal people. It was also requested to record his statement through a video link. Apart from appearing before the NAB, Sharif did not meet or visit anyone else. He has quarantined himself at his Model Town residence and is following the doctors' advice. Prime Minister Imran Khan and the anti-corruption watchdog will be responsible if something happens to the opposition leader," he added.
The NAB on Tuesday grilled Sharif for one-and-a-half hour in an investigation related to the alleged money-laundering and assets beyond means against him and his family members. It had made special security and COVID-19 safety arrangements for Shehbaz's hearing.
Previously, Shehbazhad avoided appearing before NAB for a couple of times due to Covid-19, saying he had a weak immunity.
Party spokesperson Marriyum Aurangzeb was too tested positive for the virus on Tuesday. Also, another PML-N leader Shahid Khaqan Abbasi and Railways Minister Sheikh Rashid Ahmed also contracted the virus on Monday.
What do you think about the story? Tell us in the comment section below.