PML-N President Shehbaz Sharif has been elected as the 23rd prime minister of Pakistan after 174 lawmakers voted in his favor after Pakistan Tehreek-i-Insaf MNAs boycotted the election.
PTI MNAs had walked out of the halls earlier, with Shah Mahmood Qureshi announcing that they were resigning en masse from the NA. PML-N's Ayaz Sadiq presided over the session after Deputy Speaker Qasim Suri his conscience did not allow him to conduct the session.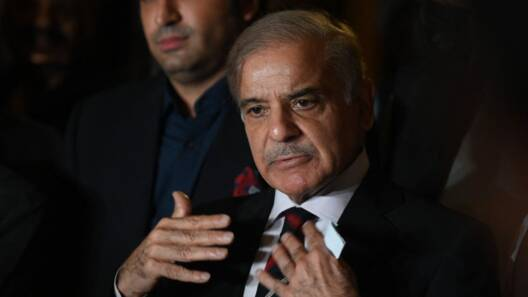 Announcing the results, Sadiq reminisced that he had also chaired a session during which PML-N supremo and Shehbaz's elder brother was elected as the premier. "And today, I have the honor of chairing the session for Shehbaz Sharif's election," he said.
"Mian Mohammad Shehbaz Sharif has secured 174 votes," he announced. "Mian Mohammad Shehbaz Sharif has been elected as the prime minister of the Islamic Republic of Pakistan."
Following the announcement, lawmakers began shouting slogans in favor of Shehbaz and Nawaz. Addressing the house as the prime minister, Shehbaz thanked Allah for "saving Pakistan". He said it was the first time in Pakistan's history that a no-confidence motion against a prime minister had been successful. "And good has prevailed over evil."
The newly-appointed prime minister added that today was a "big day" for the entire nation when a "selected" prime minister was sent packing in a legal and constitutional manner. He added that the US dollar's value declining by Rs8 signified the "happiness of the people".
'Drama, lies, and fraud'
Shehbaz said a "drama" had been going on over the past few weeks and the lies being told about a "letter", which was said to contain evidence of a foreign conspiracy to topple the PTI government.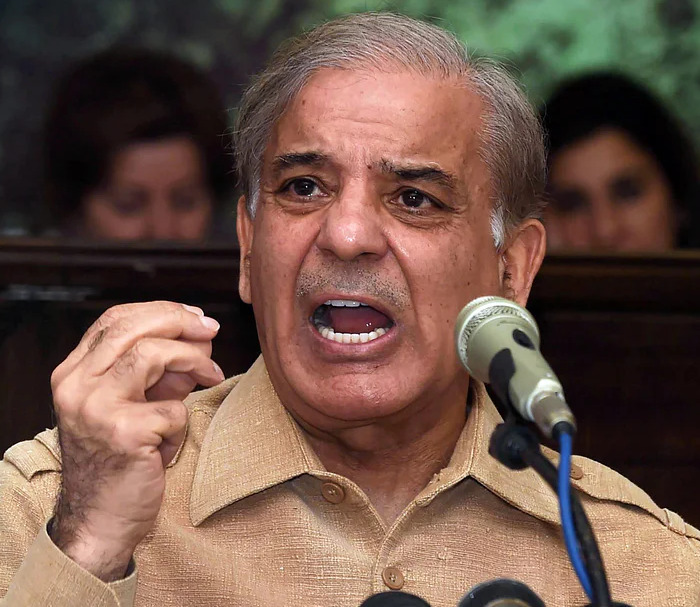 He said the deputy speaker had waved the cable yesterday in the assembly as well and requested that it be shown to him (Shehbaz), who was the leader of the opposition at the time.
"But neither did I see it nor anyone showed it to me," he said. It was a "drama, lies, and fraud" he added. He stressed there was no conspiracy linked to the ouster of former prime minister Imran Khan. "They (PTI) say they received the cable on March 7, but we have been holding meetings way before that."
Announcing that he would hold an in-camera briefing of the parliamentary committee on security, the military leadership, the Inter-Services Intelligence director general, the foreign secretary, and the ambassador who sent the letter will be present, he stressed that the nation needs to be made aware of the truth.
"Even if an iota of evidence of a foreign conspiracy was found, I will go home," he added. It may be recalled that Shehbaz had earlier dared Khan to show the threatening letter.
What do you think of this story? Let us know in the comments section below.