Shehbaz Sharif, leader of the opposition in the outgoing National Assembly, claimed on Tuesday that he has not received "any letter" from President Dr. Arif Alvi regarding the proposal of names for the appointment of caretaker prime minister.
The president wrote a letter to Khan and Shehbaz on Monday (yesterday) to propose names of suitable persons for appointment as caretaker premier under Article 224-A(1) of the Constitution.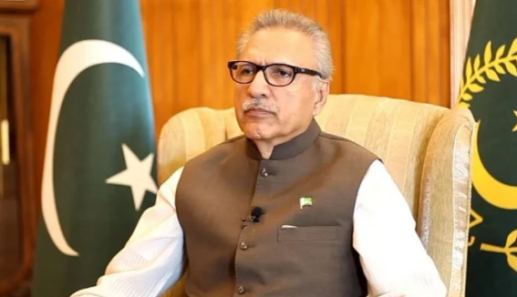 "Caretaker prime minister shall be appointed by the president in consultation with the prime minister and the leader of the opposition in the outgoing NA as per Article 224-A(1) of the Constitution of Pakistan," the president's letter stated.
The development came a day after the National Assembly deputy speaker disallowed a no-trust confidence motion against the premier and the president dissolved the lower house of Parliament on the premier's advice.
Addressing the media in Islamabad on Tuesday, the PML-N president said he has not received any such letter. "As I speak, I have not received officially any letter from President Alvi," he claimed.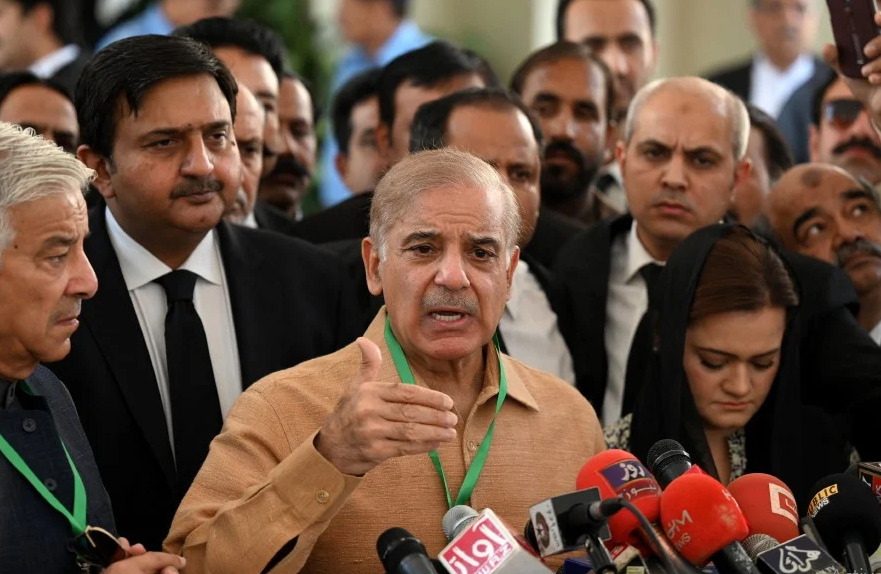 Shehbaz said that he would contact his legal team and opposition partners first and then send names for the interim prime minister once he received the letter. "But Arif Alvi and Imran Khan Niazi have violated and trampled the constitution," he added. "A decision on this matter should first be taken. The rest of the things will be seen later."
'Gen Bajwa should clarify'
Talking about Sunday's NA proceedings and the "threat letter" on the basis of which the deputy speaker dismissed the no-trust resolution against the premier without voting, Shehbaz said that the deputy speaker's ruling had declared 197 members of the Parliament "traitors".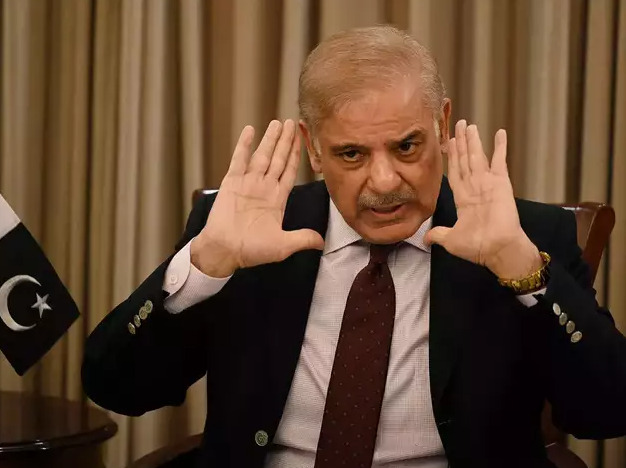 "Today, I want General Bajwa and the DG ISI to clarify. Bring evidence if we have committed treason and show it to the public so that everything becomes crystal clear," the PML-N leader said, adding that they would put this demand in front of the Supreme Court as well.
Shehbaz added that the opposition had been calling out PM Khan from the day he came to power. "We have been protesting against him for more than three years now. But the day we decided to take a constitutional path [to oust him], we were called traitors."
He demanded that the establishment should clarify today if they had "signed the minutes of the National Security Committee meeting which said that the opposition has played a role in the foreign conspiracy".
"Did the establishment approve them? Were they vetted? These are the answers the nation wants to know today."
Read More: 'Sehri Purana Pakistan Mein Hoga Aur Iftar Naya Pakistan Mein' – PPP Leader Bilawal Quips
What do you think of this story? Let us know in the comments section below.