Sindh High Court reacted angrily to TikToker Hareem Shah's money laundering and his use of foul language against law enforcement agencies (LEAs).
A two-member bench comprising Justice Muhammad Iqbal Kalhoro and Justice Abdul Mubeen Lakho heard the petition against the FIA inquiry.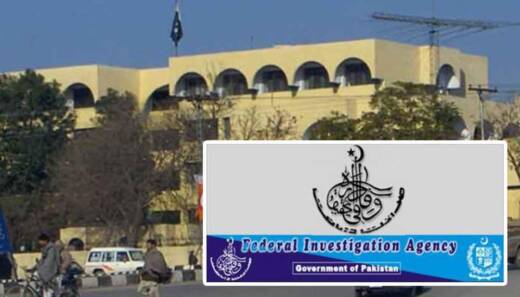 The petitioner's counsel stated that Hareem Shah was ill and in Turkey. Hareem Shah's lawyer submitted the medical certificate in the Turkish language to the court. Justice Lakho remarked, "What is she suffering from?"
While the petitioner's counsel stated that Hareem Shah was undergoing ileoscopy, Justice Kalhoro commented on the medical certificate, submitted in the court is in the Turkish language. "We don't know Turkish, do you?" he asked.
The judge inquired the petitioner's counsel. At this, the petitioner's counsel stated that he also did not understand the Turkish language. The counsel informed the court that doctors have advised bed rest to Shah.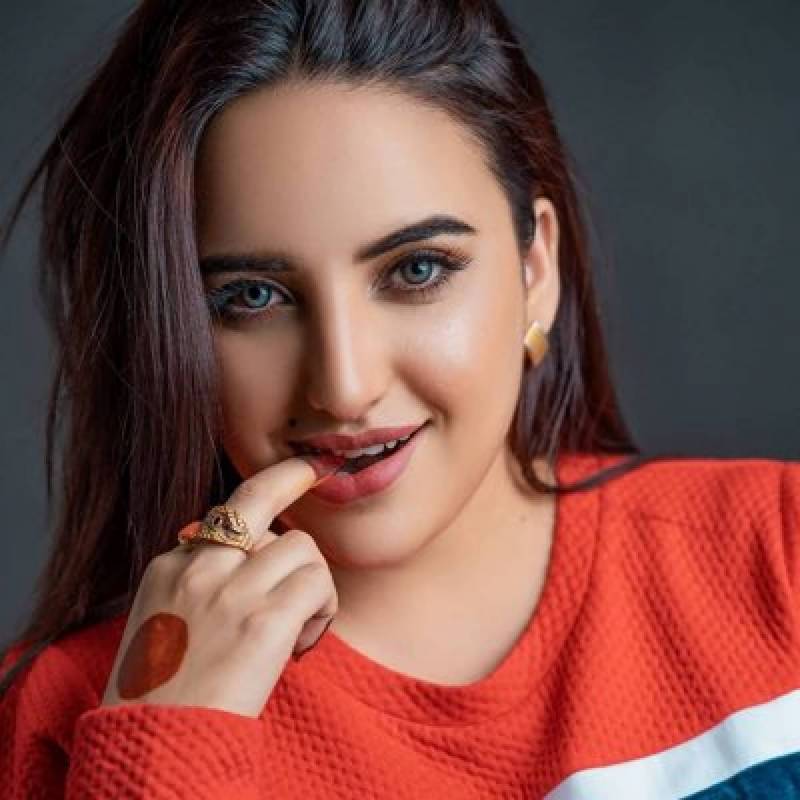 The court asked about how long it would take Shah to return to the country. The petitioner's counsel stated that Hareem Shah was unwell and it might take her 15 to 20 days to come back. Justice Kalhoro remarked that extremely vulgar language was used on social media against security and national institutions.
The petitioner's counsel contended that Shah had apologized for her statement. Justice Kalhoro in his remarks said that she should appear before the inquiry officer, otherwise the court would withdraw its order. He said that Shah was not involved in money laundering. Justice Kalhorro remarked that it was up to the inquiry officer to decide.
Hareem Shah to surrender before the FIA
The court ordered Shah to return and appear before the FIA. In addition, the court remarked that if she did not return and join the inquiry, the court would withdraw its earlier order which restrained the FIA from arresting her. The court ordered Shah to surrender before the FIA by April 18.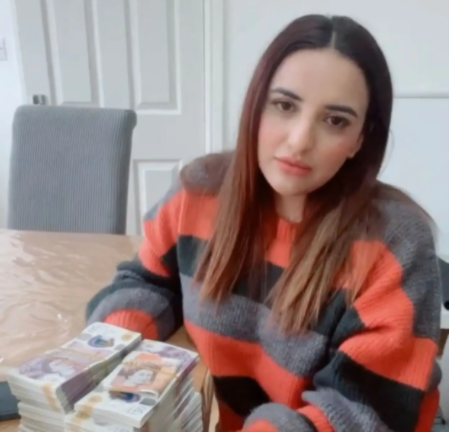 The FIA launched a money laundering probe against Shah in January after she claimed that she had traveled from Pakistan to the United Kingdom with a significant amount of cash. In a video, Shah went on to mock the authorities as she displayed the two stacks of British pounds.
After the video of Shah widely circulated on social media, a spokesperson for Sindh FIA said in a statement that a money-laundering inquiry had been initiated against her.
A video later surfaced of Shah in which the person who gave her the money provided clarification on the matter. Known for her involvement in many controversies, Shah previously made headlines for slapping Mufti Qavi.
What do you think of this story? Let us know in the comments section below.