It's been more than a month and still no progress in Aryan Khan's case. Shahrukh Khan and Gauri Khan still fighting with the government and police to take their son out of the misery.
To stand with them every Bollywood celebrity supporting them and raising their voice against it. Even now the group has been joined by the veteran actor who turned into a politician 'Shatrughan Sinha' has also spoken about the Aryan Khan's arrest scandal.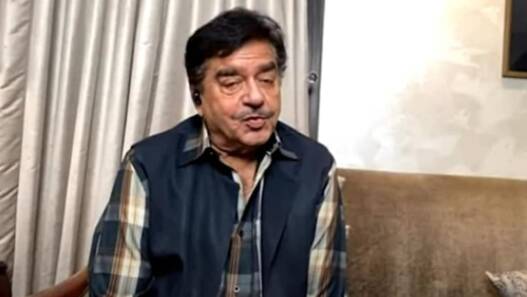 There's no doubt, the way police and government treating SRK and his son looks like they are sort of taking out personal grudges. Because till now, no evidence presented against him but still, they kept it in jail.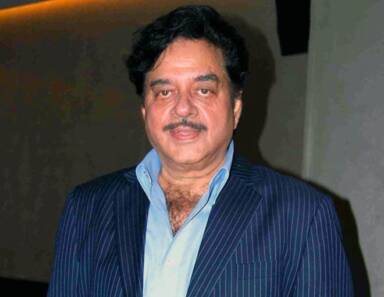 He pointed out some important facts and shared information regarding the case. And also tried to expose the Bollywood fraternity.
Shatrughan Sinha Supports Aryan Khan
Shatrughan Sinha known for his iconic roles and dialogues came forward and spoke about the serious matter roaming in Bollywood. Recently in an interview, he called the Indian film industry "scared folk" who let their members fight the battle alone.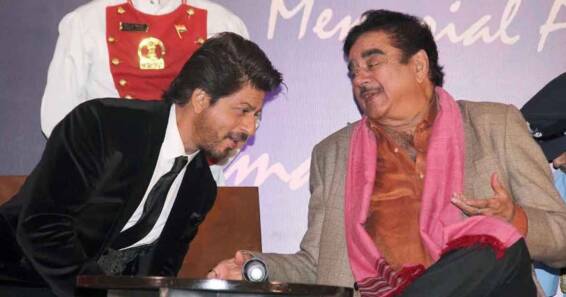 He also pointed out, that this whole scandal took place just to target Shahrukh Khan.
Shahrukh Khan Targeted -Shatrughan Sinha
"Shah Rukh is the reason why the boy is being targeted. There are other names like Munmun Dhamecha and Arbaaz Merchant, but nobody is talking about them.
The last time such a thing happened, the focus was on Deepika Padukone, although there were other names involved, and known names too, but the focus was on her only."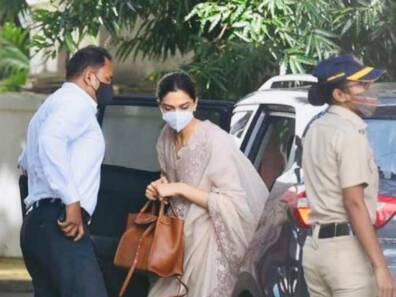 He even highlighted the main fact of the case, that no drugs were found from the Aryan Khan. "This time they have Aryan Khan to play with because he is Shah Rukh Khan's son and they've got a chance to settle scores with the actor."
He further continued, "we also know they haven't found any drug on him, nor have they got any incriminating material. Even if they had found any drug, the punishment is at the most one year but that does not arise in this case.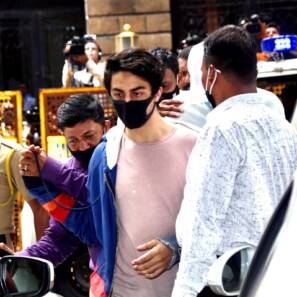 Another big question that needs to be asked after they arrested Aryan and others, why weren't the urine and blood tests done? That is normally done in these kinds of cases."
In Aryan Khan's case, not a single Bollywood celebrity said anything about the government, from across the border 'Simi Raheel' was the one who blasts the Indian government.
He even also mentioned the time when Indian Film Industry actors have been accused of being anti-national and told to go to Pakistan. Among them, Shahrukh Khan was also involved as well.
What do you think of the story? Tell us in the comments section below.