Nothing can stop King Khan from extending his love across border. Dilwale is becoming the talk of the town and SRK wants this support to continue from Pakistani fans.
In a recent video message he delivers a message of love and offers regards to his neighbor fans.
Earlier, the Bollywood actor became a target of India's right wing party for voicing concern over the growing intolerance in India and extending his support to Pakistani actors for their right to work in the country. He was also accused of being a Pakistani Agent but the issue was settled when he justified his statement.
While the followers were still dazed by the release of BTS of 'Gerua' a song from the film, this video is now creating waves in Pakistan.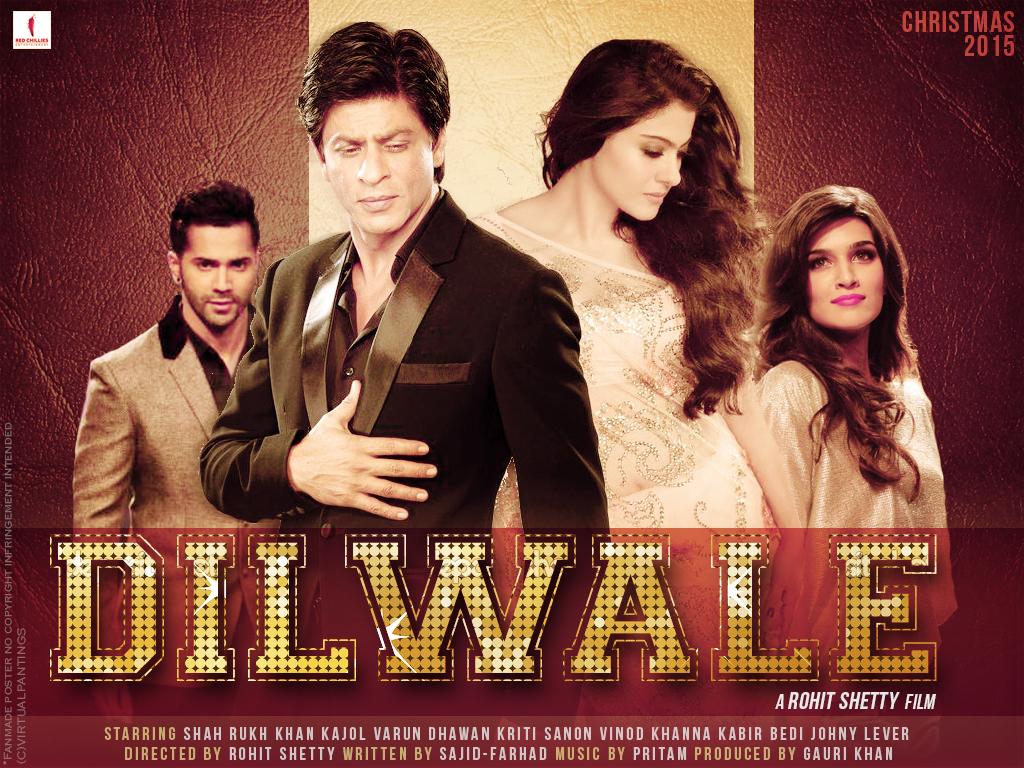 Dilwale starring Kajol, Varun Dhawan and Kriti Sanon is expected to hit global theaters on December 18.