After a marvelous success with Ms.Marvel, looks like Sharmeen Obaid Chinoy has become the favorite of the Hollywood industry.
Sharmeen Obaid Chinoy has build-up a great reputation in the Hollywood industry with his remarkable direction and work that inspired millions of people out there.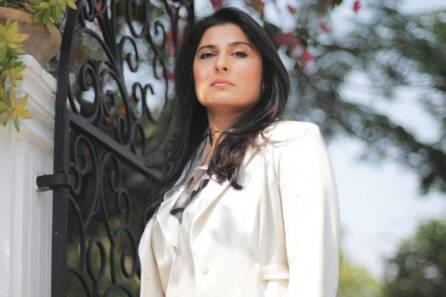 That's the reason she's gearing up to take charge of a Paramount adaptation of the novel Brilliance starring Will Smith.
As per the report, she's been involved in the untitled Star Wars movie and it's another big proud moment for all the Pakistanis.
Sharmeen Obaid Chinoy Getting Ready To Direct Star Wars
American screenwriter Damon Lindelof, who has written for The Watchmen, Tomorrowland, and Star Trek, is developing a new Star Wars film for Lucasfilm, a subsidiary of Walt Disney Studios, reported by Deadline.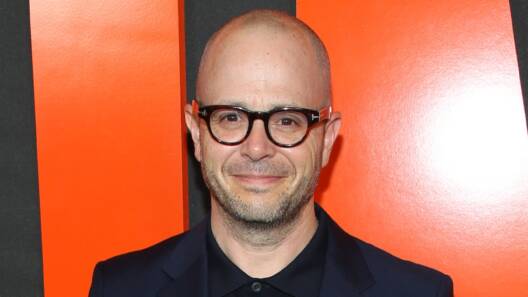 Sources further claim that the filmmaker who has chosen to direct the film is none other than Obaid-Chinoy and the script is still in the works, which means production is not currently in sight.
No doubt, Sharmeen captured everyone's attention after her marvelous work at Ms.Marvel and she also shared her wholesome Ms. Marvelexperience.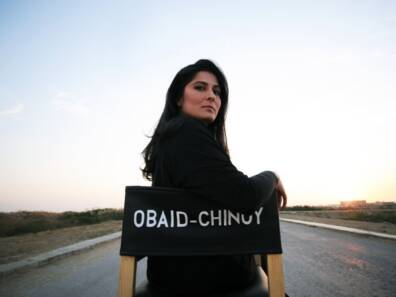 The publication stated that the Star Wars team reportedly found a director before a co-writer because it was important to steer the script with the filmmaker's own vision for how they wish to see the story unfurling consideration.
Welcome to the new world of Star Wars
Up till now, no further details have been revealed by the producers, but they have claimed that they are ready to welcome the audience into a new world, and everything else is "top secret."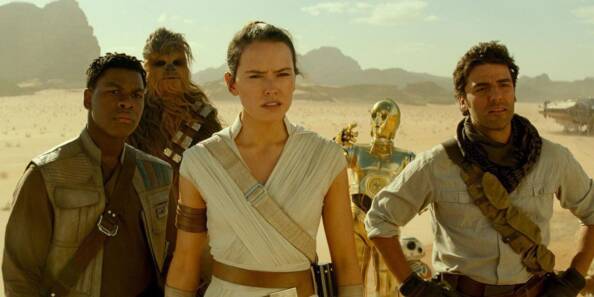 The last Star Wars film titled Star Wars Episode IX: The Rise of Skywalker was released in 2019. Ever since that, the studio has been actively dedicating its resources and time to TV shows.
It's big and exciting news for all the Star Wars geeks out there. Because it's going to be amazing to have a new dimension and world in the saga.
What do you think of the story? Tell us in the comments section below.