Pakistani film maker Sharmeen Obaid Chinoy has won her second Oscar award at the 88th Academy awards which took place in Los Angeles, United States.
The 37 year old director's documentary "A Girl in the River: The Price of Forgiveness" was nominated along with other worldwide acclaimed documentaries in the Best Documentary Category.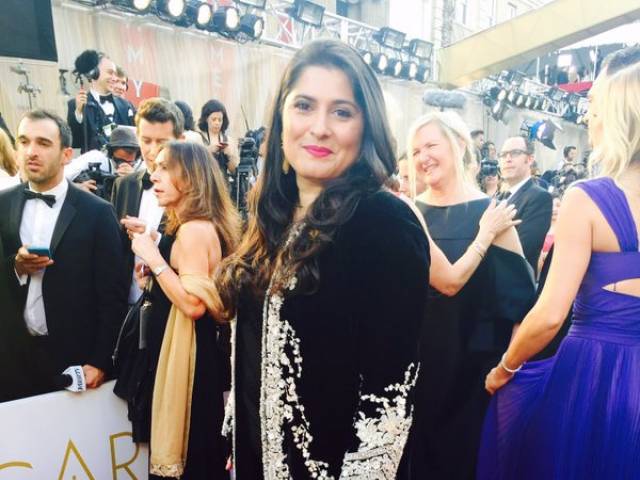 The Girl in the River puts light on the prevailing issue of honour killing. An act of crime under which more than 1000 of girls are killed each other especially in rural areas of Pakistan.
The film tells the story of a young eighteen year old Pakistani girl Saba who had luckily survived after being attacked by her father and uncle.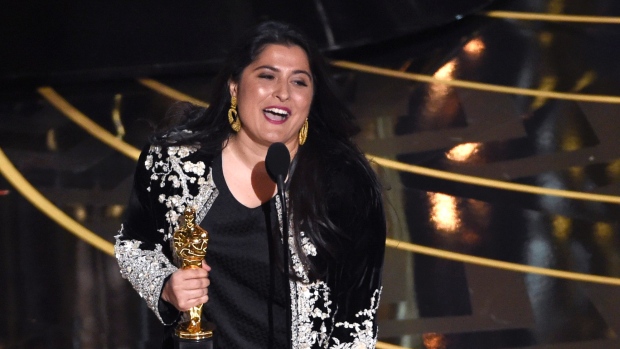 "I have another one" were the initial words of Chinoy as she accepted the award and came on stage to share few words with the audience.
Chinoy added that this week the Pakistani Prime Minister would be changing the law on honor killing after watching this film, that shows the power of film
She then went on to announce the victory on Facebook
Speaking at the Oscars bash, Chinoy said "Seeing the spark in discussing this topic is win in itself as normally people shy away from it as it is a difficult topic"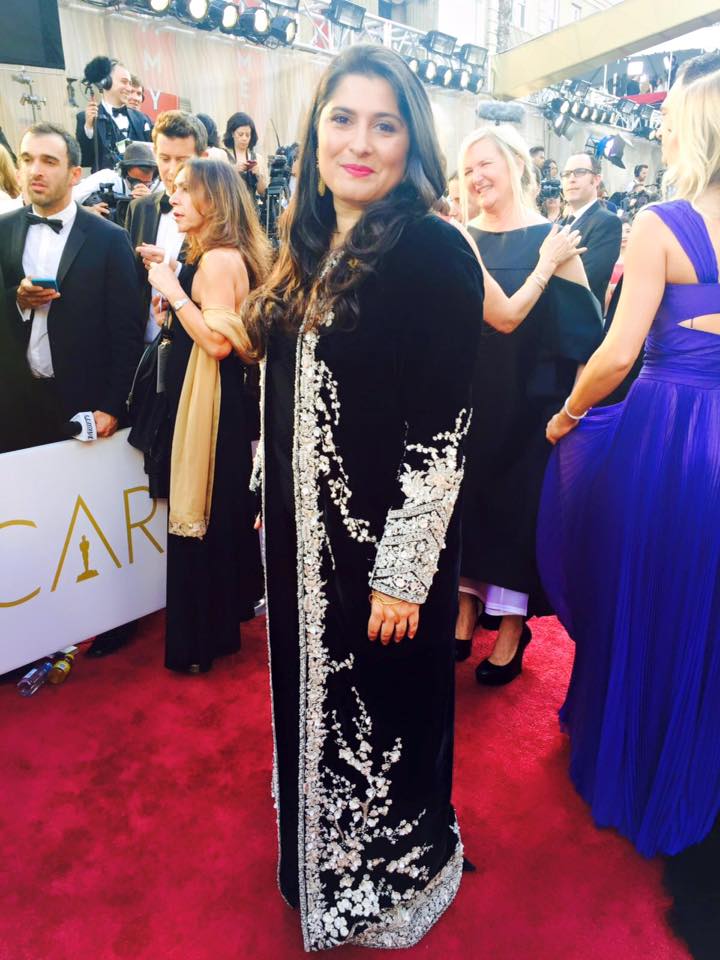 This being Chinoy's second Oscar award. Her first documentary
"Saving Face" based on the issue of acid attack got Chinoy the first Oscar in 2012.
The winning moments
Other than two Oscars, Chinoy has various other awards for raising such issues which include Queen Elizbeth II Diamond Jublilee Medal, Crystal Award from World Economic Forum and Pride of Performance from the Government of Pakistan.
It has also been reported that as per Google Canada, the worldwide search interest for Chinoy has raised by 177 percent.