Born in Australia and based in Pakistan, Shaniera Akram aims for balance when it comes to her love for the two nations. 
With the upcoming T20 semi-final between Pakistan and Australia set to take place tonight, the activist and wife of former ace cricketer Wasim Akram has taken to social media to clarify that the situation will be a win-win for her, regardless of who emerges victorious.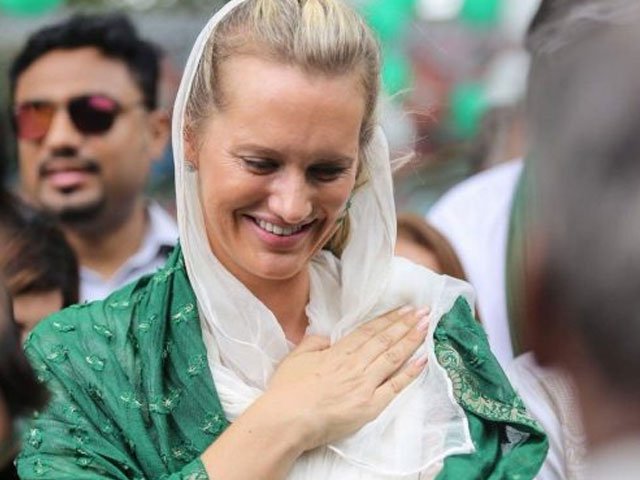 Shaniera says she would prefer for Pakistan to win. Meanwhile, an Australian victory really would not really put much of a damper on her mood either. 
Shaniera took to Twitter to explain her situation. "My answer is I'd love Pakistan to win because nothing would make me happier than to see the cricket fanatic country I have grown to love to go the distance," she wrote. "Lifting the T20 World Cup would be a dream come true for Pakistan! But if Australia wins, of course, I'd be really happy too #PAKvAUS."
There is quite a role reversal in store for Australia in Thursday's semi-final of the T20 World Cup against Pakistan. Pakistan has displayed rare consistency throughout the tournament.
For a team known as much for their surfeit of talent as for their mercurial nature, Pakistan has been a revelation in the tournament. Babar Azam's side has laid the marker with their unblemished Super 12 run built around their incisive bowling attack and incendiary batting. 
Azam's men have not crumbled under the pressure. They ooze confidence heading into the T20 World Cup semi-final against Australia in Dubai.
'Sick of being called a random white woman, rich gori'
Many foreigners who have lived or visited Pakistan recently spoke out on Twitter about how safe the country always has been to them. The topic sparked after the New Zealand cricket team canceled their tour of Pakistan at the last minute, citing "security concerns".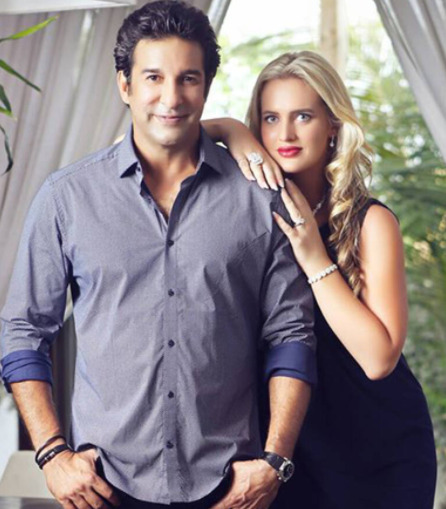 "There is no place in the world I feel more safe than in Pakistan," Shaniera expressed her sentiments on Twitter.
We were pleased that Shaniera feels safe in Pakistan. However, it was important to recognize that this sense of safety comes with privilege. She failed to acknowledge how unsafe the country is for the vast majority of its citizens. Due to this, Shaniera faced severe criticism. Regardless, she emphasized that she stands by her words.
"[I am] sick of being called a 'random white woman', 'rich gori, 'privileged white person', 'someone who occasionally lives in Pakistan' and 'celebrity's wife'," she had said in response to the reaction, also discussing her relationship with Pakistan.
What do you think of this story? Let us know in the comments section below.