Earlier, Shaniera Akram, an Australian social worker, and the wife of cricket legend Wasim Akram lashed out at the owners of the high-end eatery 'Cannoli Cafe Soul' of the capital city over insulting their employee for his failure to speak English. She now challenges them for an 'English' competition.
Islamabad's restaurant Cannoli by Café Soul has been under fire after an appalling video went viral on social media. In the video, the women condescendingly ask the manager Awais Altaf to speak a line or two in English. He manages to respond but only for the women to mock and humiliate him for his 'broken language'.
The women – who proudly introduced themselves as Uzma and Dia – can be seen making classist remarks towards their manager Awais, who apparently has been working for them for the last nine years. On the other hand, the manager may not know English very well, but he certainly displayed more manners, politeness, and humility than those women.
Earlier, Akram shared her two cents on the matter and slammed the owners for their insensitivity and inhumane behavior towards their restaurant's manager. She spoke up on the familiarity of being 'put on the spot to speak another language'.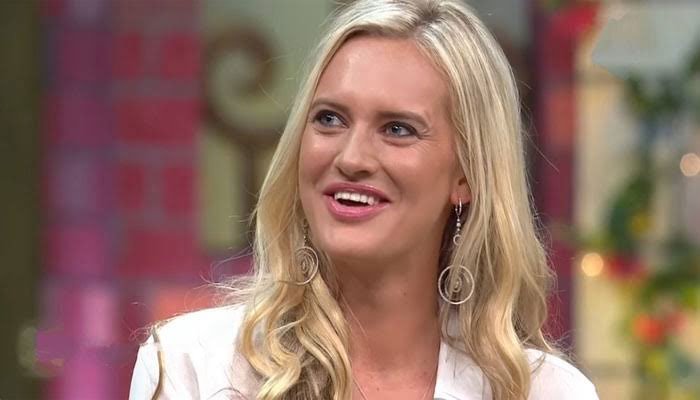 "Even if you know how to speak it, especially if you're a shy person it's hard to do when it's forced, not to mention in front of a camera for someone's own personal entertainment. Sad to see," Akram expressed her take on the ongoing matter.
How about an English challenge, eh?
"I'm bored too so I challenge you, ladies, to an English competition," Shaniera Akram rolls up her sleeves and challenges the owners of Cannoli Cafe. Taking to her Instagram, she responded to two wicked women who humiliated and degraded an innocent, and laborious manager. The Aussie social worker nonchalantly yet savagely challenged them to a competition of who speaks English better.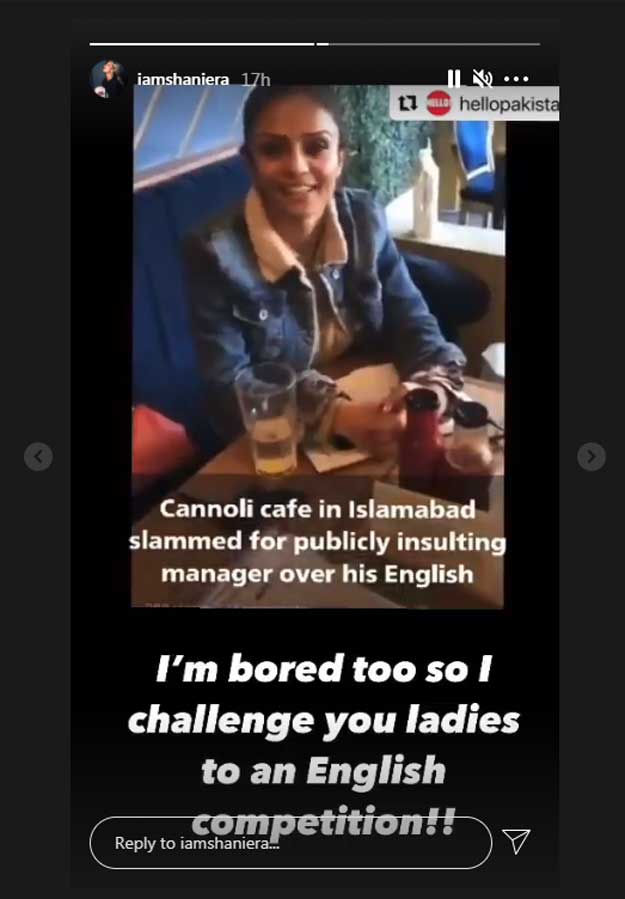 After facing a crapload of backlash, the cafe owners shared a statement on Instagram defending themselves. Apparently, they believe that people 'misconstrued their banter with a team member'.
Meanwhile, people are trying to reach out to the manager in order to help him get out of his toxic workplace, and find a new job. Many job offers have been pouring in for the victim.
Sadly, people judge others based on the standard of 'English' they speak rather than their skills and hard work. This is sick!
What do you think of this story? Let us know in the comments section below.