DID YOU KNOW?
46% of the households in Pakistan are deprived of the basic facility of handwashing at home and around 53,000 children die from diseases including diarrhoea.
These alarming statistics raise a call for every effort for the sake of hygiene. To hamper this number, and allow more and more Pakistanis to practice their basic right of observing fundamental hygiene, Shaniera Akram and Adnan Siddiqui have joined hands with Dettol to make it happen.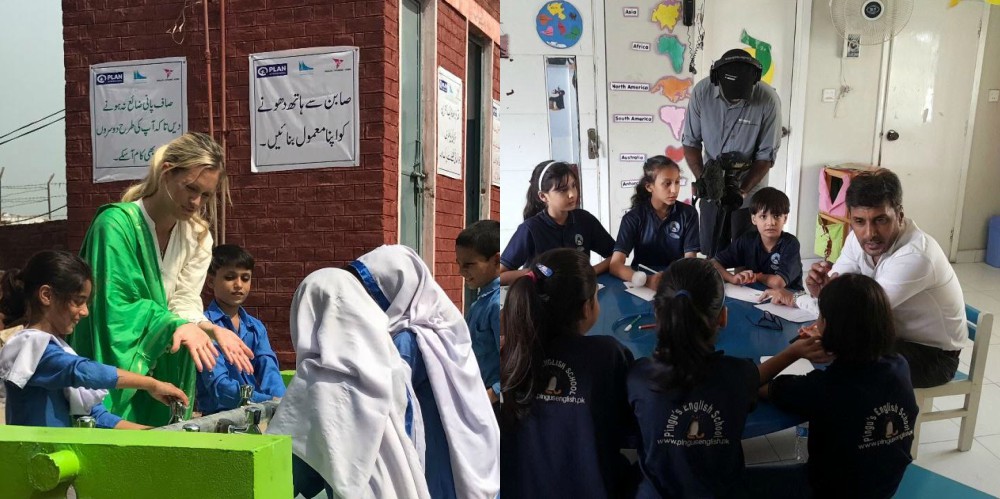 Something as simple as handwashing with soap can save many, many lives.
Lack of proper hygiene is a breeding ground for diseases. Pakistan already deals with the nemesis. In order to grow awareness among people about the need to observe basic hygiene and provide those deprived of this right, we shall be celebrating Global Handwashing Day on 15th of October, 2017. Encouraging people to wash hands when required using soap.
This Global Handwashing Day, watch how Dettol is spreading the message of hand washing with soap in a fun way. You too can help save a life, by making a letter coated with soap. Learn more at http://dettol.pk #Dettol #GHWD2017

Gepostet von Dettol Pakistan am Donnerstag, 12. Oktober 2017
Children in rural schools are being reached out and educated about the importance of handwashing and a germ-free environment. Dettol is exclusively building handwashing facilities in over a 100 rural schools across Pakistan, while they plan to cover over 1000 schools by the end of next year to save many lives and protect Pakistani children. Shaniera Akram and Adnan Siddiqui are collaborating for this noble cause; they made letters with students in schools.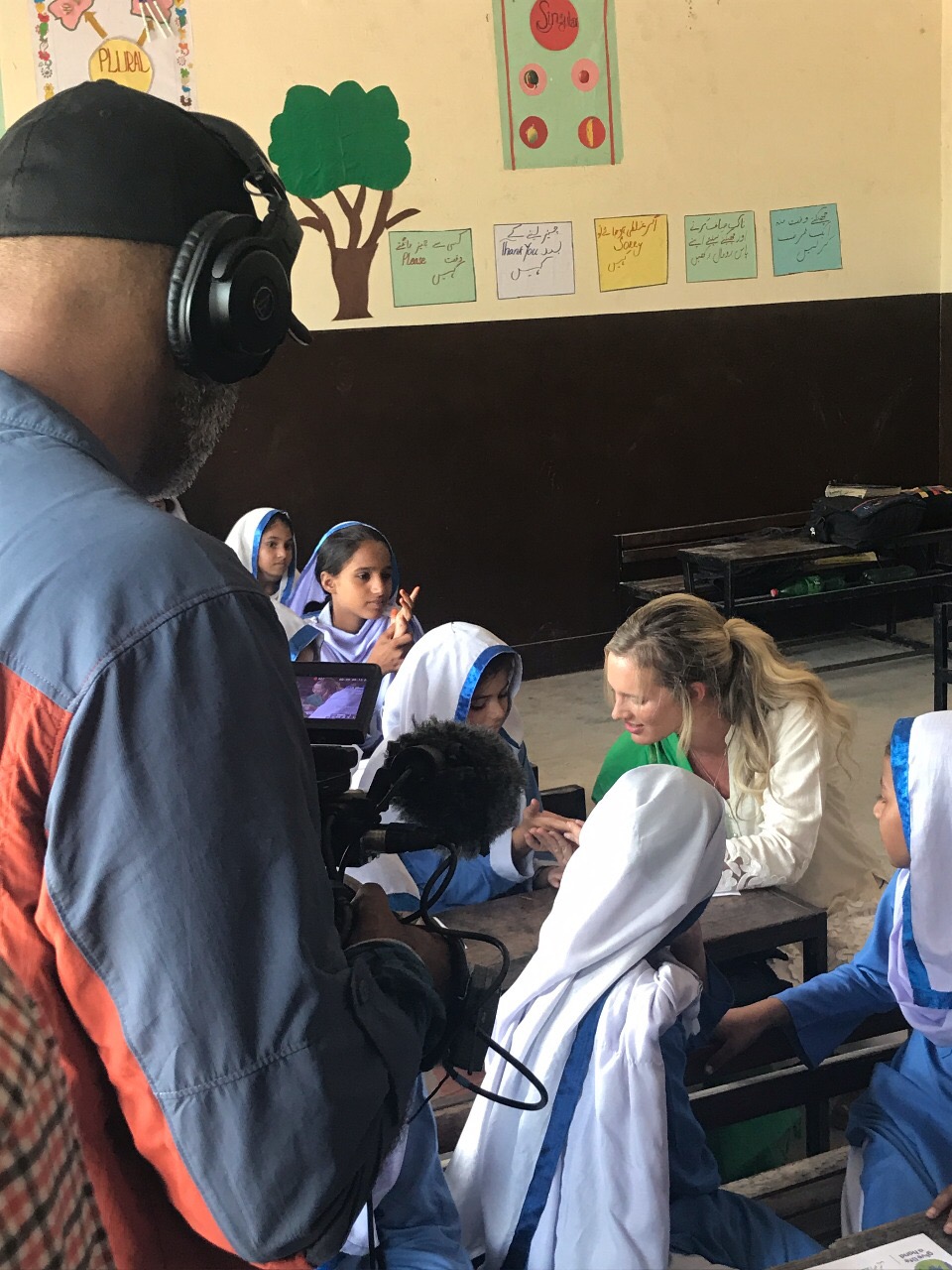 Each letter can save a life – the Global Handwashing Day is giving "Life a Hand" through "Letter for Life"
Such a letter helps break the chain of infections by encouraging children to wash hands with soap. Students will also write "soap letters" and dispatch them over to rural areas where the basic facility of handwashing isn't available. This activity will get the good word circulating among maximum people for maximum influence. Around a 100 urban and rural schools are taking part in this activity and it basically acts as a reminder to share the message among maximum people.
We believe this activity must not be limited to these schools and children. We as adults can proactively participate in this remarkable cause and inspire people.
So, here's  how you can learn to make the #LetterforLife

Visit Give Life a Hand in order to learn the steps to make a #LetterforLife and send it to people who you feel are in need of such support.