Few weeks left for the mega clash series the "Ashes" and still, there's no test captain appointed yet. Australian cricket board although come up with the name that might be a potential candidate for the permanent replacement of Tim Paine. Shane Warne suggested Pat Cummins to be the Australia team captain.
Pat Cummins is one of the candidates that stands tall for the next captain. Not only the Australian cricket board but also former player Shane Warne also feels the same and he shared his remarks on it briefly about his choice.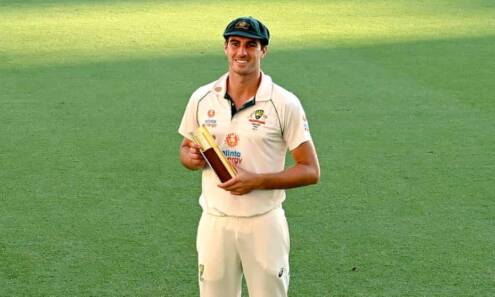 Pat Cummins has been on the test team for a long run and has gained a lot of experience to be in the position to lead the team.
Pat Cummins new Australian test team captain – Shane Warne
In an interview with the local Australian newspaper, Shane Warne former Australian bowler expressed his views on Pat Cummins being the most potential candidate for the Australia test captain.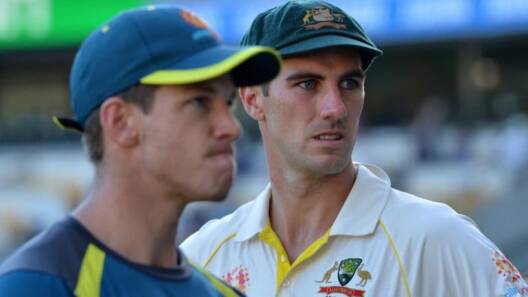 On Friday morning, former skipper Tim Paine resigned from his position immediately after his text scandal investigation results. From that particular moment, everyone felt Cummins would be the best choice for Australians looking at the current scenario.
'Time is right for him' – Shane Warne
"For me, the time is right to make Pat Cummins captain, something I thought even before the events of Friday unfolded," Warne wrote in Australia's The Daily Telegraph on Sunday.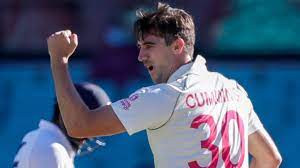 "The poster boy, respected and loved the world over, Pat Cummins should now be named captain, and either Matt Wade, Josh Inglis, or Alex Carey should get their chance to come in and play Paine's role in the Test team.
"Inglis gets my vote. He's got silky smooth hands behind the stumps, he's a 360-degree player with the bat and coming off three first-class hundreds last season for Western Australia.
He's a great team man and he's 26. Get him in."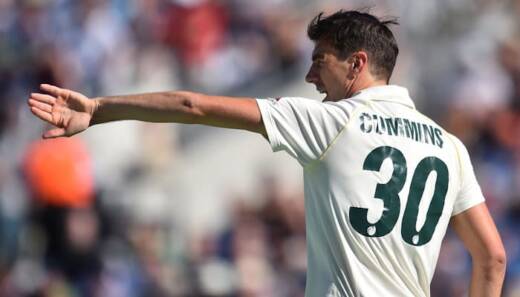 "It was sad to see what happened last Friday on so many levels and the circumstances in which Tim was forced to stand down. I feel for him, what he's going through, and what his family is going through," Warne added.
"I'm not judging him on this incident. Just because Tim is in the public eye doesn't mean he won't make a mistake. Sportspersons are human, they have feelings. Let's stop the judgment. It's not our place to do that."
Apart from Cummins, no one in the squad can fill up the position, Steven Smith wouldn't join the captaincy race after what happened years back.
What do you think of the story? Tell us in the comments section below.