The country Pakistan is like a heaven for foodies when it comes to scrumptious cuisines and mouth-watering entrees. Our love affair with food is like a timeless story. Inspired by the lines of tradition and culture. These different cultures provide Pakistan with a unique mix of dishes.
We are known around the world as "The land of spices" and rightly so. These spices provide different layers of flavors that can literally take our taste buds on a roller coaster ride. As long as we have come to our senses we can remember that Shan foods have always been there when it comes to providing the best in quality spices. Their contribution to making what our food taste likes today is indeed immense.
Shan and how it made our food better:
Shan is one of the most trusted brands when it comes to authentic and quality spices. Not only locally, but internationally as well Shan has helped our food get that much-needed recognition; along the way preserving the identity of our culture and how our food represents it. The recent "Shan cook-off" is a perfect example of that.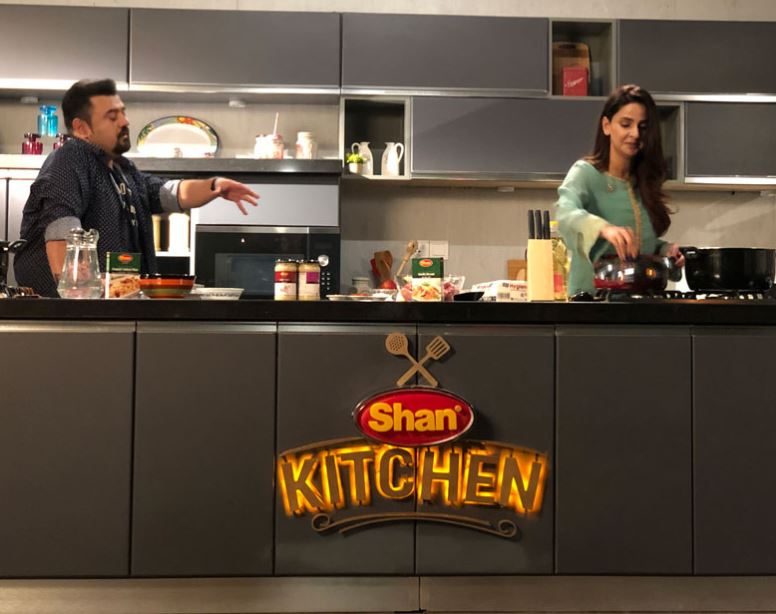 A first of its kind. the idea was very simple. Not only did it provide a platform, but the show also highlighted an individual's connection with food and how it has impacted our lives. The first phase of the show saw celebrities going against each other all the while exploring their love for food.
Note how Shan came up with this original idea. As compared to other conventional cooking shows  The "Shan Cook-Off" explores the emotions behind cooking and how food has touched our lives. However, just when we thought that things couldn't get any better.
Shan found a way to top it all off by introducing the "Shan Cook-off" real people phase. The platform encouraged all the home cooks to show off their cooking chops. Indeed a masterstroke! What followed was even more amazing. The show has literally brought forward some amazing talent.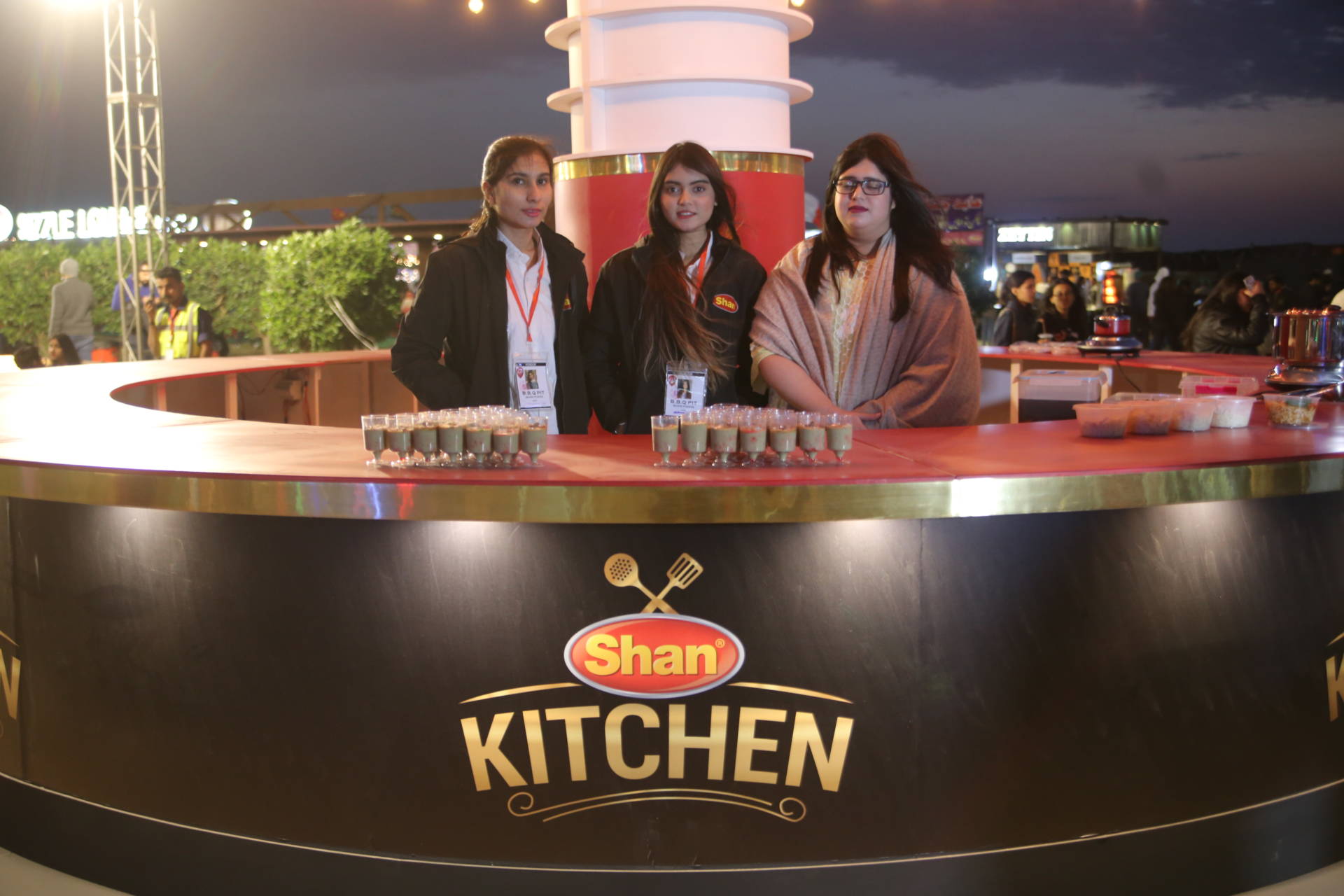 We got to see a glimpse of that talent at the recent Karachi eat 2020 which was held in Beach View Park, Karachi. The winners of the "Shan Cook-off" were offered a fantastic opportunity by Shan to showcase their skills at the event. Sidra, Ayesha, and Fatemah were all there, present with their stalls as they had prepared some mouth-watering stuff for the people.
Let's see who made what!
Fatema made Smoky Butter Chicken Biryani: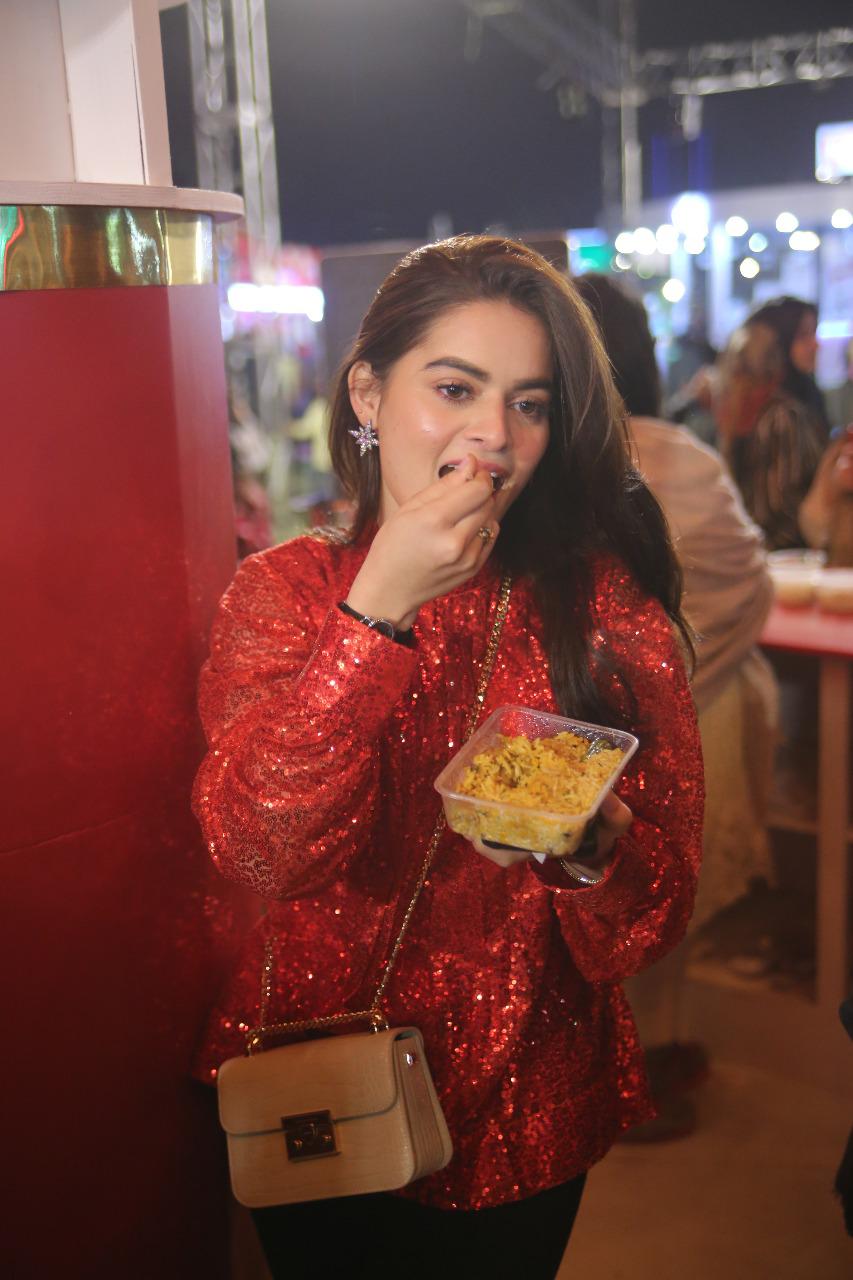 Well, if we think about it, Shan's aim to give our food a breath of fresh air seems to be working. The hidden talent that Shan has indeed brought some amazing ideas on the table. Giving a classic dish such as biryani a modern twist is never easy. Fatema managed to do that; even the name of the dish screams deliciousness.
Ayesha made Turkish Kabab and Gulab Jamun Donuts: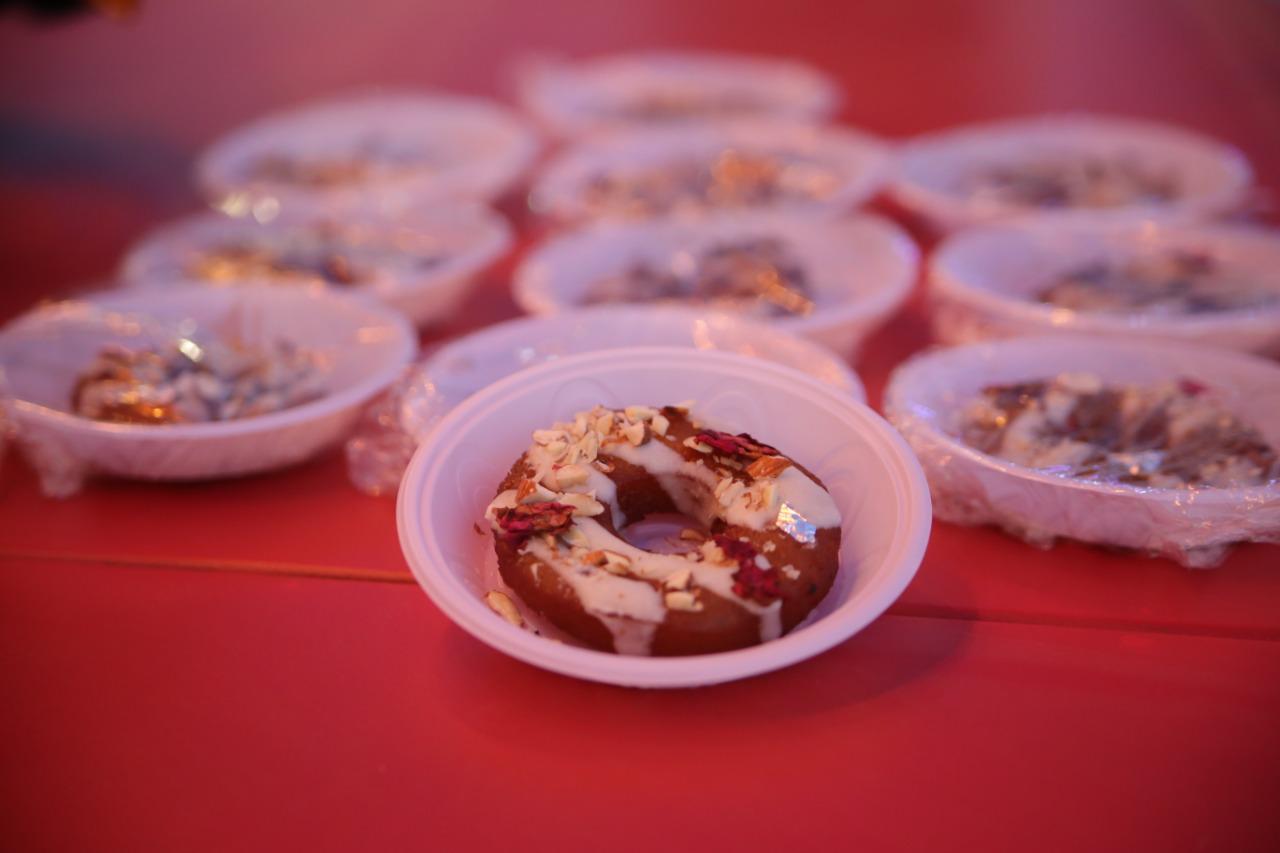 Another classic dish is given a modern twist. We all know that Pakistani delicacies are almost as rich as our spices. Gulab Jamun is literally the "mithai" for any occasion.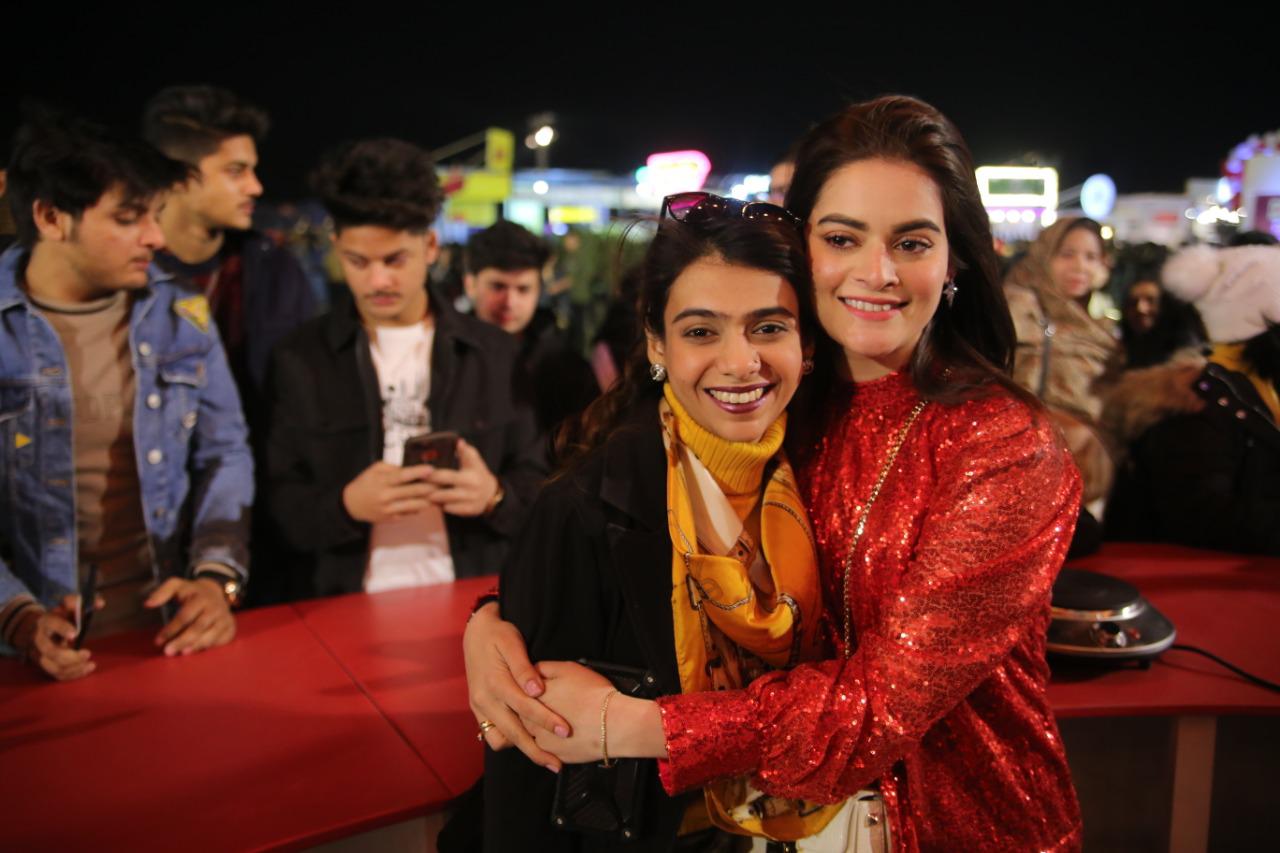 Sidra made Paan Kheer and Thai Soup Noodles: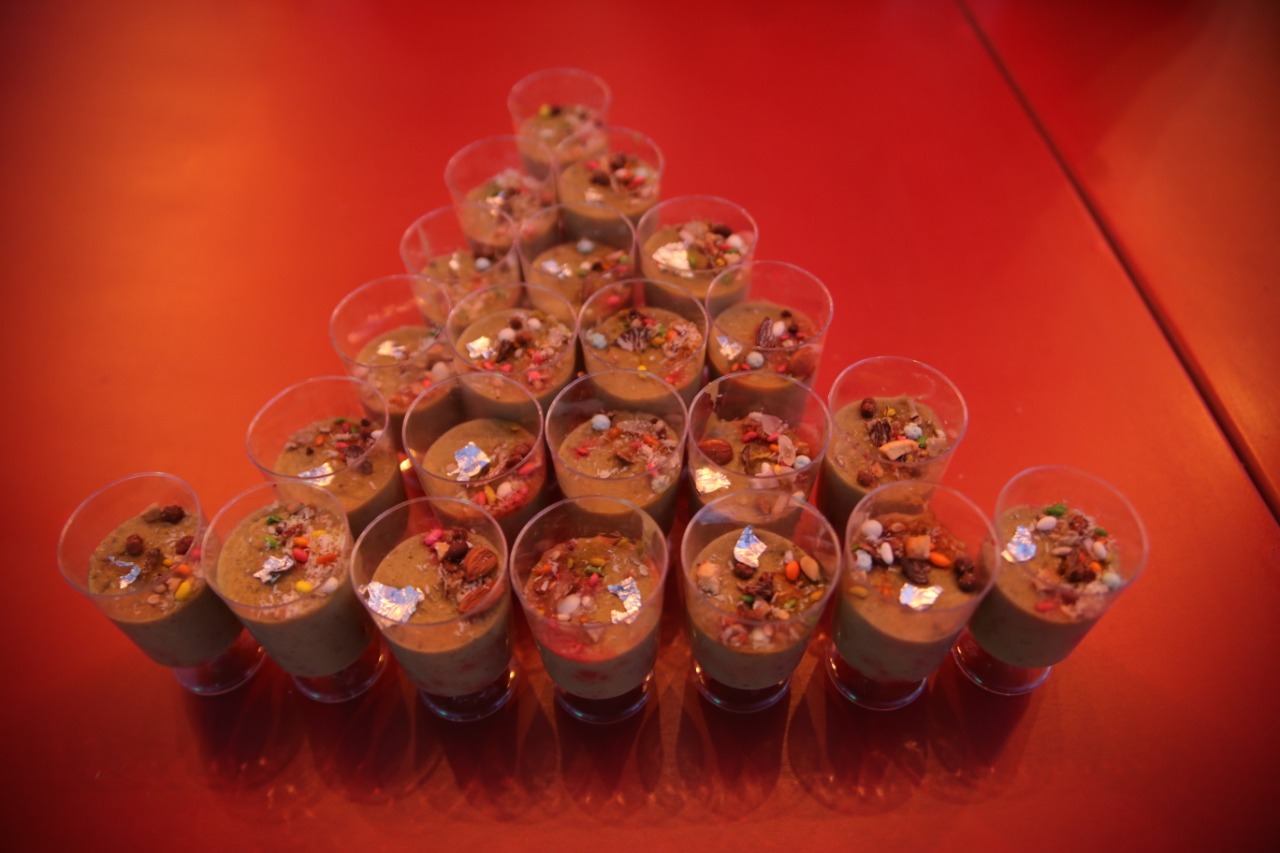 Well, I am sure after seeing these pictures anyone could end up craving for food. These dishes were not only made incredibly tasty but were well-presented as well. Thanks to Shan, a talent that might have stayed hidden got a chance. This proves that indeed, food is not just a part of our lives it is a part of our identity and Shan has always helped us polish that identity.
Another thing noteworthy is that Shan even went the extra mile into delivering a platform to these aspiring cooks. The stalls at Karachi Eat 2020 were provided and paid for by Shan themselves. We all know how difficult it is to get a stall at such events. Whereas, the earnings from these stalls were all given to their rightful owners Fatemah, Sidra, and Ayesha. After all, it was the food that brought all the magic!