In her lifetime, a woman plays many exceptional roles but there is one space that has always been the core definition of her abilities and that is the 'kitchen'. Apparently, with the rapidly changing world, there has been no major change in the societal thought process that instead of appreciating women, belittles their valuable contributions.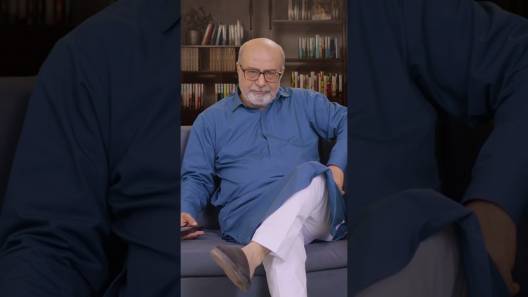 Even in this advanced era, when the women in our lives are achieving great milestones inside and out of the house, the preconceived notion doesn't celebrate them as the building block of an actual household. Certainly, it is quite unfortunate to witness such aspects prevailing in our social surroundings which at times even devastate the woman's massive sacrifices with just a short phrase 'tum karti hi kya ho?'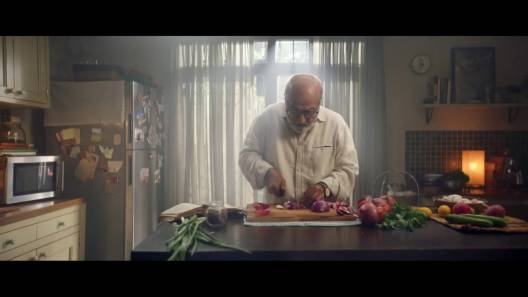 Shan Foods celebrates women for the exceptional roles they play!
While many generations have been ignorant enough to appreciate the incredible contributions of the divine ladies in making others' lives better, Shan Foods has always been there to provide support. The global food brand with its authentic spices and revolutionary recipe mixes has encouraged women all around the world to make their mark in their homes as well as their professional careers over the decades.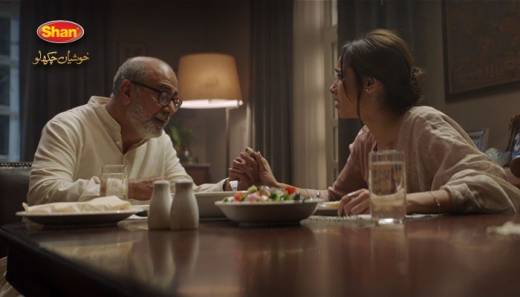 Well, it's not just about the women with flourishing careers who keep balance in their personal and professional life but there are many examples of such women as well who sacrifice their building careers for the sake of their family. Yes, we are talking about the housewives who not only are brilliant wives but also know how to keep their kitchens maintained.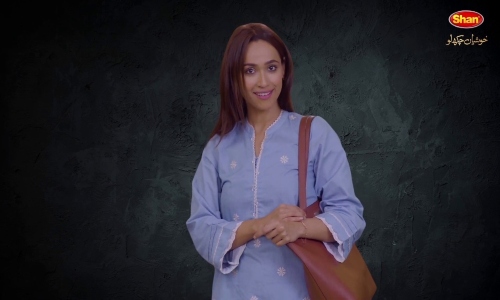 Making a woman's life simple in the kitchen with their consistent and traditional range of recipe mixes, Shan Foods has always empowered her to break the limited shackles and take control of the roles played beyond the kitchen. With its esteemed products, Shan Foods has amazingly eased out the food stress over a woman's mind allowing her to be the winner in every field of life. 
Not just a cook, but someone who makes a family; whole!
Call it a conservative approach of our society towards women, but not to realize her esteemed contributions as a daughter, wife, mother and most importantly as the one who actually makes a home, home along with her busy professional life, doesn't seem to be a fair judgment. Analyzing the stereotypical perception of our society, Shan Foods has yet again, stepped forward to identify the woman's 'actual' capabilities and contributions that need to celebrate her beyond just an expert cook.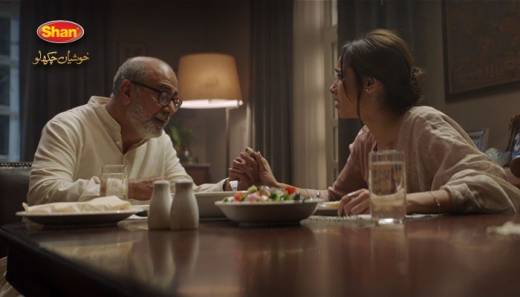 Being a woman under such circumstances is not easy but to honor her for the tireless efforts she makes her whole life deserves massive appreciation without doubting her daily struggles for the family.
Celebrate the women in your lives and let them know how much they mean to you!