The recent times have seen severe threats from global warming rise at an outrageous rate. So much that it has literally become an issue for the entire world. Research suggests that if we are not careful, we will lose this world and all its natural essence.
We have already seen the side effects of "Global Warming". Such as the sudden and drastic changes in the weather patterns or the rise in sea level that causes flooding and endangers the sea life along with the life ashore. Responsible entities throughout the world are now taking this threat from Global Warming very seriously.
Pakistan's initiative to play its role in saving the Planet: 
We have seen governments and organizations taking measures to minimize their global footprint on the environment. A footprint is an impact caused by human activity upon the environment. To our relief, the Pakistan government has also taken measures to combat this threat to our natural environment. A point in case is the ban on plastic bags levied in different cities and Karachi is one of them. Following the initiative taken by the government, Shan, the famous food brand is introducing reusable bags at Naheed Supermarket to play its role in saving our planet.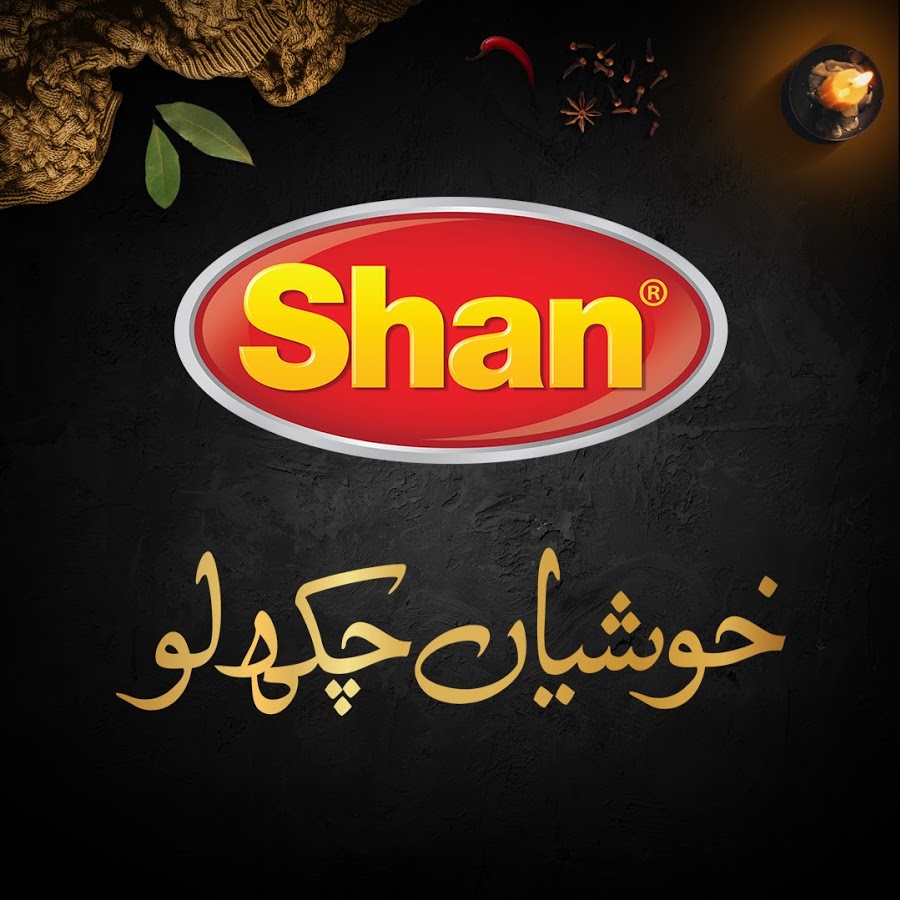 Shan introducing reusable eco-friendly bags at Naheed Supermarket:
It has been known for a while now that the use of plastic by humankind is one of the major contributors to global warming. According to many studies, it takes between 10 to 1000 years for plastic waste to decompose into the soil. This means that most of the waste is going to survive throughout generations, long after we are gone.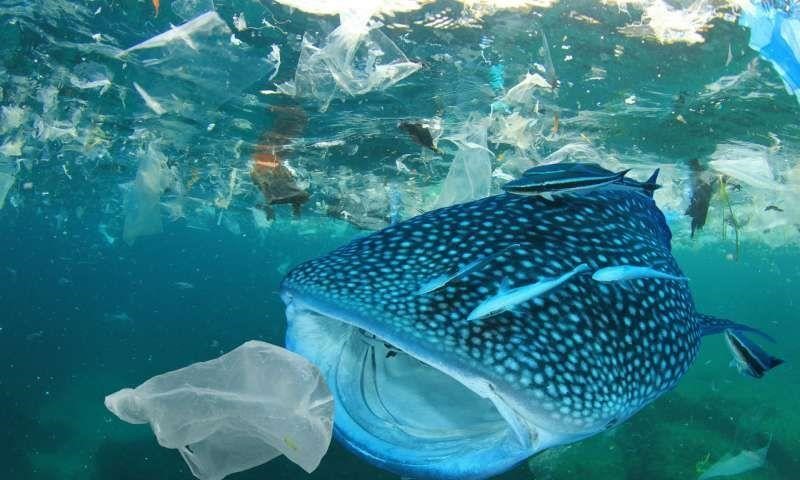 Over the course of its time, this waste will immerse itself within the natural environment and all life amongst it. The chemical used to make plastic itself is very dangerous. As it releases fumes during the decomposition phase. Shan's use of reusable eco-friendly bags will look to reduce our dependency on these plastic bags. These bags can also be reused. Kudos to the initiative!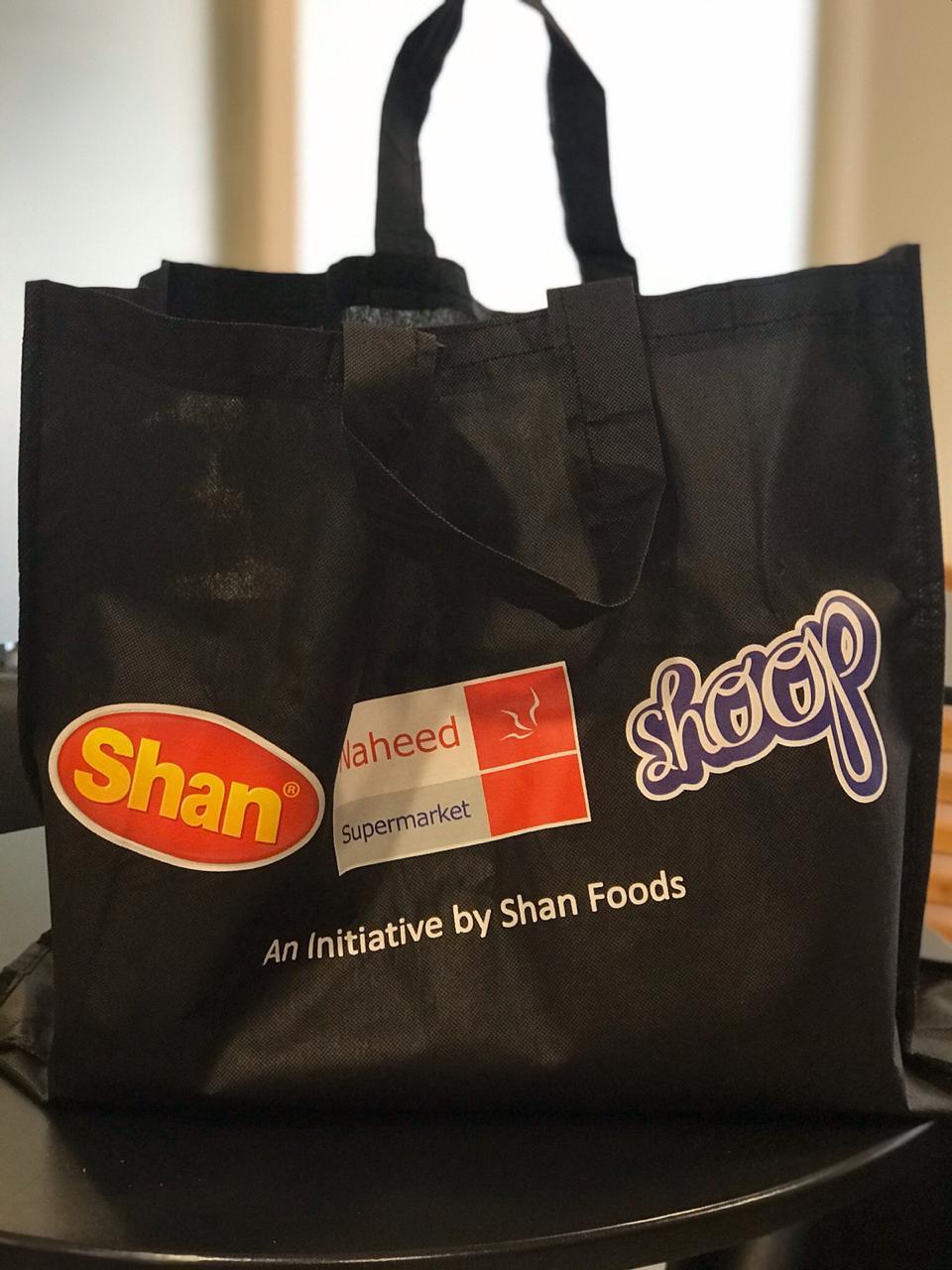 Well, we have only discussed the tip of the iceberg. The threat that is looming over our planet is in fact much more lethal than we could ever imagine. For a long time, we have been abusing our environment with the use of dangerous chemicals and industrial waste. Shan's initiative to preserve the environment shows the company's awareness of its responsibility towards the environment, society, and the law.
It is about time that we take this warning more seriously. Saving the environment is not easy and certainly not an individual's job. We all have to play our part, and now Shan has taken that all-important first step. We have to preserve our land for our future generations, we have to act now so that the future stays healthy and prosperous.