Shahzeb Khanzada is a popular television anchor and journalist. He has been associated with the Jang group for some time now and the audience avidly follows his talk show. Shahzeb emerged as a journalist some time ago and ever since he has not come shot of popularity. He's one of the mainstream journalists belonging to the Pakistani media hemisphere.
His marriage rumors have been circulating for days now. These popular journalists do hold a profile that is somewhat close to celebrities in terms of fame. A marriage news is absolutely a topic of interest for our audience and people absolutely go crazy when it comes to a celebrity. So, we hear that Shahzeb Khanzada got married and his wedding pictures have taken over the Internet…
So, here are the exclusive wedding pictures of Shahzeb Khanzada: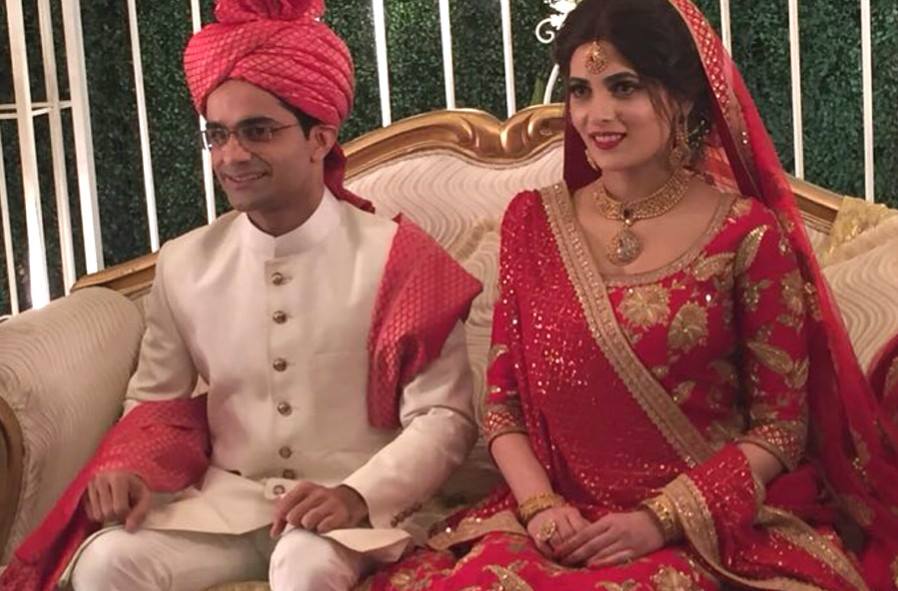 Oh, look who was invited!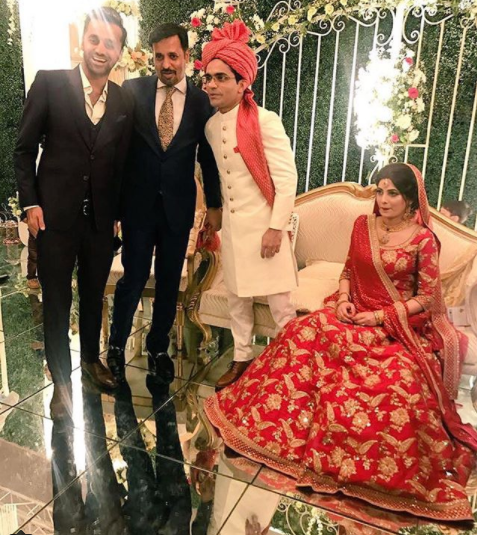 Adorable, they are!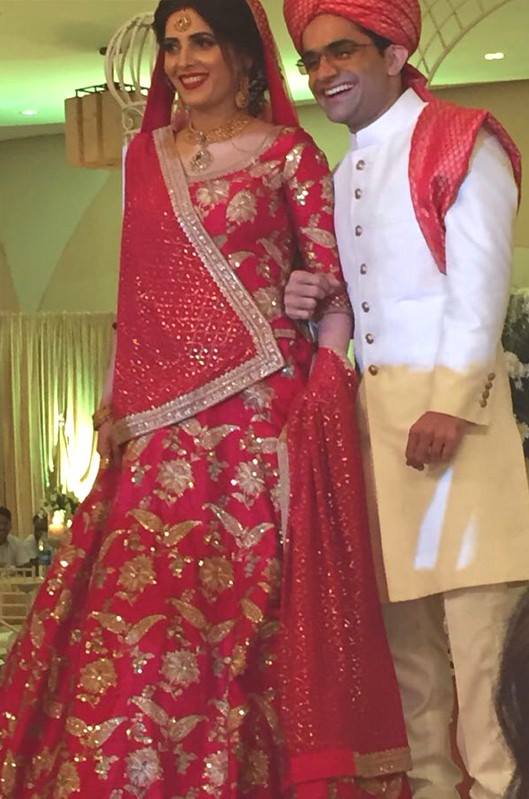 <3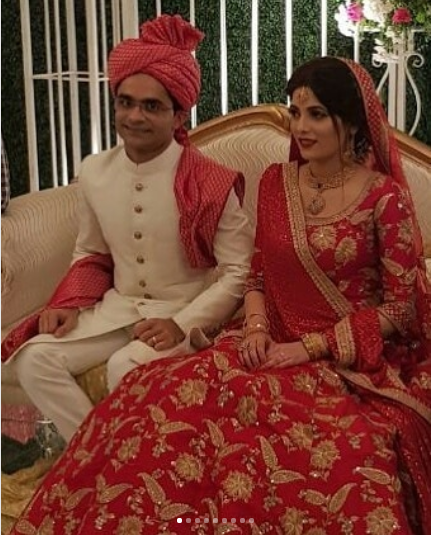 Familiar faces…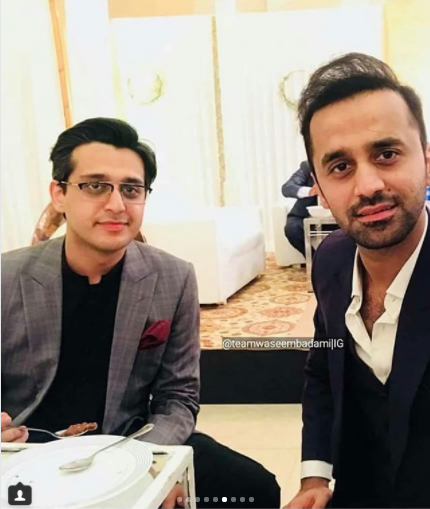 This one's from mehndi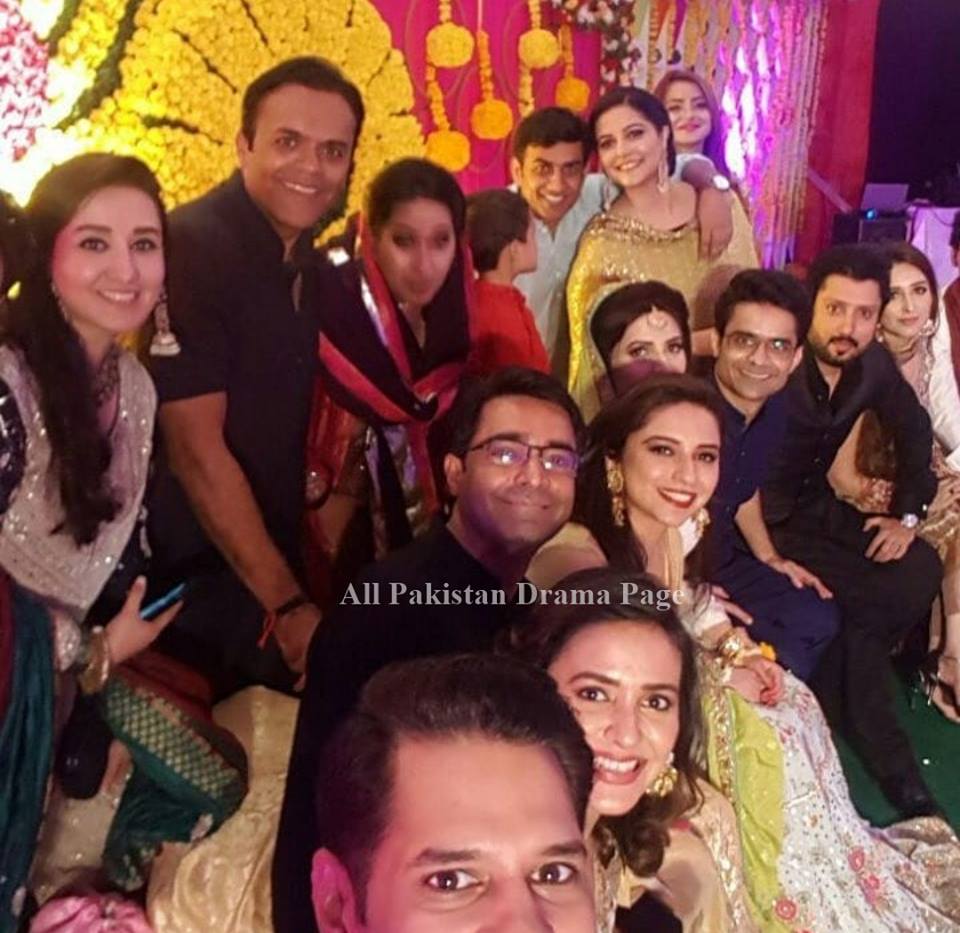 Oh bhai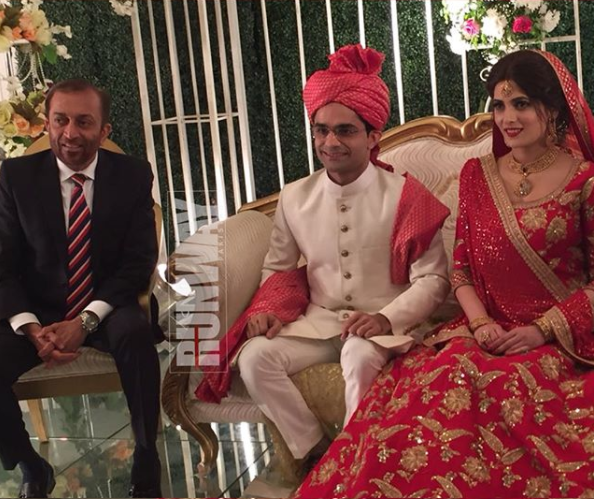 That's all folks. His wedding highlights have taken over Instagram and this is another star-studded celebrity wedding. The couple looks absolutely adorable indeed.
We only have sincerest wishes and prayers for Shahzeb Khanzada and his wife. May the couple everlasting happiness in their credible and remain a strong bond for life! Congratulations, guys.