The rumors about Noor Khan took social media by a blast. Everyone had a different theory and people were coming up with different types of ideas regarding the matter.
However, while everyone waited for either Khan or Shahveer Jafry himself to confirm the news, Khan let the cat out of the bag by updating her relationship status.
According to her, Jafry was like a brother to her and all hearts broke! Somehow, people felt this was the perfect time to lend a shoulder for Jafry to cry on and bombarded his social media with how they're sorry for his loss.
During this episode of entire whack-ham; Jafry felt an entire roller coaster of emotions. Here is his stance on the matter!
While working on a podcast show, Jafry reveals how his social media accounts were bombarded with unneeded sympathy trolls and a lot of different memes.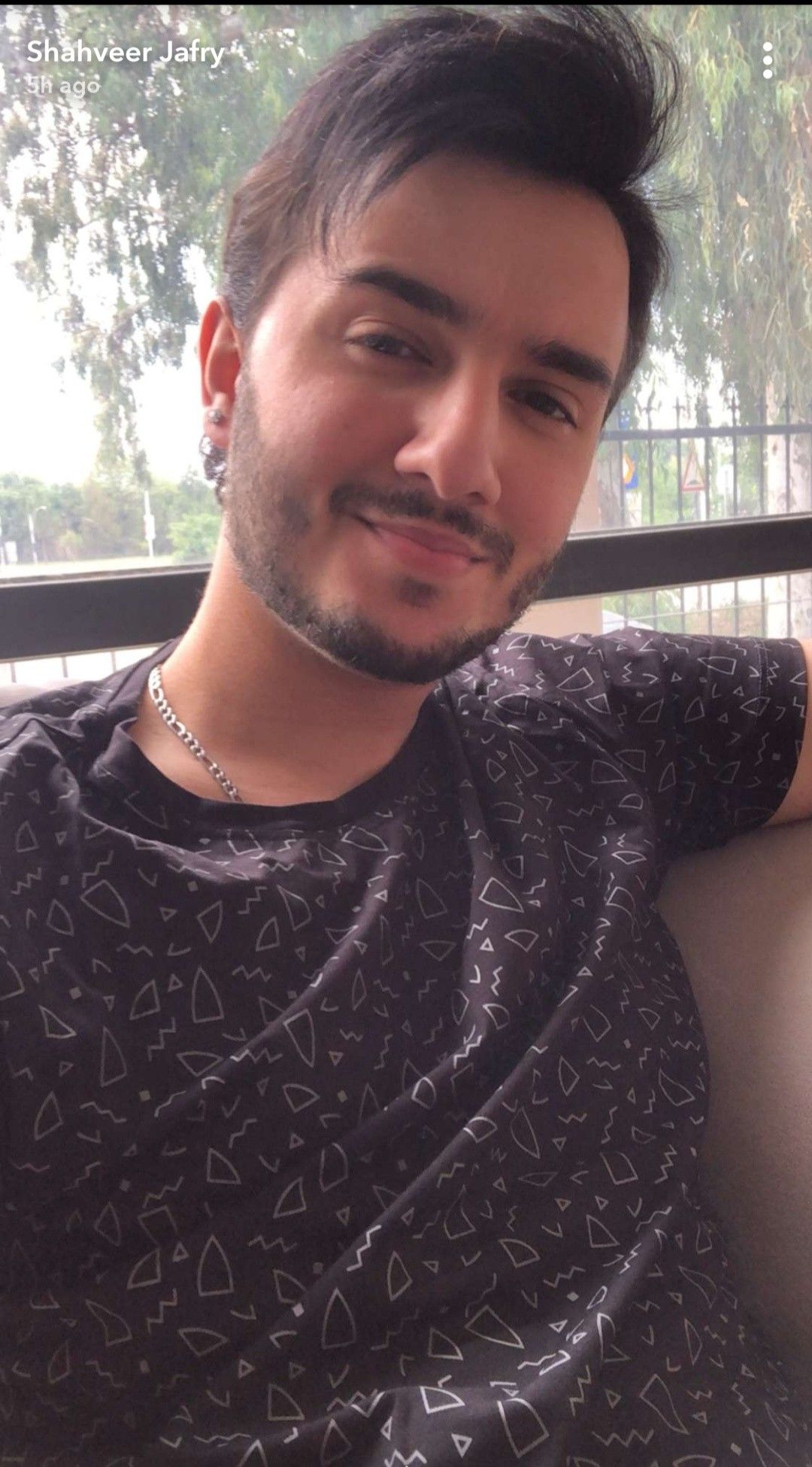 It is hilarious netizens can make up news from thin air. While talking during the podcast, Jafry mentions:
"I still don't understand why people are making such a fuss about it, we were simply Vlogging while we were in Pakistan, it meant nothing."
Heartbroken or just good friends?
Later on he adds, "When I texted Noor and asked her what this was about, she told me that people were making rumors and everything about us dating; to which I simply said that doesn't bother me, its cool."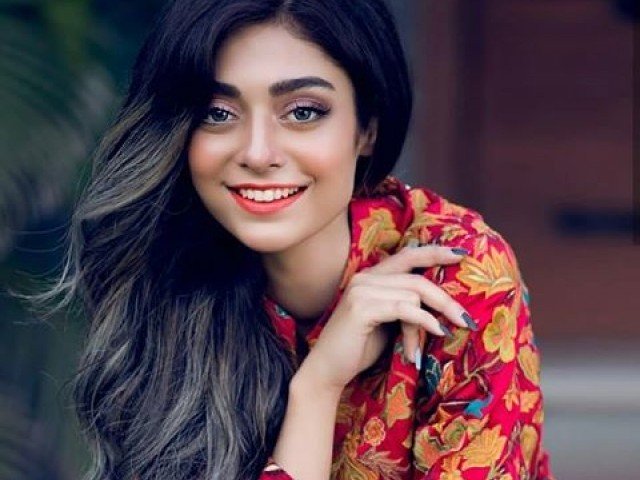 "After that, she didn't reply to my message". Jafry laughingly tells in the podcast.
And, we wonder if this actually how Jafry felt? Does he really not care about what tabloids and people have to say about him and Noor's relationship status?
Or is this another facade that Jafry is trying to put on? For the sake of mending a broken heart.
Apart from jokes, wasn't there one more couple that called it quits or more likely got friendzoned just a while back? Yes, we are talking about Asim Azhar and Hania.
The whole thing is whirlwind of emotions if anything to say the least. We wonder what might happen next. After all, the internet and the world of entertainment are one's best friend and worst enemy at the same time!
What do you think of the story? Tell us in the comments section below.