Famous Pakistani Vlogger Shahveer Jafry is a sketch-comedy artist and a YouTuber. He is well known for creating comedy videos on the life of 'brown people'. Pakistanis adore Jafry for his hilarious content, which is more than often, way too relatable for all his desi viewers. Well, several reports circulating on social media claim that the handsome Shahveer Jafry is all set to get hitched and has an engagement soon!
According to a few sources, Shahveer Jafry is very soon to have an engagement. Reportedly, he is to get engaged to a girl named Ayesha Beig on December 9. Rumor has it that the girl is a designer by profession.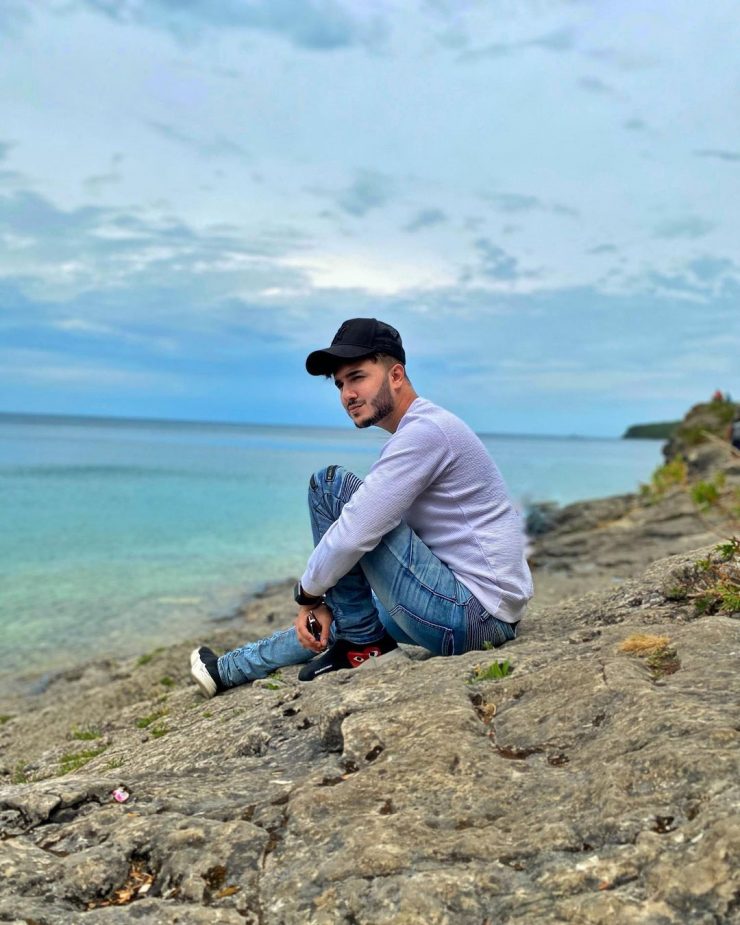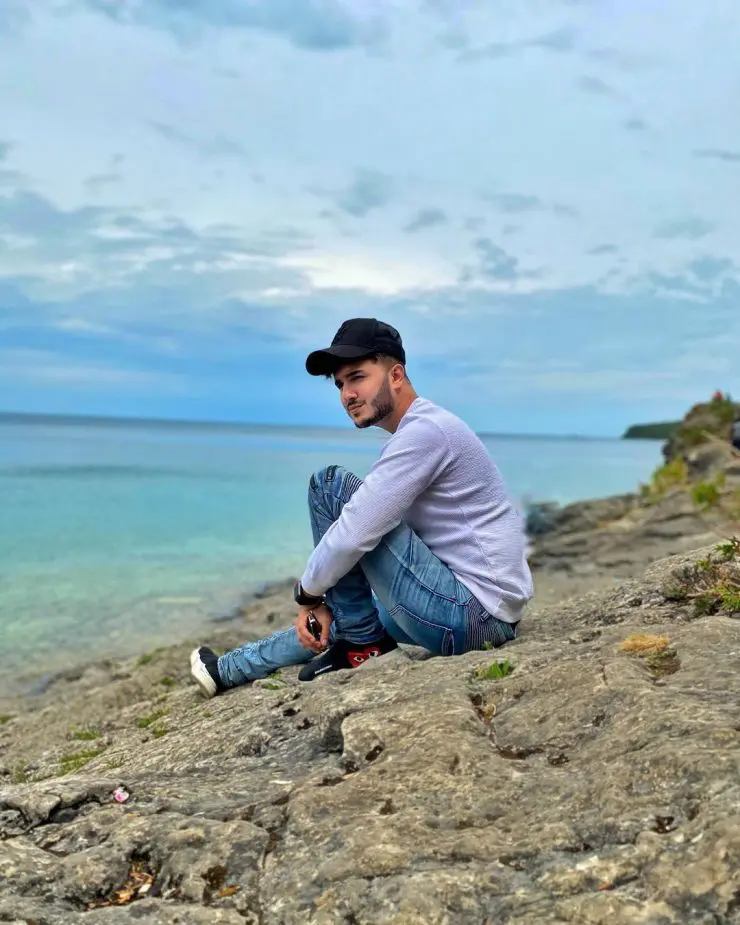 In addition to this, Jafry's fiancé-to-be is said to run an Instagram page named "Ayesha Beig Couture", sources said. However, an official statement regarding the YouTuber's engagement has not been issued yet. Although he is apparently following the girl on Instagram.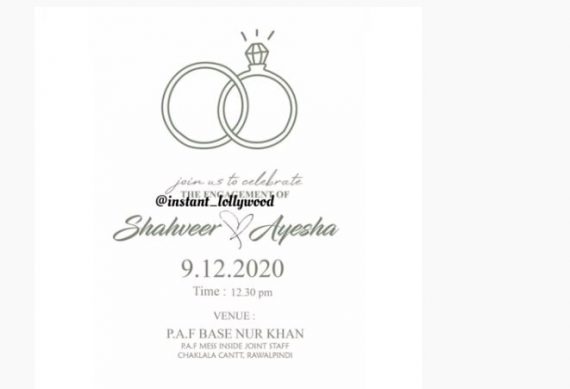 Fans are desperately waiting for the official announcement. Nonetheless, it seems as though many hearts will be broken when the news confirms! Jafry himself is yet to make the exciting announcement.
Here's a snap of the Vlogger's fiancé-to-be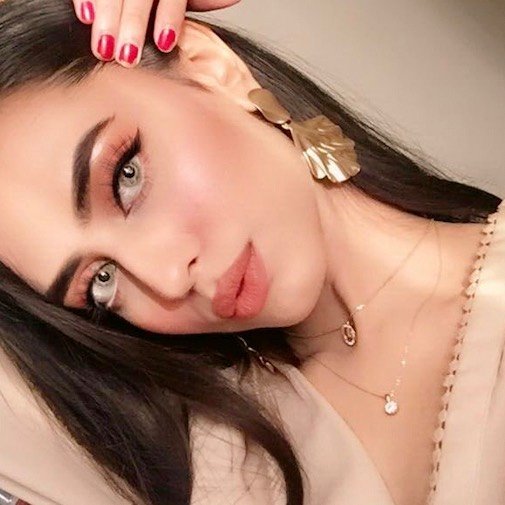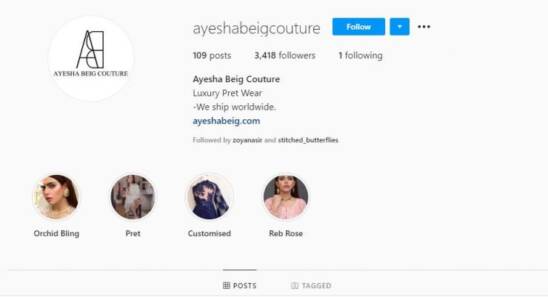 Earlier, there were many rumors of him and the Pakistani television actress Noor Khan dating. For a really long time, the fans shipped the two public figures. They were curious to know the relationship status of Khan and Jafry.
The lad has filmed a couple of Vlogs with the actress. Moreover, they even appeared together in a TV show hosted by Ahsan Khan. Not just that but the duo has often been spotted hanging out together on multiple occasions. In fact, so many rumors have circulated on social media of the two of them hitting it off.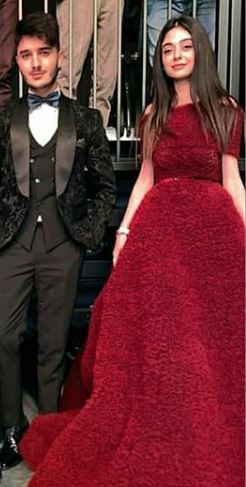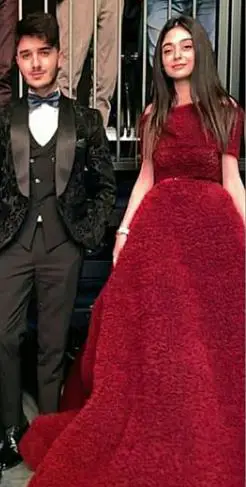 However, none of them responded to any of the rumors until recently. The Kabhi Band Kabhi Baja actress took it to her Instagram to shut down all the rumors. Khan revealed that they nothing more than friends, in fact, she even said that he was more like a brother. Later, the YouTuber himself also spoke up on the matter and shut down all the rumors.
Pakistani beauty queen Mehwish Hayat charmed the public with her new look as she romanced the YouTuber in Abrar-ul-Haq's music video. Jafry turned to his Instagram to share with fans and followers glimpses from the shoot with the caption: "It was wonderful getting married to you @mehwishhayatofficial. See you again sometime."
What do you think of this story? Let us know in the comments section below.