Whenever it comes to Bollywood everyone wants to see one man who has changed the meaning of romance, giving every girl out there a reason to fall in love and desire to have a romantic life partner. 
None other than Shahrukh Khan who completed his 30 years in the film industry and gave his fans endless movies to remember. To celebrate his 3 decades in the Bollywood industry King Khan himself interacted with fans over his first Insta live ever to mark the astounding feat.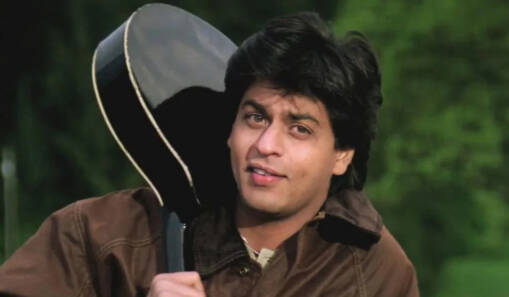 In the session, he spoke about his upcoming most anticipated movie Pathaan in particular, life achievements, strengths, and weaknesses. He also talked about his strong brotherly bond with Salman Khan as well.
30 years in the Bollywood – King Khan
King Khan talking about his 3 decades of journey, said, "30 years… It seems like just yesterday I came down to Mumbai hoping that I would be able to work for a year maybe, two years at most, do five, six, seven, eight, 10 films.
"I do remember the first day that I shot, I was shooting for Hema [Malini] jee, [in] Dil Aashna Hai. For me, it was 5 or 6 pm on this date, 30 years ago, somewhere near Lokhandwala in a bungalow and I remember Hema jee showing me how to do the shot she looked so wonderful and beautiful.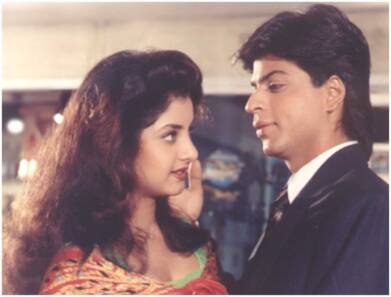 Of course, I could never ever manage to act like Hema Malini jee but I've tried my best to come close to performers like her, and I'm extremely thankful to all of you for having borne with me for the last 30 years," he said.
If things don't work out, I'll find a job I've done my studies in economics and mass communication I always felt I would find a job in the media, I'll find something to do with films even if it was lighting the setup [or] being a sound assistant. I just love films!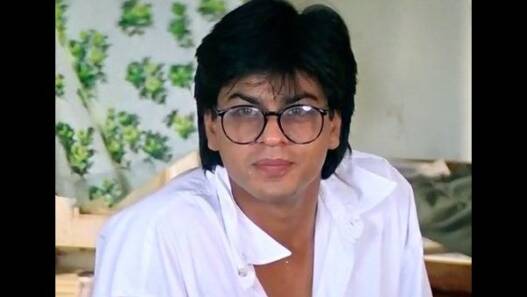 So, I always thought if I don't make it as an actor, I'll leave after a year or so and go back to doing some job here in Mumbai on the sets for other people. But now, I want to work for 30 more years in films. I want to work till I am 106 years old."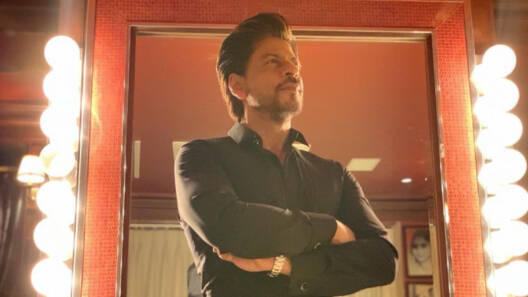 About his career, the star commented, "I gave a part of me to every film that I did." Shahrukh also shared that it was the first time he was doing a session like this.
"If I'm not mistaken, this is my first Insta live so I may make some mistakes, there might be some sounds and I might take a while to read and answer the questions that you have."
After sending his love to all those dropping down in the comment section only to type "I love you", he talked about why he decided acting was it for him.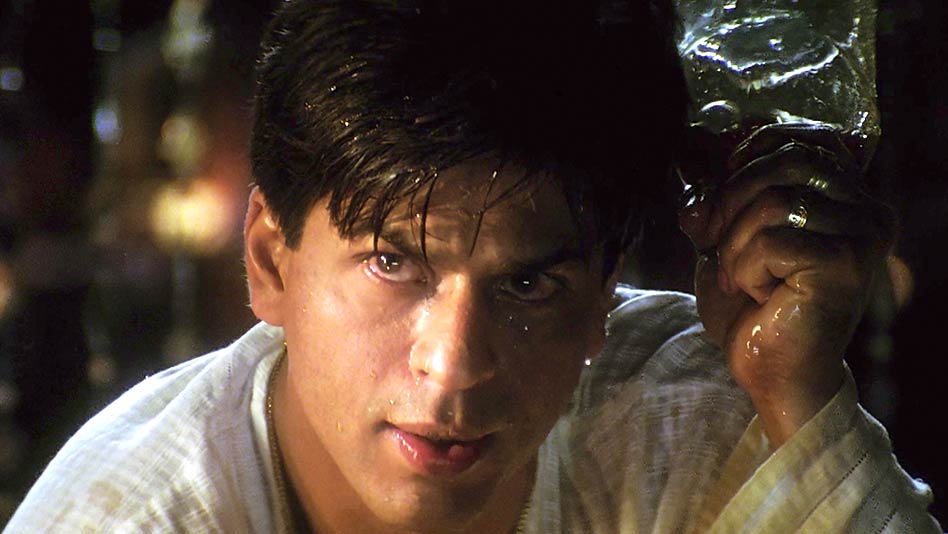 "I have always believed when I came down to Mumbai that I'll try to do as much work as possible because the first time when I did my serial Fauji, I remember I was driving in a three-wheeler and two ladies who looked very glum just looked at me and started shouted Abhi [his character's name]. At that point in time, I realized that this is the reason that I'm going to act so that I can make people smile."
'Laughing is difficult for me' – Shahrukh Khan
When a fan asked about what scenes Khan struggles with, he replied, "I am very shy, there are a lot of scenes I can't do so I request the directors and writers please don't do this for me because I feel very awkward doing it. One of the things which are very difficult for me to do as an actor is to laugh on screen."
Shahrukh Khan further revealed that it has always been hard for him to laugh in some scenes. "I try to avoid scenes where I have to laugh — which sounds very unreal. There are some scenes where you have to laugh — I remember in Kuch Kuch Hota Hai, there's a basketball scene with Kajol [and] I just couldn't laugh.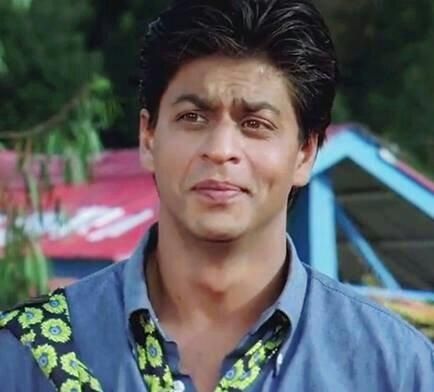 Karan [Johar] had to make the small kid who says tussi jarahay ho make funny some faces so that I could laugh in the scene. Even then I could not do it as well as I wish I had. Laughing is difficult for me."
Talking about his upcoming project "Pathaan he said that the process of filmmaking is more important to him than the film itself. He also revealed Pathaan is the kind of action he has been wanting to do for 30 years, so he enjoyed filming it. During a session, one fan asked him about the favorite part of his look and he replied it was the long hair. He also revealed that he and Deepika both had the same length of hair.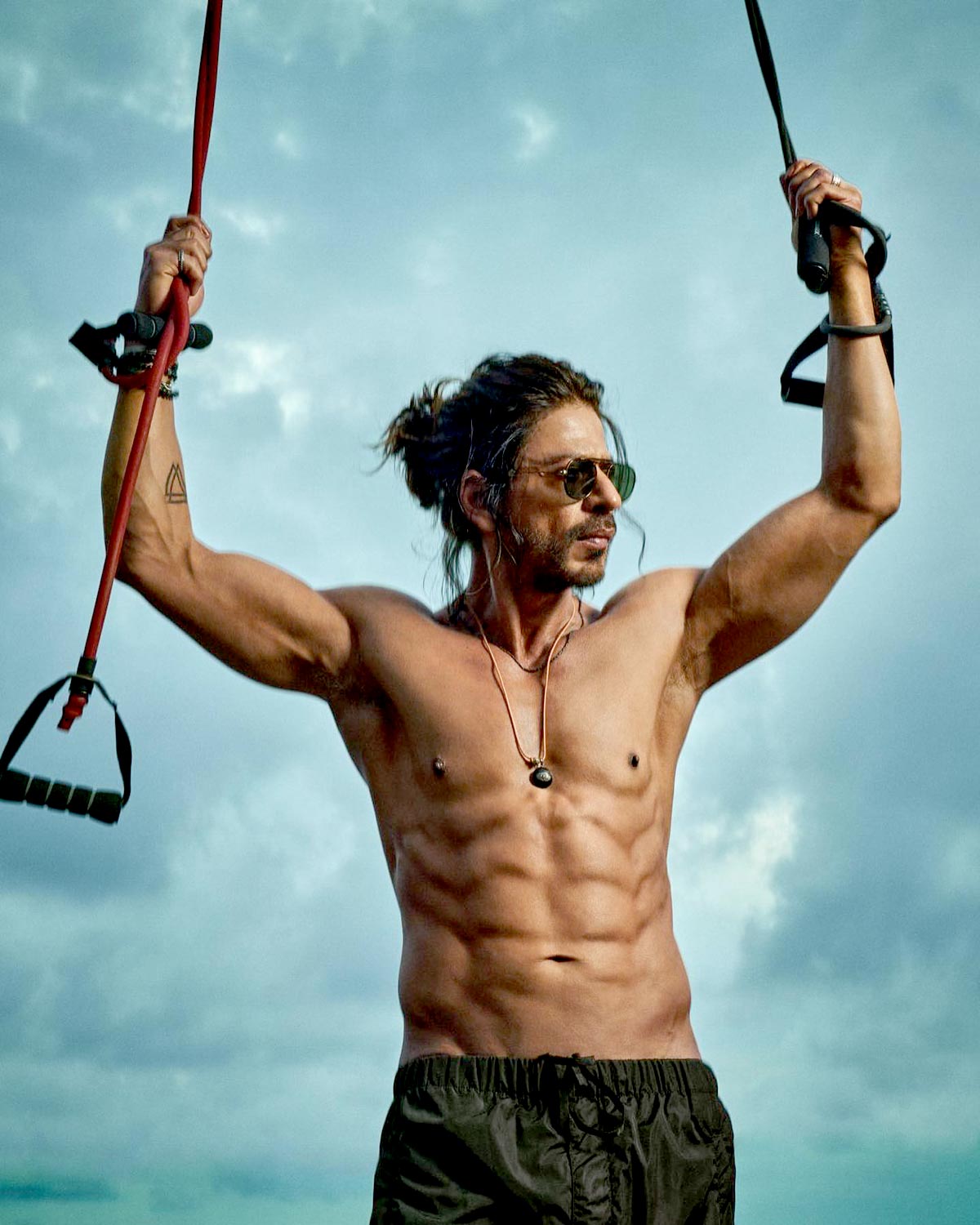 "The only weird thing about the hair look was many times, Deepika [Padukone] and I had the same hairstyle so this was the first time I had to discuss with my costar what hairstyle are you having [done] so I don't copy it."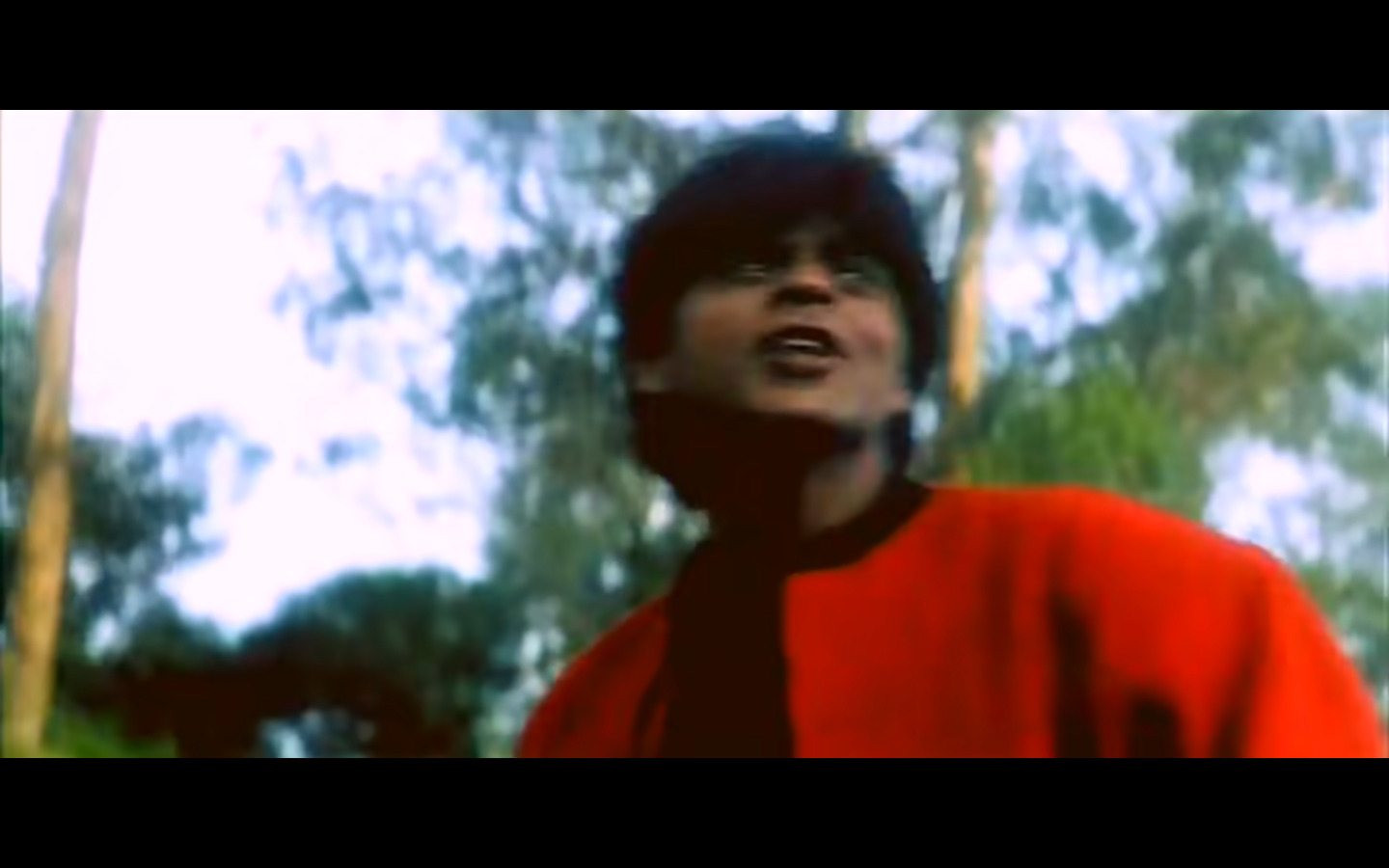 Reading out a question that asked the Devdas actor whether he still "vibes" to 'Chaiyya Chaiyya', he responded, "I'm assuming vibe means to dance on 'Chaiyya Chaiyya that's one step I know even in my sleep, while sitting I can also do it." 
Brotherly bond
Shahrukh then talked about his working experience with Salman Khan. "There is no working experience. There's always a love experience, happy experience, friendly experience, and brotherly experience. It's amazing whenever I work with him. We haven't done a full-fledged film together, apart from one, which was also not full-fledged, to be honest. We were not together in the film for too long. So, we get to work 4-5 days in a year sometimes in a film."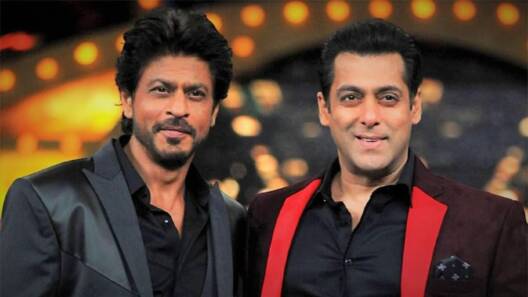 King Khan went on to call Salman his family. "He is a brother. We don't know who is the elder brother. Each one of us on different days behaves like an elder to each other, depending on who made the mistake."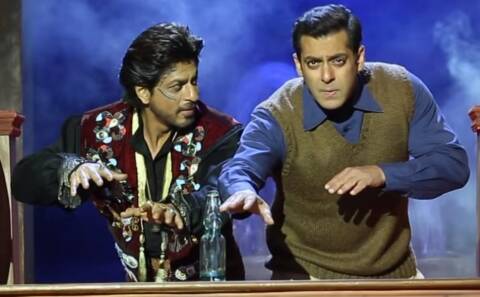 He recalled having a fun time working with Salman in Tubelight and Zero and also dropped hints about possibly collaborating with the Dabangg star for Tiger 3. "Inshallah I will try to be in Tiger also," the Dilwale actor said.
Shahrukh Khan also disclosed the motion poster for Pathaan, in his new avatar with an unshaven look that grabbed everyone's attention. Although Pathaan also faced downside as the Indian extremists demanded to boycott the film. 
What do you think of the story? Tell us in the comments section below.