It has been a crazy weekend for Sanam Jung and Shaista Lodhi as the morning show hosts flew to Dubai to interview the Dilwaley cast. There had been whispers that Sharukh along with Kajol were to appear on Sanam Jung's morning show Jago Pakistan Jago for the promotion of their upcoming movie 'Dilwaaley.'
The cast did not however land in Pakistan, instead the Hosts flew to Dubai, where the team was busy promoting the movie, to interview them.They also met with Varun Dhawan and Kriti Sanon, and Sanam learned the steps to 'Manma Emotion Jaage." from Varun himself.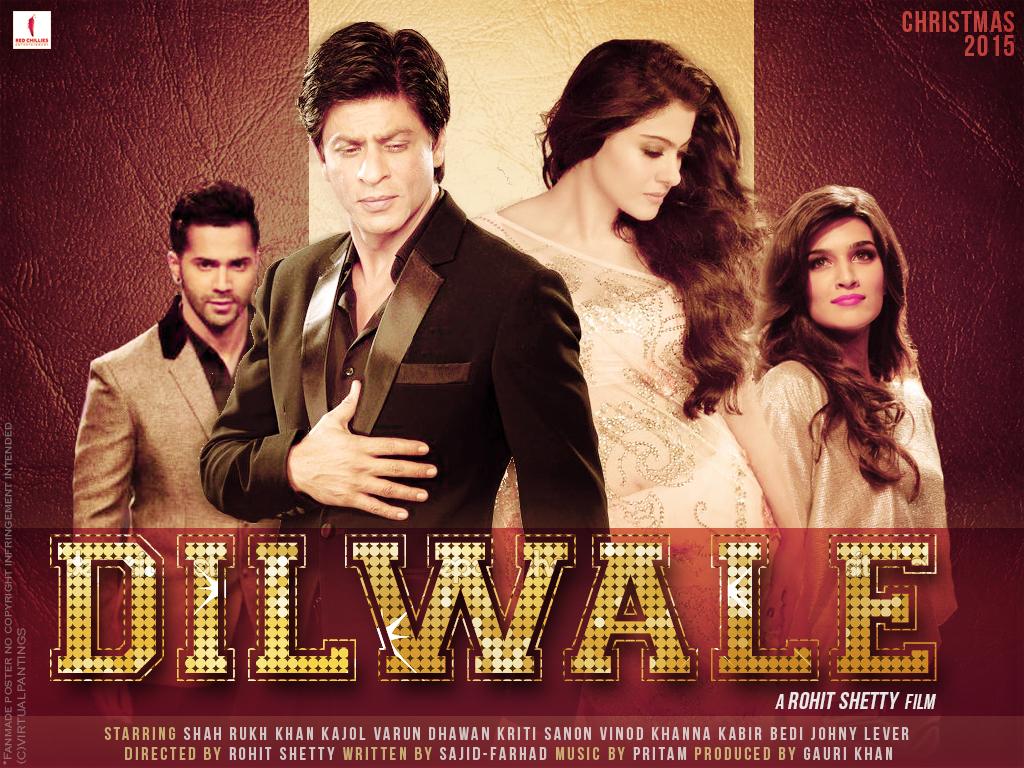 Source: www.funglimpse.com
Shahrukh and Kajol did not to be honest seem too enthusiastic about the whole morning show idea which was evident from some pictures that they have with the hosts during the interview. Shahrukh said Salam with zero motivation and Kajol looked for something to say too. Both looked engrossed in each other for the most part.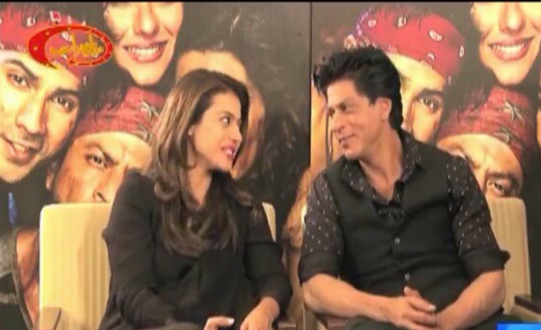 Shaista and Sahir, who had tagged along, went on a selfie spree with the stars clicking one picture after another. Here Kajol tries to esacpe yet another selfie while Shaista holds on to her.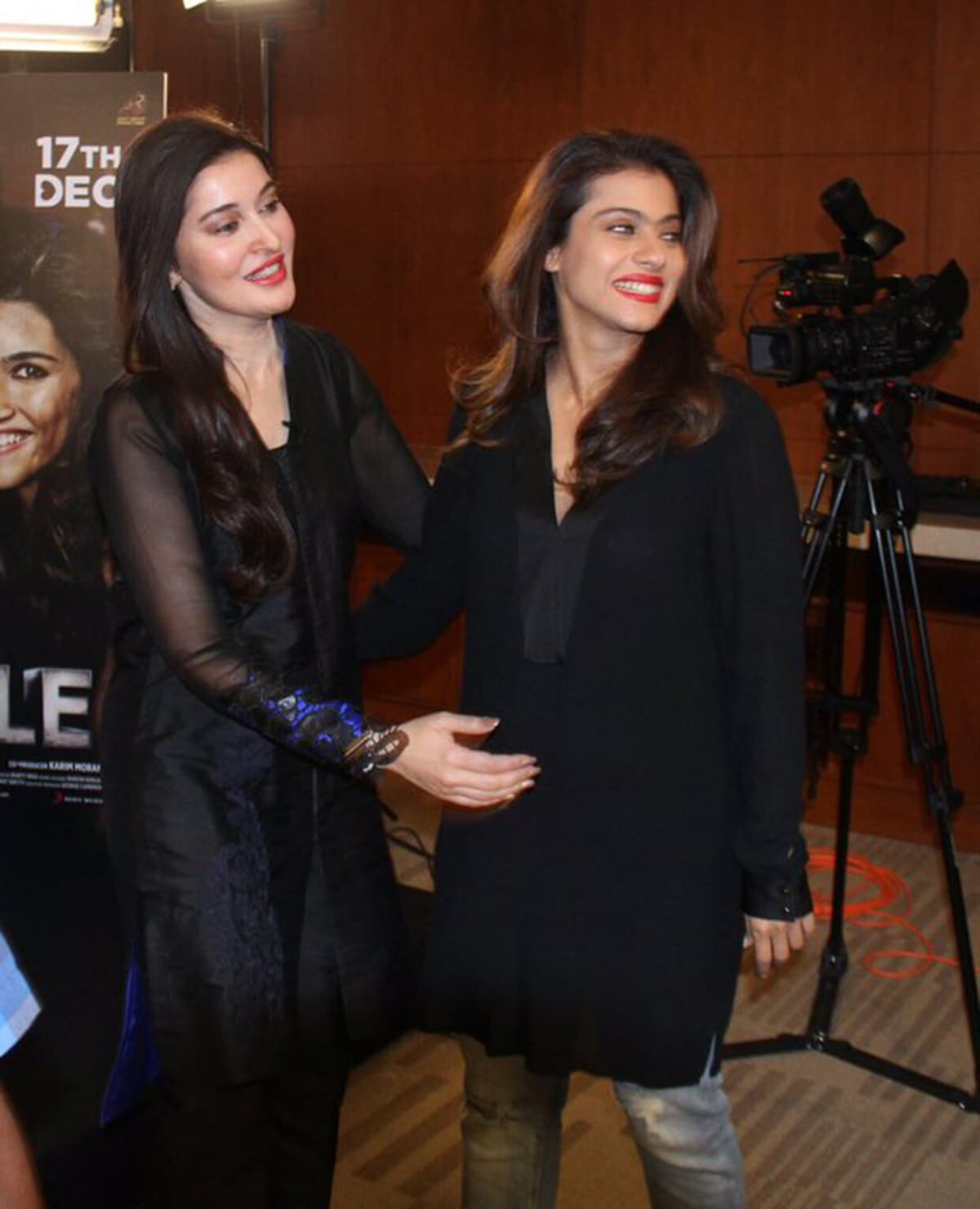 Both SRK and Kajol were unable to escape nevertheless and just had to pose for yet another selfie with Shaista. Kajol managed to smile but Shahrukh just couldn't do it. (Maybe his jaws hurt from all that fake smiling.)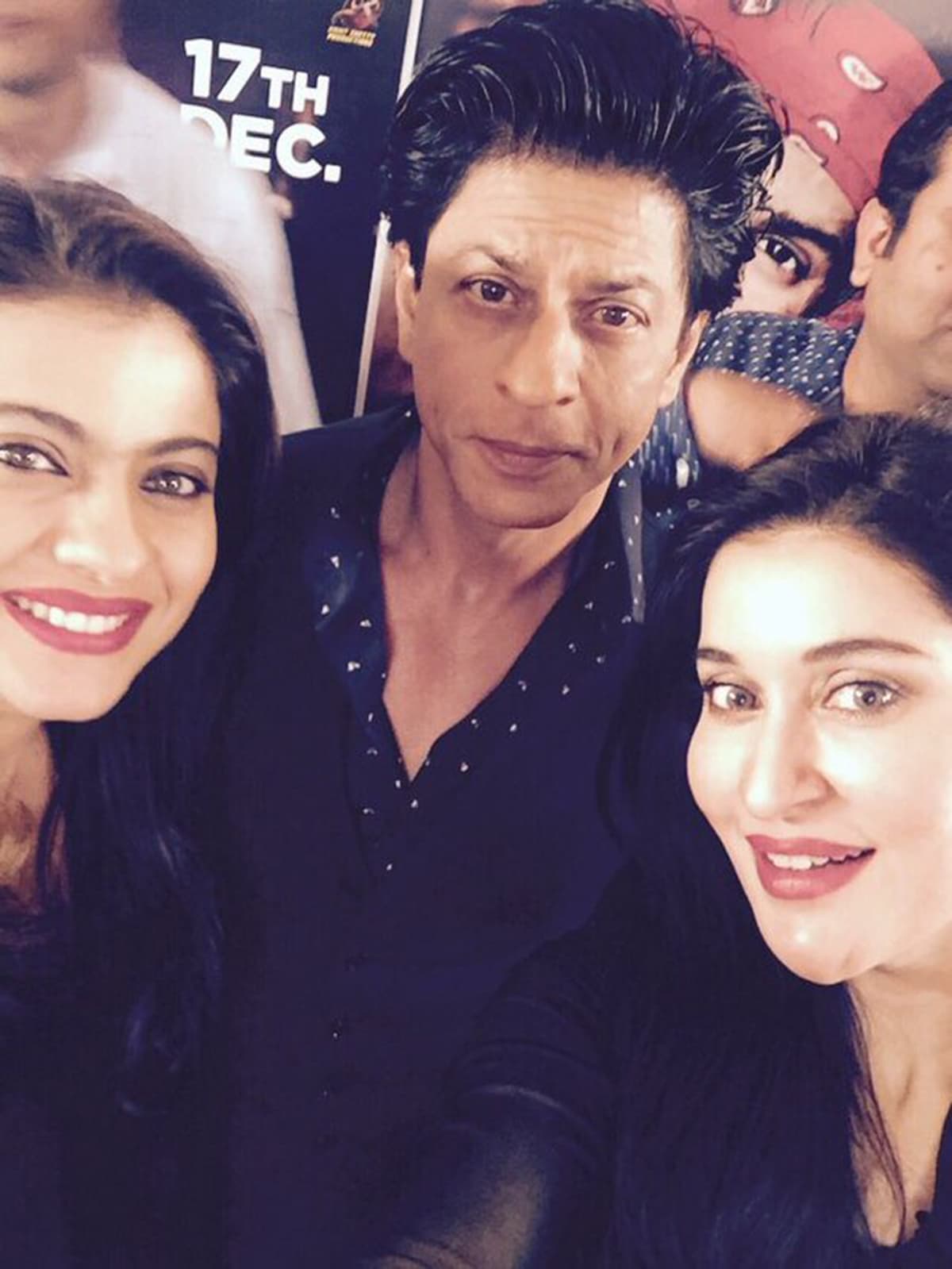 Sahir wasn't far behind and took a selfie with his "twinsie" Shahrukh. Judging from Sharukh's face he isn't pleased with Sahir at all for stealing his "vibe".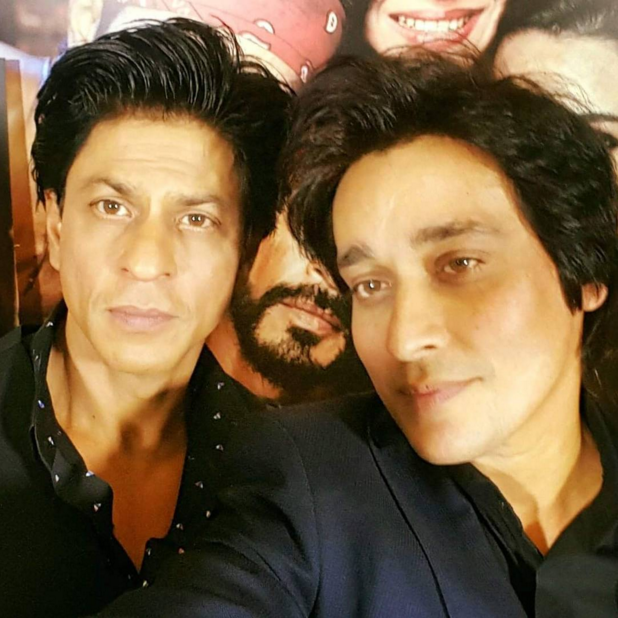 Shahrukh continued to look pissed off when he realized that Sahir was dressed like him too. All the while Kajol stared off into a distance not even caring to look in the camera while the picture was being clicked. She's JUST.SO.DONE.WITH.IT.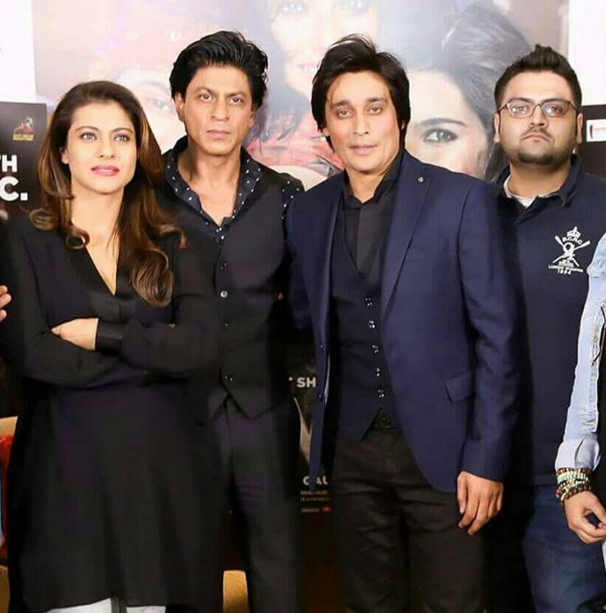 The couple perked up a little when they met with Sanam Jung and Kajol was even arms in arms with her.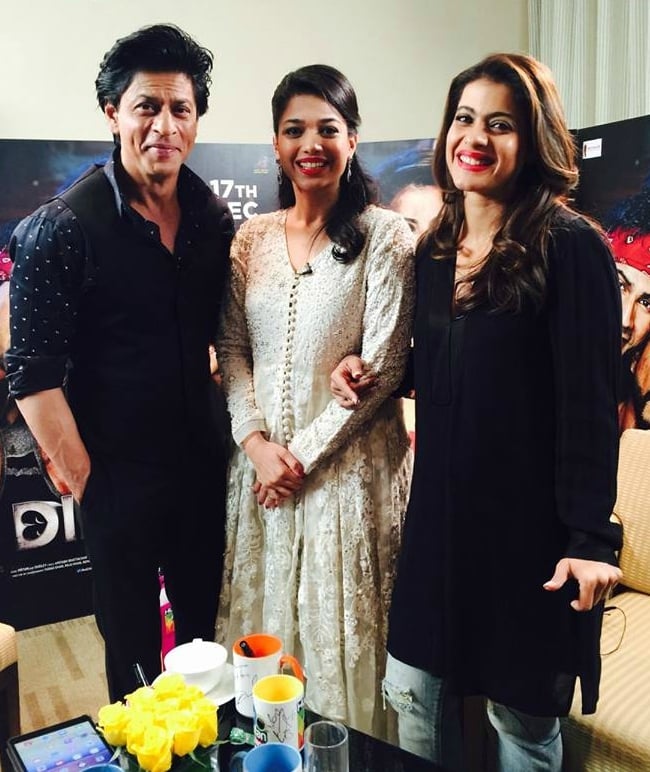 Nonetheless, our morning show hosts remained unfazed and clearly glowed from their meeting with THE couple of Bollywood.