No grand gestures. No extravagant celebrations. Shahroz Sabzwari had a unique way to mark his and wife Sadaf Kanwal's first anniversary together. It is ought to make you go 'awww'!
Kanwal changed the last name of her last name from 'Kanwal to Sabzwari' in May 2020 and broke news with a hushed quarantine wedding, grabbing attention from fans and followers worldwide. Sabzwari's divorce from former wife Syra Yousuf was also finalized in February of the same year.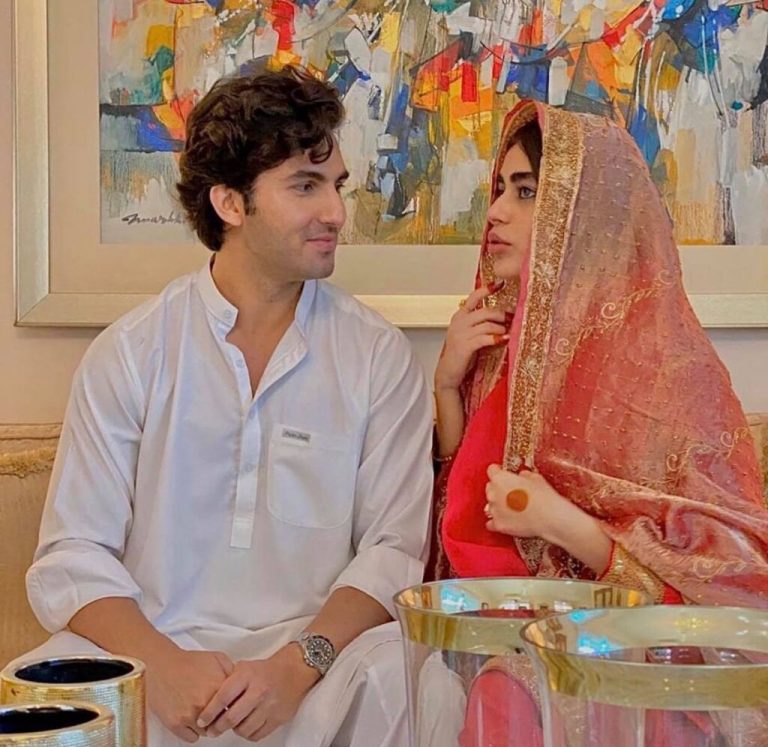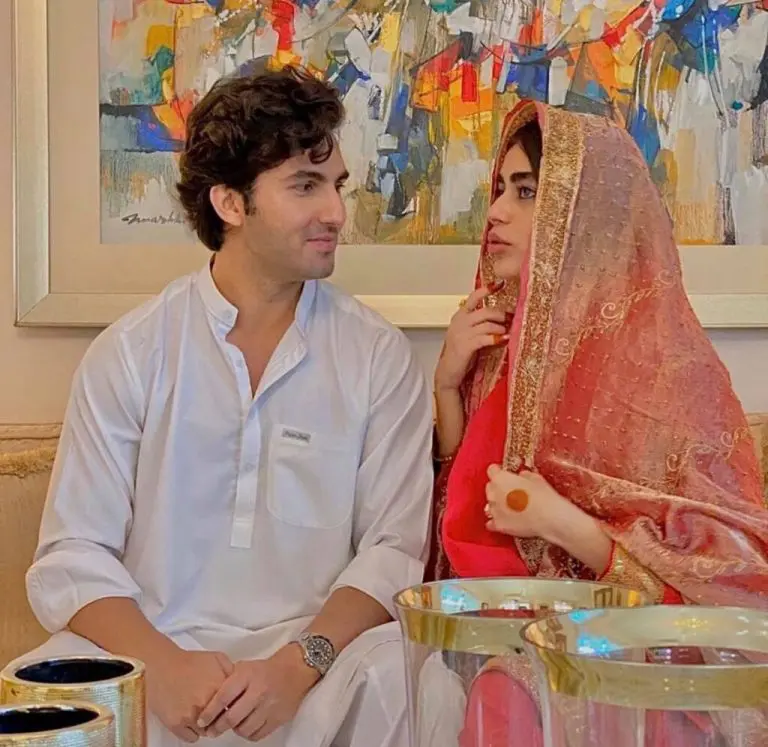 "I'm a very closed up guy so I have a selected few people whom I love and those are the people I talk to," he spilled the beans during a talk show, adding he met Kanwal during an award show where they had to perform together.
"So with Sadaf I hit it off but when we came back, people started painting our friendship in a different light so then we both were like…." he laughed, thanking the audience for pitching the potential idea that the two could be real-life partners.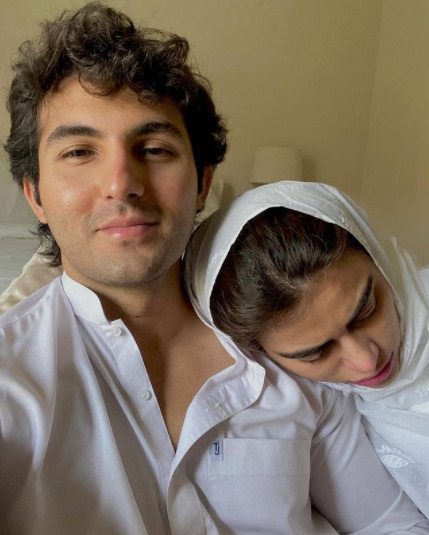 But well, time definitely flew. The lovebirds Shahroz and Sadaf have now been married for one whole year and it is their anniversary today! Sharing a candid video of the model while she was getting a COVID-19 PCR test done, the Chain Aye Na star wished his better half! Keeping it short and sweet, he wrote a heartfelt note.
"No lovey-dovey run of the mill anniversary post. A genuine why I love you so much video. Cracks me up every single time haha," he posted. "Happy 1st anniversary to us."
Take a look at it!
How sweet! Many congratulatory messages began pouring in for the couple in the comments section.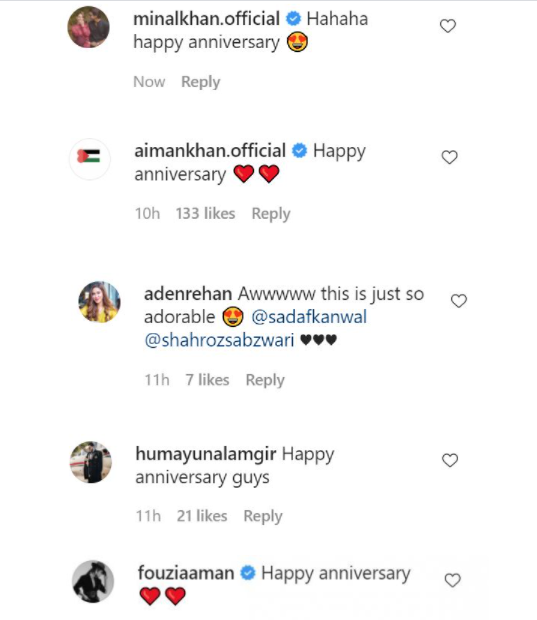 We might have learned something from the pandemic and quarantine – rather than wasting your time and energy on flowers and chocolates, give it to someone who can laugh with you while you undergo COVID-19 tests.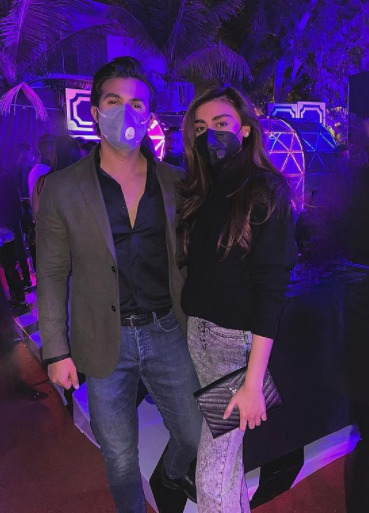 The couple recently appeared on The Couple Show hosted by the celebrity duo Hina Altaf and her husband Agha Ali. Sabzwari and Kanwal finally addressed the controversial air regarding their wedding and broke silence on where and how they met. While Sabzwari revealed what attracted him the most towards Kanwal, the latter also shared what made her marry him!
Earlier, Sabzwari said his relationship with Kanwal started after his separation from his ex-wife Syra Yousuf last year. Despite numerous accusations of cheating, the newly married stood tall in the face of immense backlash and endless trolling on social media.
What do you think of this story? Let us know in the comments section below.