The fact can't be denied that prominent Pakistani actor Shahroz Sabzwari has successfully developed a habit for riling up social media followers against him. This time Shahroz Sabzwari commented upon giving Trump a second term.
The actor has a controversial approach to everything, including politics. Sabzwari has once again got social media talking about him for all the wrong reasons. This time around, Sabzwari has decided to share his personal views on the upcoming US elections.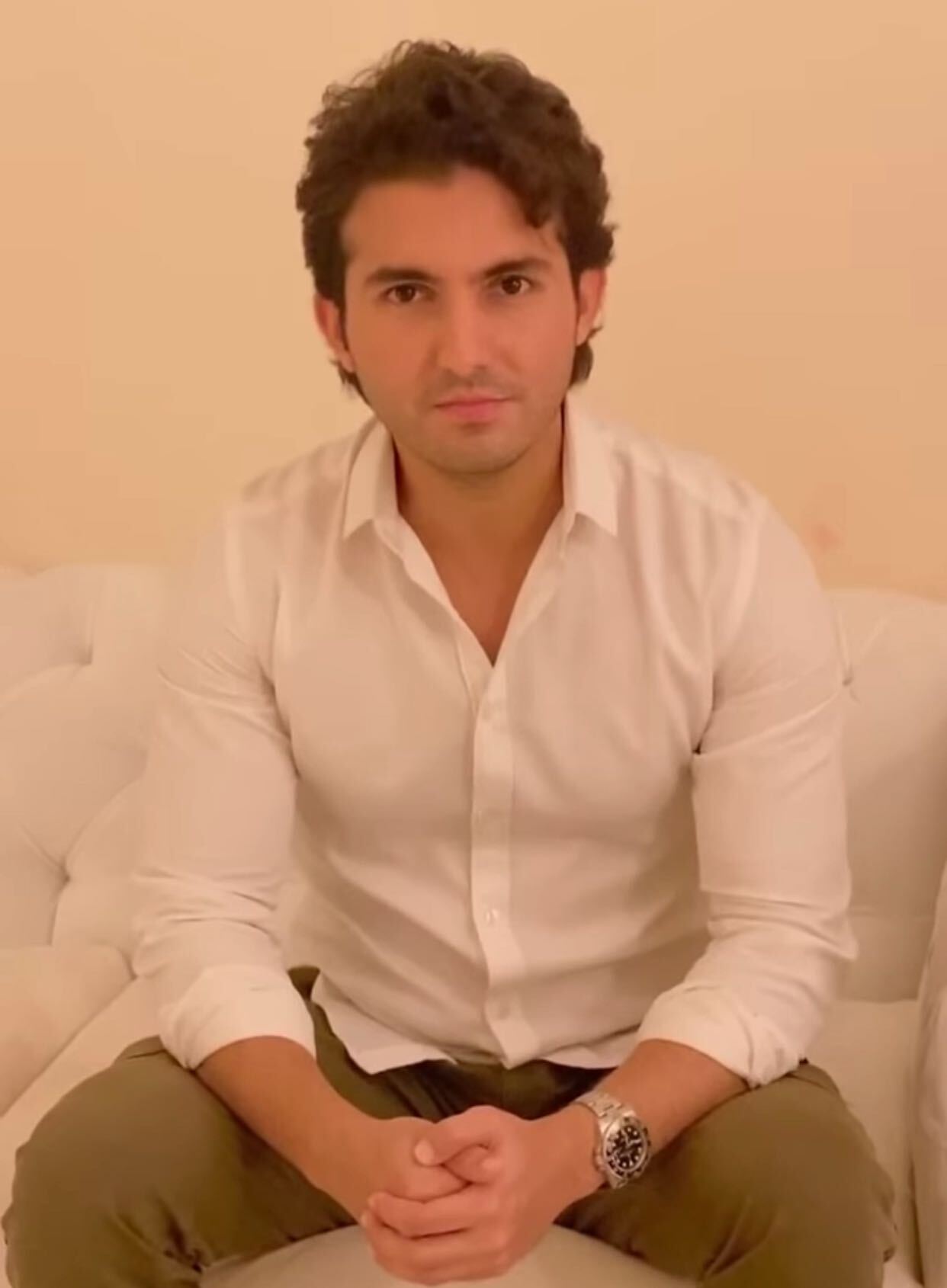 In a recent Instagram story, he did praise US President Donald Trump. Shahroz Sabzwari also wished Trump luck for a second term.
Sharing a picture of graphs showing economic performance under Trump's presidency, the actor wrote, "Trump for the second term! Economically he has proved and now deserves it."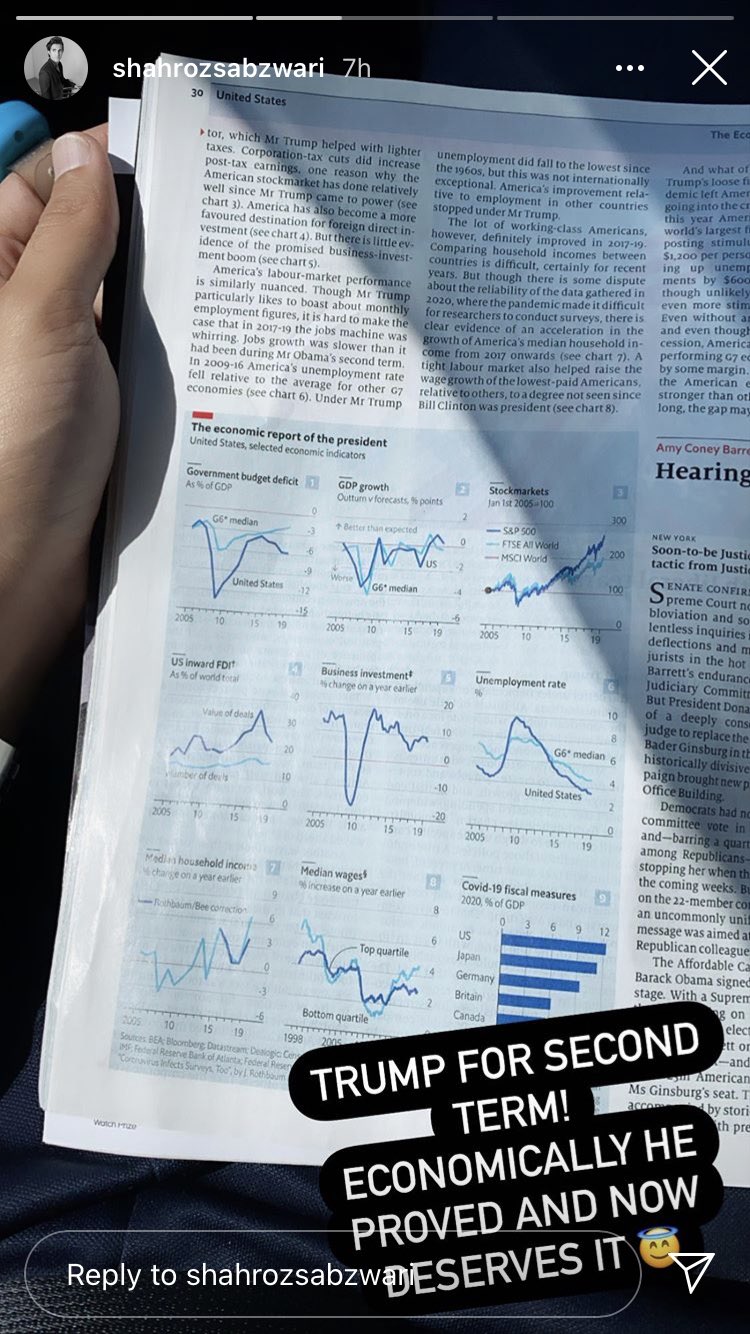 Shahroz Sabzwari becomes a laughing stock for Twitterati
The actor's views on US politics did not sit well with his followers. Sabzwari became a laughing stock for Pakistani social media followers. Some were outright baffled by his opinions.
Why fans dislike Shahroz Sabzwari?
Sabzwari has been in the news ever since he parted ways with Syra Yousuf earlier this year. Then Sabzwari's second marriage with model Sadaf Kanwal raised many eyebrows.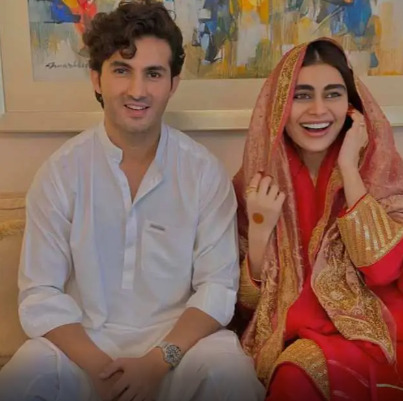 People have been calling him a cheater, disloyal, and other derogatory terms. Similarly, his new wife Kanwal is also facing severe backlash for allegedly ruining Yousuf's married life. Sabzwari also made a clarification through a video message that he didn't cheat on Yousuf.
He added he never wanted to divorce her but circumstances made it impossible for them to continue together. In the video, he clearly stated that the reason for his divorce with Syra was never Sadaf but some very 'personal' reason.
He said the people who were accusing him of infidelity should come and prove it. Shahroz in his very aggressive tone also challenged people to not accuse him of something he didn't do.
His statement, however, didn't hold back his haters from constant abuse. It was evident the problem is not that Shahroz and Sadaf got married. The problem is they misled their fans in the first place which is why the public continues to stay angry with them.
In July 2020, Shahroz faced criticism for sharing a series of posts on his social media handles supporting killer of Naseem. It did look like that Shahroz did support the killer calling him 'a ghazi' in a tweet. He wrote Salute Ghazi. Many people are now reporting and bashing him on Twitter.
What do you think of this story? Let us know in the comments section below!