Celebrities have shown their strong support for the former prime minister Imran Khan following his ouster, and actor Shahroz Sabzwari, one of those supporters, recently said that anyone with even "the tiniest bit of honor" can't follow any leader other than Khan.
Sabzwari recently made an appearance on Express TV's Ramadan show with his wife Sadaf Kanwal. During the show, the actor shed some light on his political views.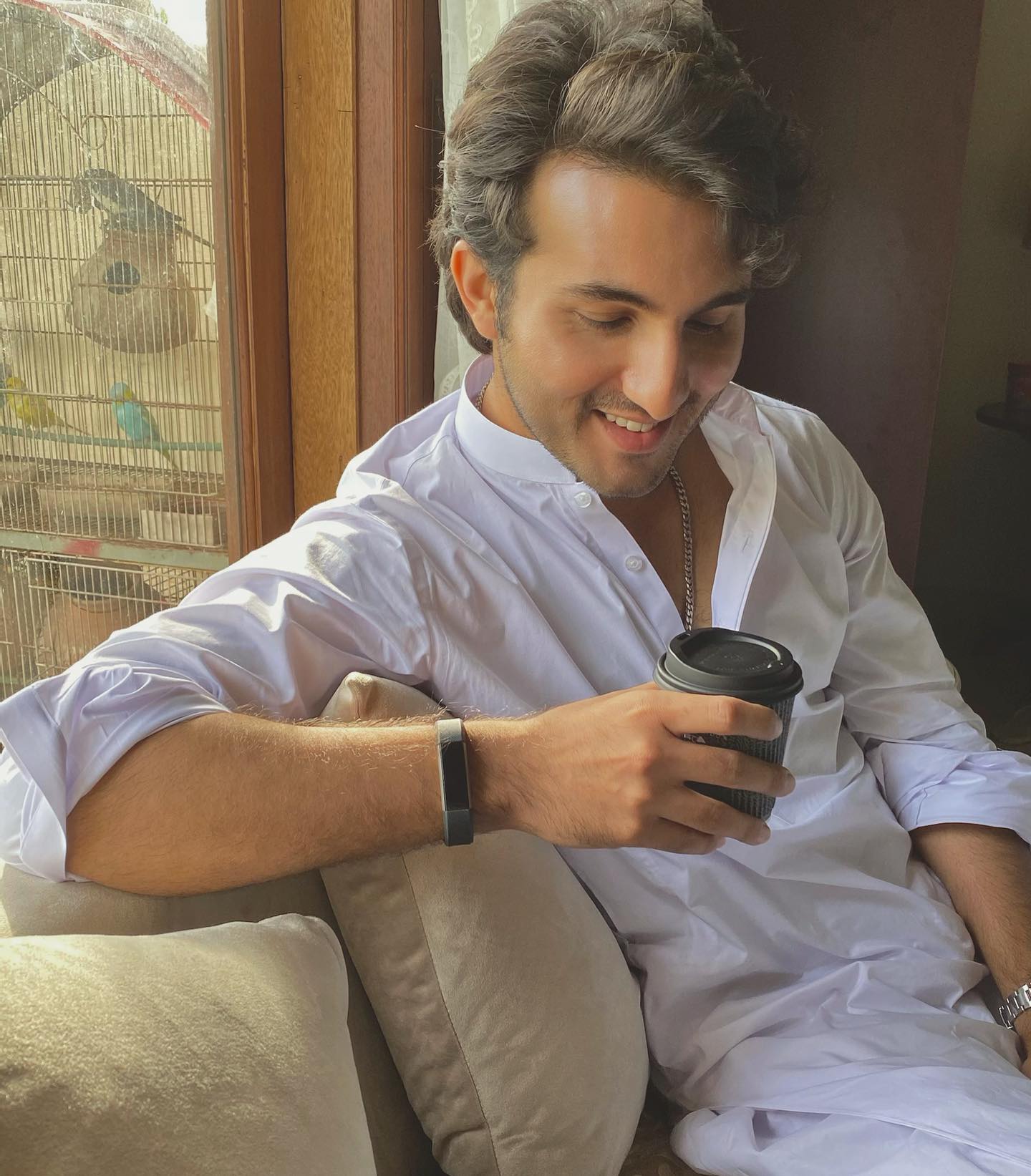 When asked about his political leanings, Sabzwari asserted, "My father has fed me halal rizq (honest livelihood), so it is not possible for me to not follow Imran Khan. There can be no two ways about this".
The actor elaborated on his admiration for the PTI chairman. "He is an honest and clear man. He has just learned politics, now people should fear his comeback," he added. "This was his first time in power, the others have been in politics a long time."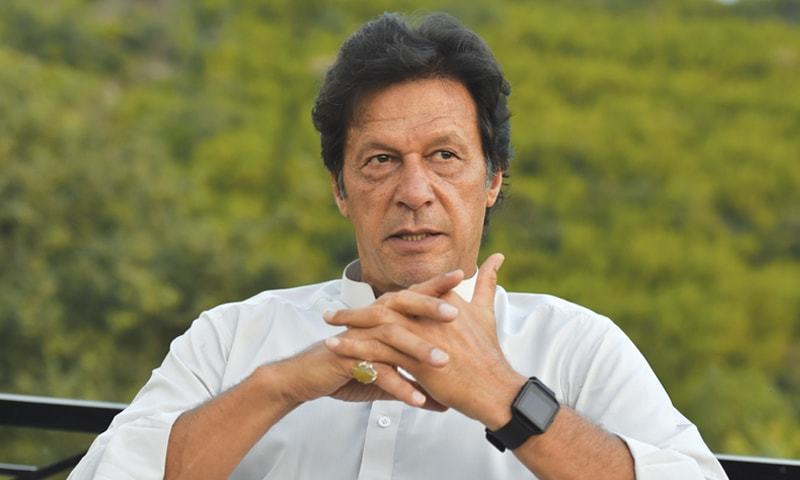 "The big people who are against him, even they agree that Imran Khan is more dangerous to the opposition because now he will engage in the correct politics."
Speaking on his belief in Khan's ability to steer the nation towards a better future, the Nand actor continued, "No one else can take Pakistan forward and make it Riyasat e Madina other than Imran Khan. If you have the tiniest bit of honor, it is not possible for you to follow anyone other than him."
Growing up in the 90s and early 2000s
Reflecting on his childhood growing up in the 90s and early 2000s, Sabzwari recalled how political unrest was common. "I was born in 1987, and I have seen many times when I would go to school when we would hear of strikes and the word 'payyajaam' (no transport)," he shared. "We would be told about all the people who were corrupt and who were not."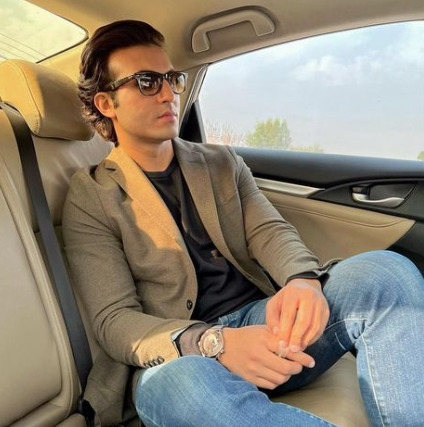 "But the amount of praise I have heard for Imran Khan from my family, I had not before," the actor continued. He further emphasized on how Khan needs time to execute his vision. "When you get down to cleaning the gutter, there is no way for you to emerge without dirtying your clothes. Correcting a nation is no joke. You need more than four years."
Khan was ousted following a vote of no confidence, leading to an outpour of support for the former PM. Many celebrities have openly expressed their support for Khan, including Syra Yousuf, Samina Peerzada, Shaan Shahid and Anoushey Ashraf, among others.      
Several celebrities joined massive crowds at PTI massive jalsa in Lahore, where former PM Imran Khan demanded immediate elections in the country. Many also took to the streets in support of him at the PTI jalsa in Karachi. 
What do you think of this story? Let us know in the comments section below.