Best known for her own morning shows, as well as acting, Shaista Lodhi, previously known as Shaista Wahidi, seems to be aging backward with beautiful glowing skin that does not seem to be showing any signs of wrinkles. Have you checked out her latest carfie?
The 43-year-old runs her own beauty clinic, during which she solves thousands of various skin problems. Often people ask Lodhi about the skin treatment she practices on herself and the secret behind her beauty. But the famous TV host never revealed what keeps her so young and vibrant.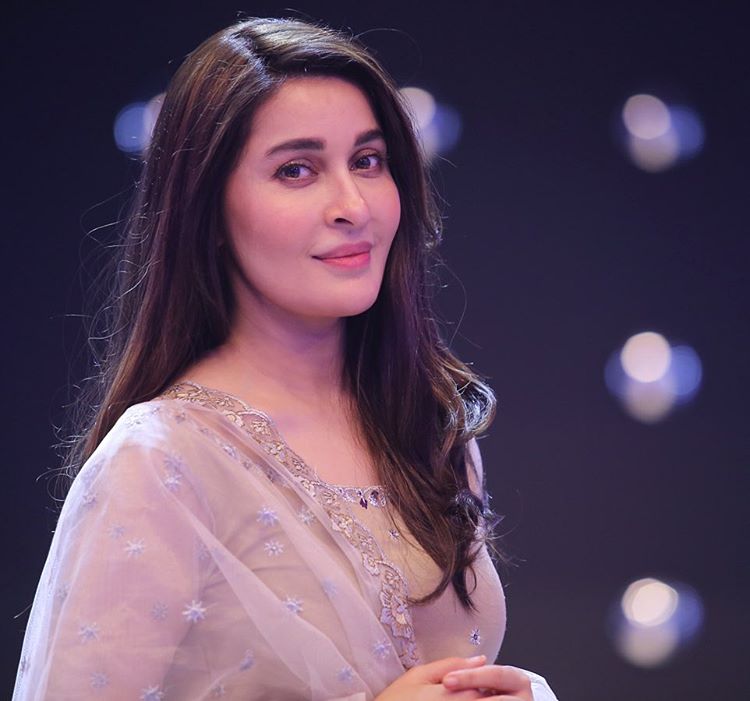 We all need to know what exactly is the secret behind her eternal beauty. And let's face it, it cannot be 'good genes' or a great diet. It is definitely more than that and we demand answers. Either she drank some magical potion or found the secret fountain of youth. Because honestly, that can only be the possible reason behind his never-ending youth-ness! Ahh, tell us already!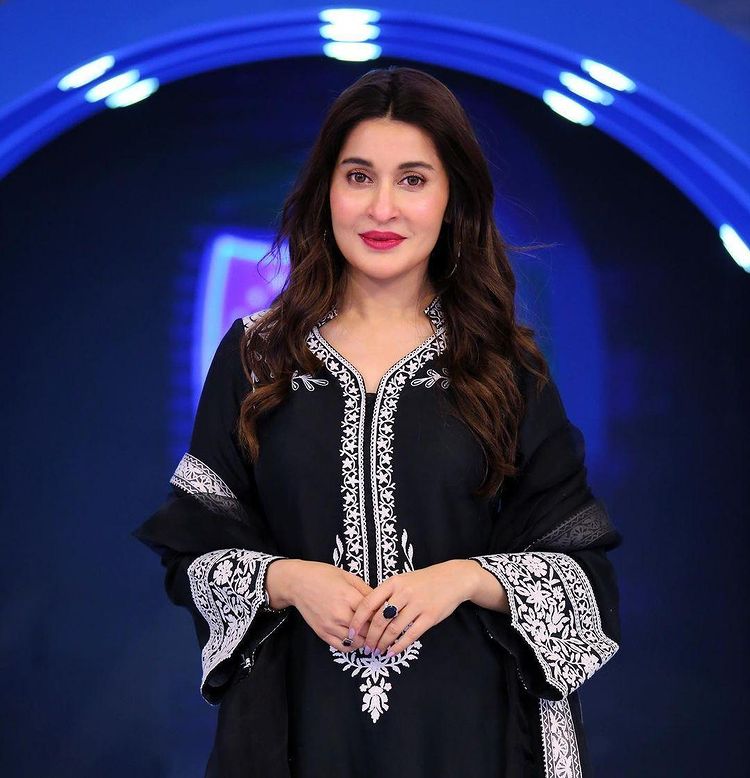 Lodhi took it to Twitter on Sunday and shared a selfies in her car (carfie) with a glowing and fresh face with no hint of make up. The Twittersphere instantly began singing praises of her beauty and her comment section filled with compliments.
Here is the carfie!
The epitome of beauty?
Care to share some beauty tips?
The renowned host went through a divorce a few years ago, before she remarried in 2015. She put an end to her 13-year-old marriage with which she has 3 children. Lately, she opened up about her divorce and ex-husband's death.
Lodhi appeared as a guest on Nida Yasir's show and shared some heart-wrenching moments of her life. The gorgeous TV personality who seems to have it all had her fair share of struggles and went through a very difficult patch of her life all alone. From taking divorce after having three children to struggling in the US all alone post being banned from television, Lodhi surely did not have it easy.
Prior to that, in a segment of her own show, Lodhi shared how she does not regret ending her marriage. She revealed how society discarded her from giving any marriage advice to anyone since she could not handle her own home, let alone give any recommendation to another woman.
What do you think of this story? Let us know in the comments section below.